R.I.P. Justin Townes Earle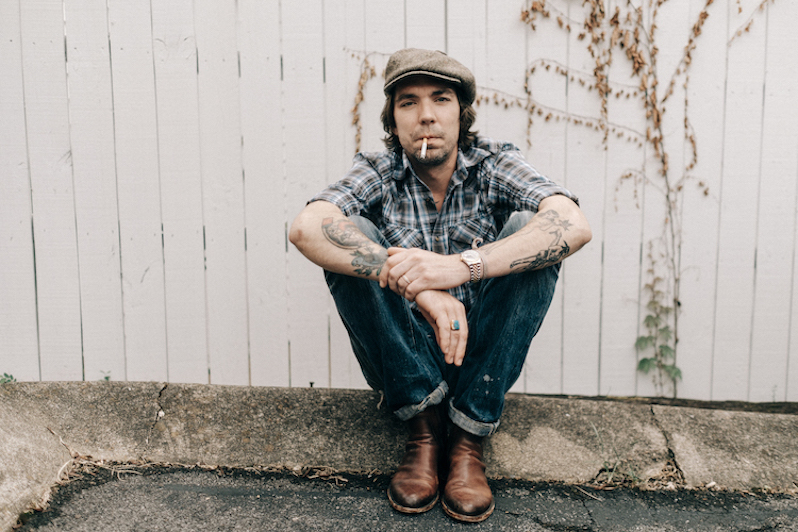 Singer/songwriter Justin Townes Earle, son of Steve Earle, has died. His official Facebook page confirmed the news. He was 38. A cause of death has not yet been made public.
"It is with tremendous sadness that we inform you of the passing of our son, husband, father and friend Justin," the post reads. "So many of you have relied on his music and lyrics over the years and we hope that his music will continue to guide you on your journeys."
Earle was born in Nashville, Tennessee in 1982, and was given the middle name Townes from his father, who named him after the legendary singer/songwriter Townes Van Zandt. Early on in his career he played with the bands The Distributors and The Swindlers, as well as playing in his father's band The Dukes. He released his first album Yuma in 2007, and has released eight more albums since then, his most recent being 2019's The Saint of Lost Causes.
In 2009, Earle received an Americana Music Award for New and Emerging Artist of the Year.