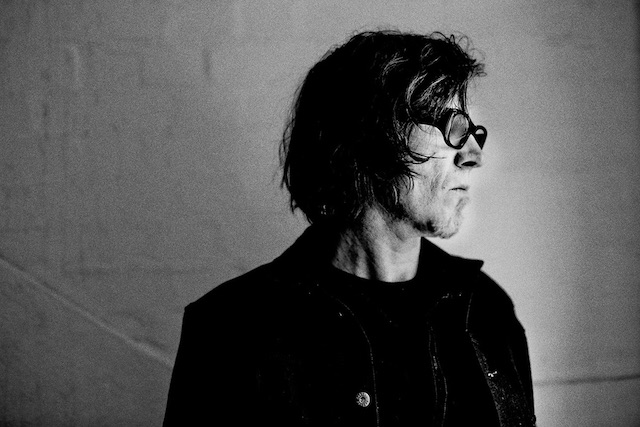 Mark Lanegan—solo artist and member of the groups Screaming Trees, Queens of the Stone Age and The Gutter Twins—has died, according to his official social media channels. He was 57.
A statement from Lanegan's publicist reads, "Our beloved friend Mark Lanegan passed away this morning at his home in Killarney, Ireland. A beloved singer, songwriter, author and musician he was 57 and is survived by his wife Shelley. No other information is available at this time. The family asks everyone to respect their privacy at this time."
Lanegan was born in Ellensburg, Washington in 1964, and met Gary Lee and Van Conner, his future bandmates in the Screaming Trees, when he was 18 after starting rehab to avoid jail time. They started Screaming Trees along with drummer Mark Pickerel, who'd be replaced later on with Barrett Martin, in 1984, and released their first album, Clairvoyance, in 1986. The band released seven studio albums, including 1992's Sweet Oblivion, which featured the hit "Nearly Lost You," as featured in the movie Singles.
Lanegan was known for his raspy singing voice, as well as his penchant for dark songwriting, which earned him comparisons to the likes of Tom Waits and Nick Cave, particularly on solo albums such as 1994's Whiskey for the Holy Ghost. Lanegan released 12 solo albums, as well as a couple of records of duets with Belle and Sebastian's Isobel Campbell. Starting in 2000, he regularly contributed to albums by Queens of the Stone Age, with Rated R and on up to 2013's …Like Clockwork. And in 2008, he released the sole album by The Gutter Twins with his collaborator, The Afghan Whigs' Greg Dulli.
Lanegan's most recent album was 2020's Straight Songs of Sorrow.