R.I.P. Mary Wilson of The Supremes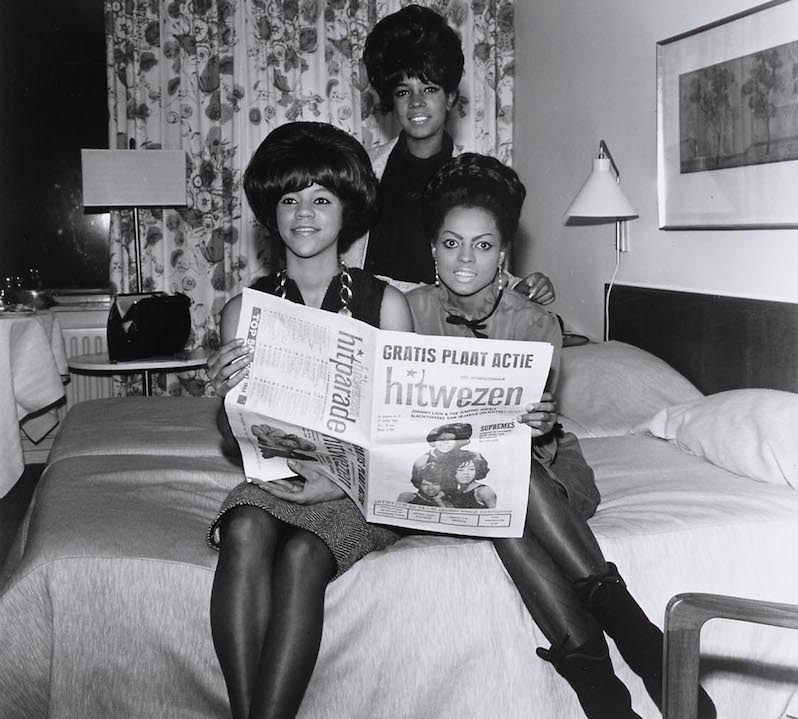 Mary Wilson, co-founder of The Supremes, has died, according to a report from the Associated Press. Wilson was 76. She died in her home in Las Vegas, but no cause of death has been revealed yet.
Wilson was born in Greeneville, Mississippi in 1944 and grew up in Chicago and Detroit. In 1958 she formed vocal group The Primettes with Diana Ross and Florence Ballard. The trio convinced Motown head Berry Gordy to invite them into his Hitsville USA studio to back other artists, and eventually signed with the label in 1961. The trio released their first single, "I Want a Guy" in 1961, and issued their debut album Meet the Supremes in 1962. Their 1964 single "Where Did Our Love Go?" was the trio's first to reach number one on the charts, and sold two million copies.
The Supremes released 11 albums between 1962 and 1967, and in 1968 began releasing albums as Diana Ross & The Supremes before once again becoming The Supremes in 1970. Their 1966 album Supremes A'Go-Go was the first album by an all-female group to top the U.S. album charts. While the lineup of the group shifted, and Ballard died of a heart attack in 1976, Wilson remained with the group until 1977 when they broke up.
Gordy released a statement about Wilson, saying that he was "extremely shocked and saddened to hear of the passing of a major member of the Motown family." He adds that she "was quite a star in her own right and over the years continued to work hard to boost the legacy of the Supremes. Mary Wilson was extremely special to me. She was a trailblazer, a diva and will be deeply missed."