Ride announce new album, This Is Not a Safe Place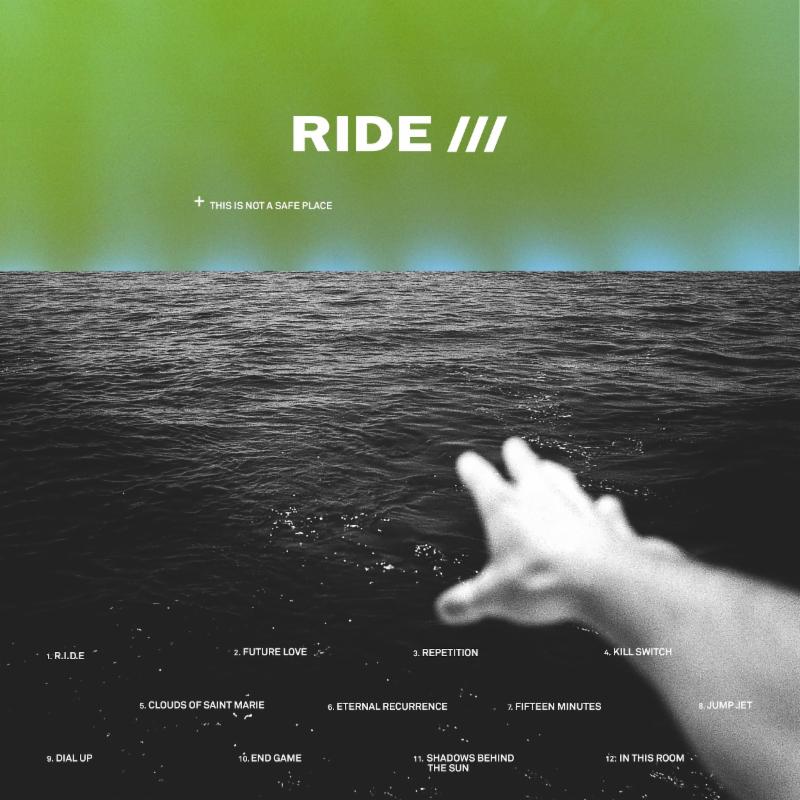 Shoegaze legends Ride have announced a new album. On August 16 the band will release This Is Not a Safe Place via Wichita. The first single from the album is titled "Future Love," and you can hear it below.
The album was produced by collaborator Erol Alkan, and mixed by Alan Moulder. According to a press release, the band took inspiration from Jean Michel Basquiat as well as albums by The Fall and Sonic Youth.
Ride's last album was 2017's Weather Diaries.
Ride This is Not a Safe Place tracklist:
1. R.I.D.E.
2. Future Love
3. Repetition
4. Kill Switch
5. Clouds of Saint Marie
6. Eternal Recurrence
7. 15 Minutes
8. Jump Jet
9. Dial Up
10. End Game
11. Shadows Behind the Sun
12. In This Room
Ride's "Vapour Trail" is featured on our list, True Alternative: The Top 100 Songs of the '90s Underground.