R.I.P. Anticon co-founder Alias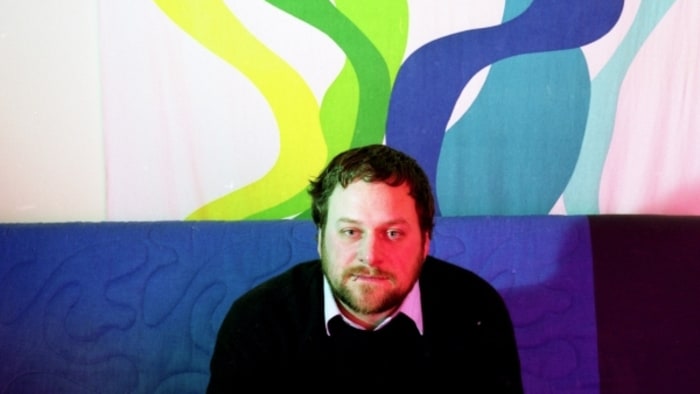 Hip-hop artist Brendon Whitney, better known as Alias, has died. He was 41 years old.
Whitney co-founded the Bay Area-based label and collective Anticon., as well as having released a number of albums as Alias and in collaboration with other artists, including Tarsier and his own brother Ehren Whitney (as Alias and Ehren). The news first broke when Sage Francis announced Whitney's passing of a heart-attack on Twitter, which was later confirmed by Anticon.
Whitney was born in 1976 in Maine, where he became interested in hip-hop music early on. He met Sole, an emcee and co-founder of Anticon., in 1996, later joining him in the group Live Poets, later to become Deep Puddle Dynamics. Whitney eventually co-founded Anticon. in 1998 with Sole, Doseone, Jel, Odd Nosdam, Yoni Wolf and Pedestrian. His last album was 2014's Pitch Black Prism.