R.I.P. jazz trumpeter Roy Hargrove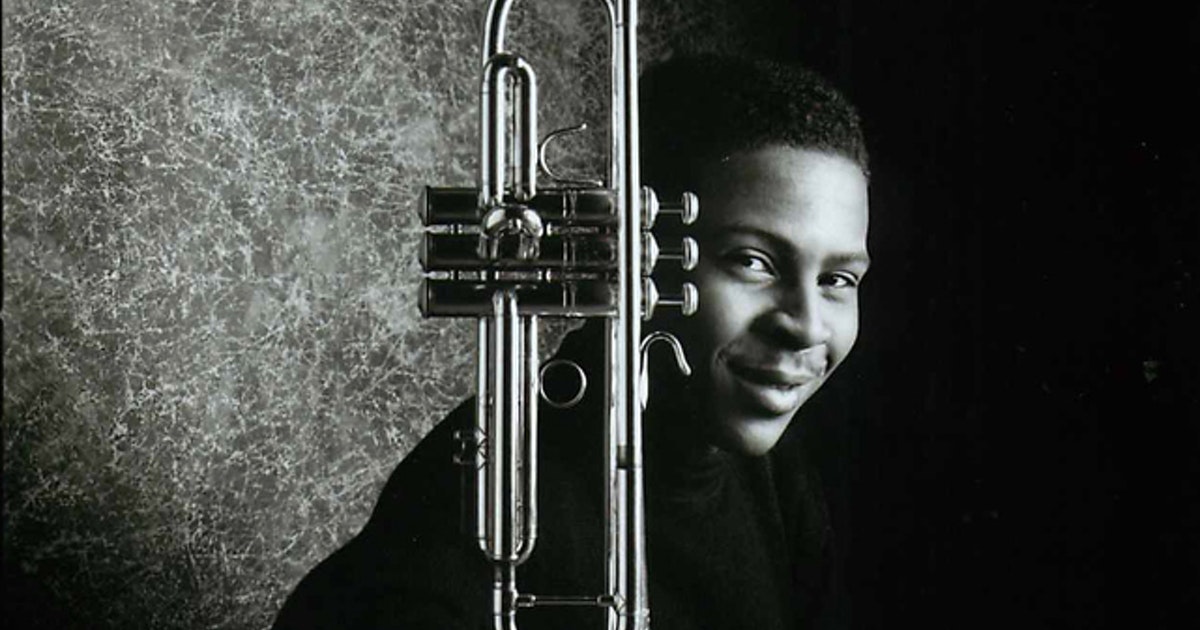 Jazz trumpeter Roy Hargrove has died at the age of 49. The musician has had a long career that includes a long list of albums as a bandleader and soloist, as well as records with his jazz-funk group The RH Factor, as well as collaborations with artists such as Erykah Badu, Common and D'Angelo. NPR reports that the cause of death was cardiac arrest.
Hargrove was discovered by Wynton Marsalis when he was still in high school, and he recorded his first album, Diamond in the Rough, when he was just 19 years old. After a year at Berklee College of Music in Boston, Hargrove began a prolific career playing with artists such as Sonny Rollins, Herbie Hancock, Jackie McLean and Oscar Peterson. Hargrove released 13 albums, and appeared on various others, including Common's Like Water For Chocolate, Erykah Badu's Mama's Gun and D'Angelo's Voodoo and Black Messiah. He also won two Grammy awards during his lifetime.