Run the Jewels share new single, "Ooh La La"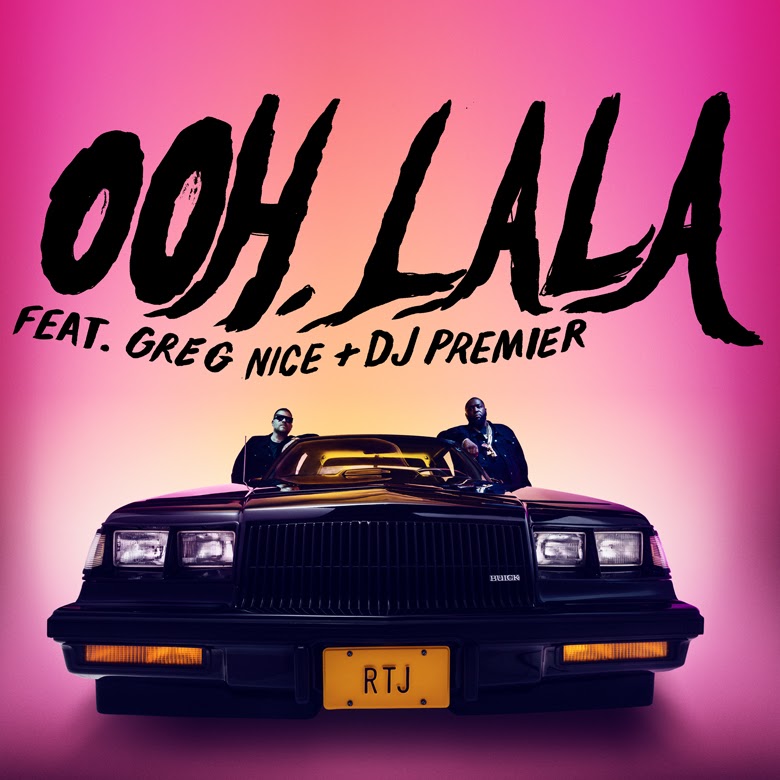 Run the Jewels have begun the slow trickle of new tracks that, will eventually lead to the release of Run the Jewels 4. After sharing first single "Yankee and the Brave" over the weekend, El-P and Killer Mike have dropped another track, titled "Ooh La La," which features Greg Nice and DJ Premier. Hear it below.
The hip-hop duo has spent the past two years working on the new album, which was recorded at both Rick Rubin's Shangri-La Studios and Electric Lady in New York City. No release date has been announced yet, but the album's expected to be released later this year.
Run the Jewels 4 follows 2017's Run the Jewels 3.
Run the Jewels 2 is featured on our list of the Top 150 Albums of the 2010s.