Run the Jewels – Run the Jewels 3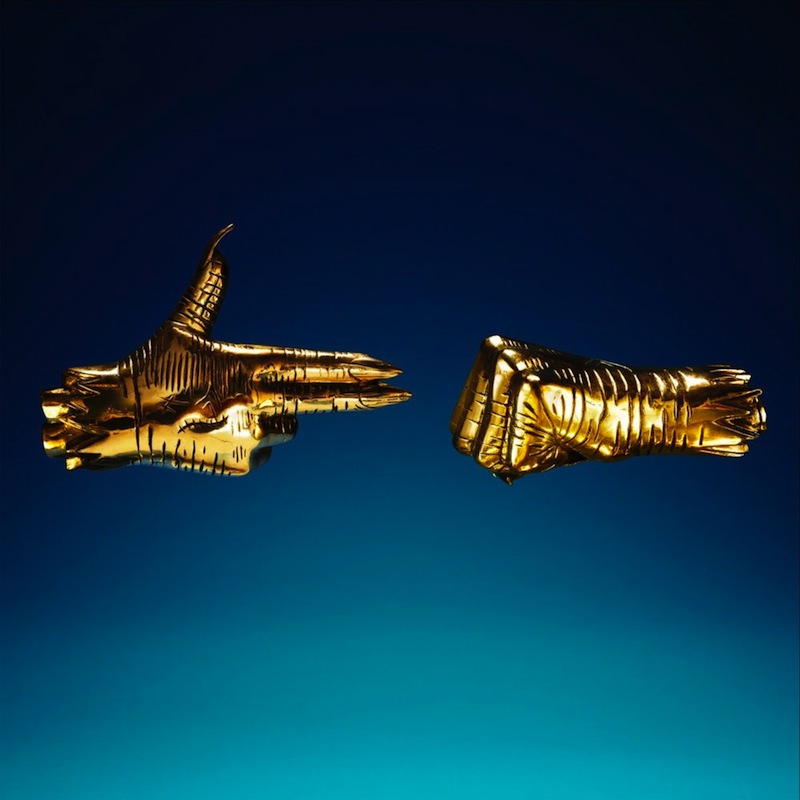 Run the Jewels don't make dystopian music. El-P has been pretty clear about this for years, in spite of his reputation for doing just that via crushing industrial rap anthems in albums like his own solo personal best, 2002's Fantastic Damage. "I'm not a 'dystopian, futuristic master,' I'm a schnook walking the street," he said to the Chicago Tribune in 2012. "It's an insane reality we're living in, and I'm just trying to translate it for myself." Everything that El-P and Killer Mike does, separately or as the unstoppable unit they've become, bears this out. Killer Mike's "Reagan" is maybe his angriest, darkest song, and its deceased, villainous protagonist's heyday was the 1980s. El-P's "Stepfather Factory" feels like a Verhoeven-directed satire, but at its heart it harbors a deeply personal anguish. And even at RTJ's most rapid-fire intense, like 2014's "Close Your Eyes (And Count to Fuck)", they mostly sounded like they were having the time of their life under the most extreme terms.
To Run the Jewels' credit, they're usually at their most engaging when they're going hardest—when they've got a target in their sights—and they've never not got one. As it turns out, a lot changed in the world since the two hip-hop vets released 2014's Run the Jewels 2. The actual present day seems to be spiraling into the kind of dystopia that young adult fiction's been warning us about, with an incoming U.S. president that rode a wave of white nationalism to a narrow victory. And though El and Mike briefly flirted with optimism—even appearing with Sen. Bernie Sanders at Coachella—their third album, simply titled Run the Jewels 3, evades positivity and passivity even more than its predecessors. This isn't dystopia, in other words—this is where we are now.
Calling Run the Jewels 3 a "political" album doesn't seem quite right, though the two emcees don't mince words about the current U.S. climate. Released on Christmas Eve, jumping the gun on its planned release date by about three weeks, Run the Jewels 3 is both exactly what its two predecessors would have promised as well as a strong addition to a consistently outstanding catalog that's three-for-three now. And for how much fun it is—again—it's riddled with darkness and hopelessness, no doubt a reflection of the alarming direction in which we're headed. Released just after the election as a bleak statement of solidarity—a pessimistic way of saying "we're all in this together"—"2100" is perhaps the most literal dystopian narrative here. "How long before the hate that we hold lead us to another Holocaust?" asks Killer Mike. "It's too clear nuclear's too near." El-P adds his own plea for sanity, "I just wanna live/I don't ever wanna have to load a clip." Depictions of the two as playable characters in Gears of War 4 notwithstanding, it's a sympathetic plea for sanity. And on the thunderous "Talk To Me," Mike depicts the devil in "a bad toupee and a spray tan," a description of a figure that shouldn't seem ambiguous in the slightest.
For all of its biting social commentary, Run the Jewels 3 is often at its best when simply showcasing two badasses doing what they do best: Kill a mic. "Legend Has It," an early track released from the album, is everything a great Run the Jewels track should be: Heavy, unrelenting, funny, ferocious and fun. El gets the best one-liner here: "Warranty plus for fucking shit up." "Panther Like a Panther" is essentially a hard-as-fuck strip club anthem that returns to the none-too-subtle (yet well earned) refrain, "I'm the shit!" "Don't Get Captured" showcases some of El-P's best synth-laden industrial rap production, while "Thieves!" features a standout assist from TV on the Radio's Tunde Adebimpe. Yet the strongest guest appearance here is that of Kamasi Washington, whose saxophone lends a touch of soul to the ominous "Thursday in the Danger Room." Sure, it's a dark journey from beginning to end, but El-P and Killer Mike never let any moment of angst or anger land without being as entertaining as possible.
A new Run the Jewels album seems, in the abstract, like a necessary component for survival in Trump's America, and, naturally, Run the Jewels 3 turns out to be exactly that. It's not a blueprint for resistance, exactly, but its blend of humor, defiance and unflinching honesty make it a natural soundtrack for stemming the tide. Run the Jewels 3 is an essential party album for when the idea of celebrating anything seems trivial at best but feels utterly crucial while it's happening.
---
Label: Self-released
Year: 2016
Buy this album at Turntable Lab
---
Similar Albums: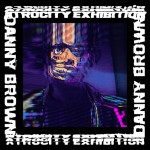 Danny Brown – Atrocity Exhibition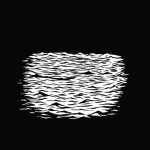 Vince Staples – Summertime 06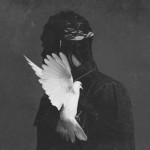 Pusha T – Darkest before Dawn: The Prelude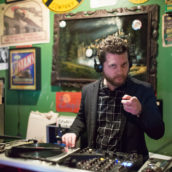 Jeff Terich
Jeff Terich is the founder and editor of Treble. He's been writing about music for 20 years and has been published at American Songwriter, Bandcamp Daily, Reverb, Spin, Stereogum, uDiscoverMusic, VinylMePlease and some others that he's forgetting right now. He's still not tired of it.