Talk Talk's Paul Webb announces first album as Rustin Man in 16 years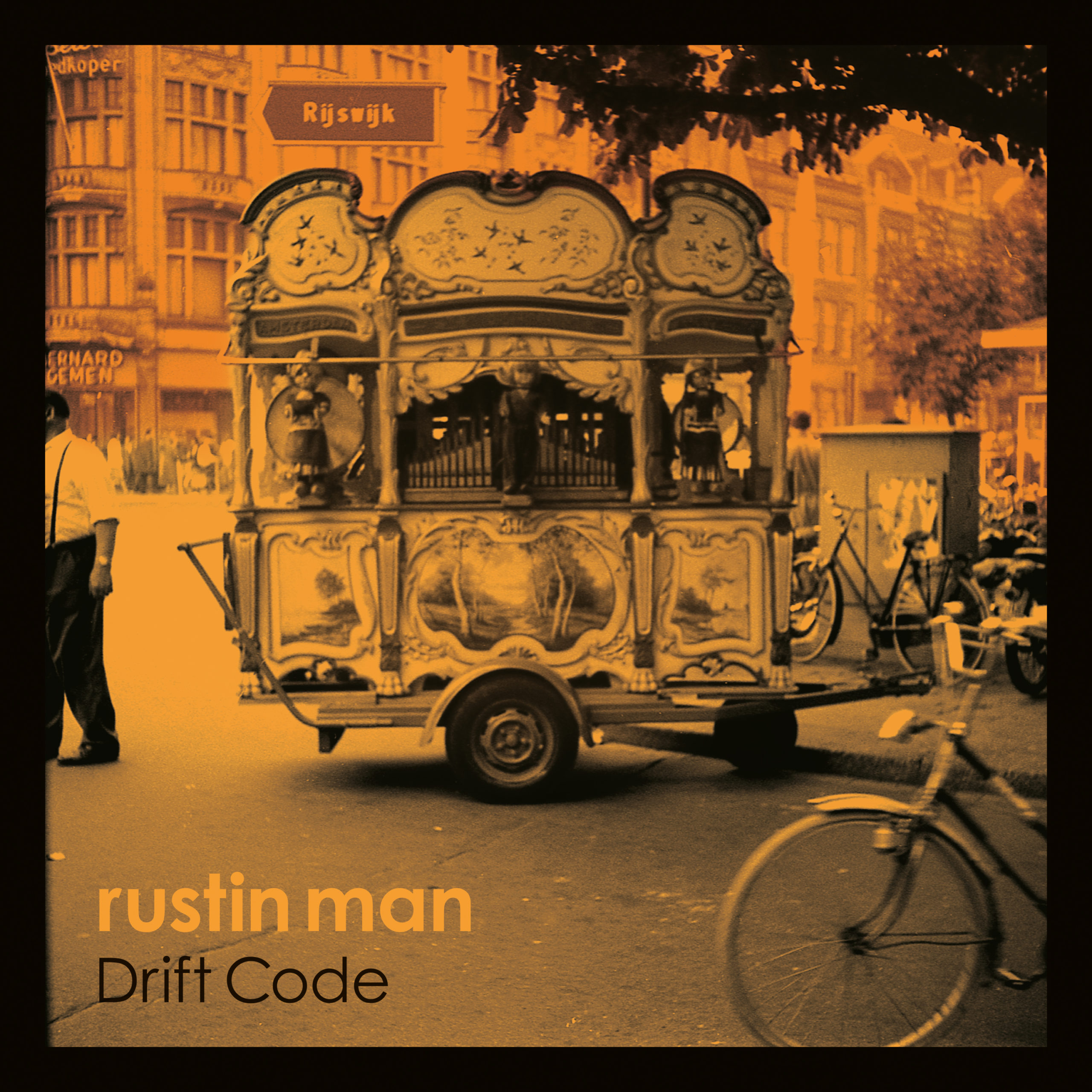 Paul Webb, formerly a member of influential post-rock group Talk Talk, has announced his first album as Rustin Man in 16 years. He previously collaborated with Portishead's Beth Gibbons on 2002's Out of Season. On February 1, he'll release Drift Code via Domino. The album was primarily recorded and performed by Webb, himself, and much of the past decade and a half was spent working on it, on and off. "Through the necessity of recording over a long period of time, the album has a kind of unfixed or uprooted quality. As if the songs belong nowhere so hopefully belong everywhere," he says in a press release.
The first single from the album is titled "Vanishing Heart." Check it out below.
Rustin Man Drift Code tracklist:
1. Vanishing Heart
2. Judgement Train
3. Brings Me Joy
4. Our Tomorrows
5. Euphonium Dream
6. The World's In Town
7. Light The Light
8. Martian Garden
9. All Summer
Read our 30th anniversary Hall of Fame feature on Talk Talk's Spirit of Eden.