The Schizophonics share high-energy new single, "The One I Want"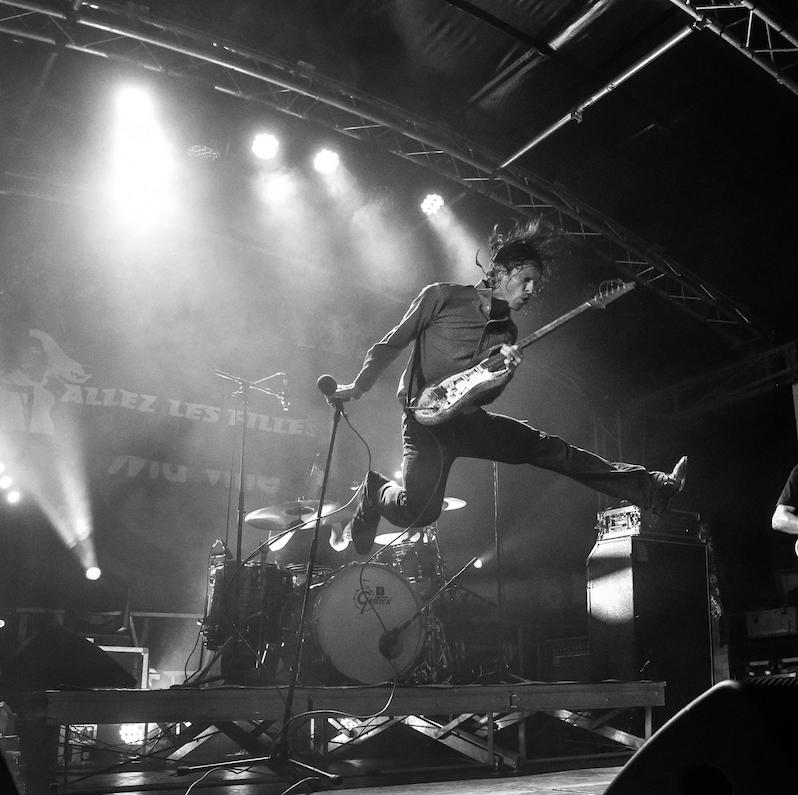 San Diego's fiery garage-rock outfit The Schizophonics will release their new album People in the Sky via Pig Baby on October 31. And today the band has a new track to share from the album titled "The One I Want." It's a roaring, catchy rock 'n' roll track in the vein of The Sonics or The Seeds, showcasing both their knack for hooks and the kind of intense energy they bring to their live show.
Hear it below, and check out the band's fall tour dates—they're not to be missed live.
The Schizophonics tour dates:
10/23 Miami, FL – Gramps
10/24 St. Petersburg, FL – The Bends
10/25 Orlando, FL – Wills Pub
10/26 Atlanta, GA – Star Bar
10/27 Memphis, TN – DKDC
10/30 New York, NY – Union Pool
10/31 Baltimore, MD – Otto Bar
11/01 Washington, DC – The Pie Shop
11/02 Philadelphia, PA – Ortlieb's
11/03 New Haven, CT – Café Nine
11/04 Providence, RI – Dusk
11/05 NYC, NY – Illegal Mezcal Private Party
11/06 Pittsburg, PA – Get Hip
11/07 Toronto, ON – The Baby G
11/08 Detroit, MI – The Outer Limits
11/09 Chicago, IL – Liars Club
11/10 Madison, WI – Mickey's Tavern
11/12 Appleton, Wi – The Cold Shot
11/15 Wenatchee, WA – Walley's
11/16 Seattle, WA – Freakout Festival
11/17 Portland, OR – Twilight Café