R.I.P. musical iconoclast Scott Walker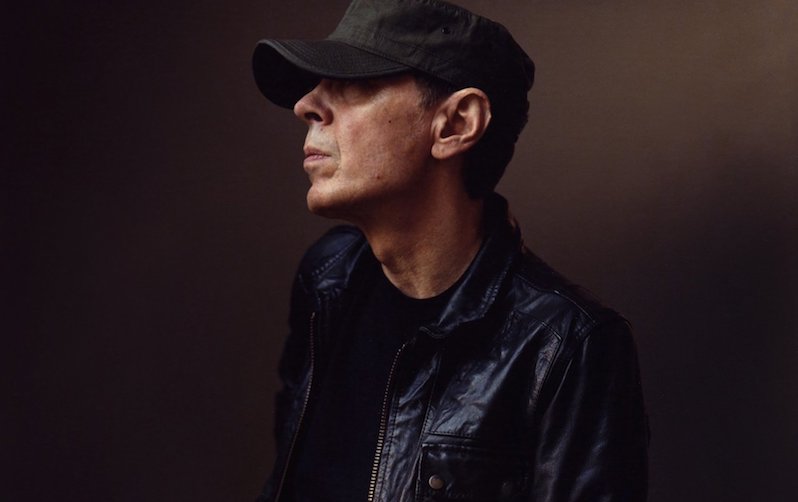 Legendary vocalist and musical innovator Scott Walker has died, according to a statement from his label, 4AD. He was 76.
Few artists have had a career quite with as many unexpected turns as Walker. Born Scott Engel in 1943 in Ohio, Walker relocated to Britain and joined the group The Walkers Brothers in the '60s, none of whom were actually brothers. They scored a hit with the song "The Sun Ain't Gonna Shine Anymore," which earned them a massive following and turned Walker into a teen idol. But Walker generally didn't take to fame, and mostly lived a reclusive life away from the spotlight, releasing a string of critically acclaimed albums in the '60s defined by orchestral arrangements, Jacques Brel covers and avant garde sensibilities—Scott, Scott 2, Scott 3 and Scott 4—though he rarely performed.
While he recorded a handful of country-inspired albums in the '70s, he spent most of the decade inactive, returning in 1984 with the considerably more experimental Climate of Hunter, then retreating for another decade before delivering the iconoclastic, weird and dynamic Tilt. This began a new and wildly inventive stage for Walker, which also included his 2006 masterpiece The Drift, 2012's Bish Bosch, and his 2014 collaboration with drone metal duo Sunn O))), Soused.
In their statement, 4AD says, "Scott Walker has been a unique and challenging titan at the forefront of British music: audacious and questioning, he has produced works that dare to explore human vulnerability and the godless darkness encircling it."
Many artists including collaborator Stephen O'Malley of Sunn O))), Low, Zola Jesus and more have paid tribute. Read those below.
https://twitter.com/IdeologicOrgan/status/1110163807144460293
https://twitter.com/ZOLAJESUS/status/1110150389247209474
It's sad to hear of the passing of Scott Walker. A true, lifelong artist – his last 3 records were heavily influential on us and our perspective – Integrity, depth, and an insistence on diving into the unknown. Love to his family and friends.

— LOW (@lowtheband) March 25, 2019
So very sad to hear that Scott Walker has passed away, he was a huge influence on Radiohead and myself, showing me how i could use my voice and words. Met him once at Meltdown, such a kind gentle outsider. He will be very missed. https://t.co/v33Ey91hbn

— Thom Yorke (@thomyorke) March 25, 2019
Fly on, Scott Walker.

His work has always been in my life.

— helado negro (@HeladoNegro) March 25, 2019