Shame announce new album, Drunk Tank Pink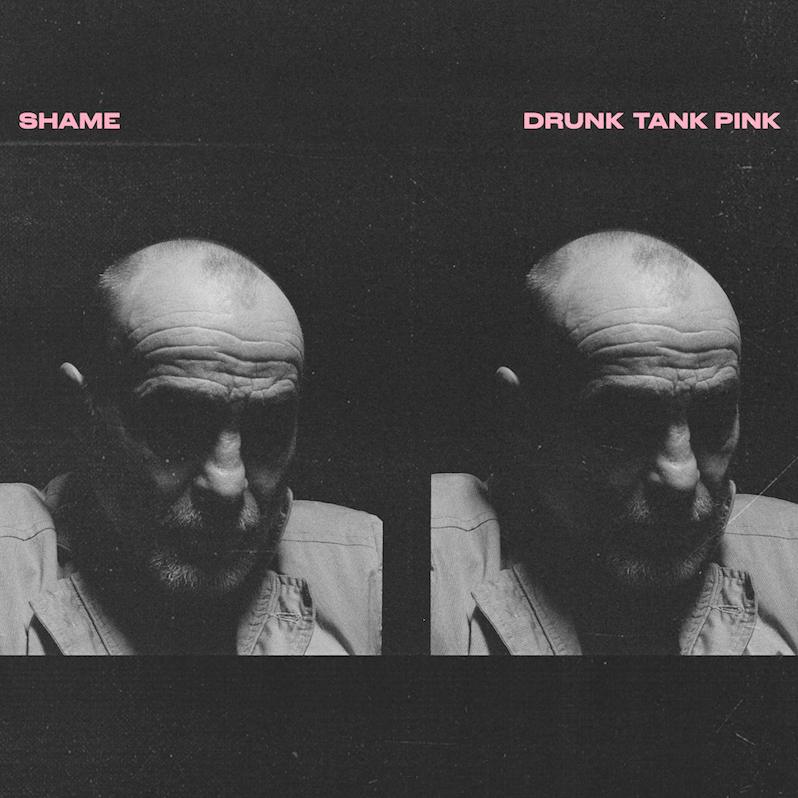 Shame have announced a new album. The UK post-punk band will release Drunk Tank Pink, their sophomore album, via Dead Oceans on January 15. The album was written and recorded during the Covid-19 pandemic and, according to a press release, reflected an identity crisis that the band's members were going through—particularly without the outlet of performing live—over the past year.
"The common theme when I was catching up with my mates was this identity crisis everyone was having," vocalist Charlie Steen says in a statement. "No one knows what the fuck is going on." The first single is titled "Water in the Well," and you can hear it below.
Drunk Tank Pink follows 2018's Songs of Praise.
Shame Drunk Tank Pink tracklist:
1. Alphabet
2. Nigel Hitter
3. Born in Luton
4. March Day
5. Water in the Well
6. Snow Day
7. Human, for a Minute
8. Great Dog
9. 6/1
10. Harsh Degrees
11. Station Wagon
Shame's Songs of Praise is featured on our list of the Top 50 Albums of 2018.