Shamir signs to Kill Rock Stars, reissuing 2017's Hope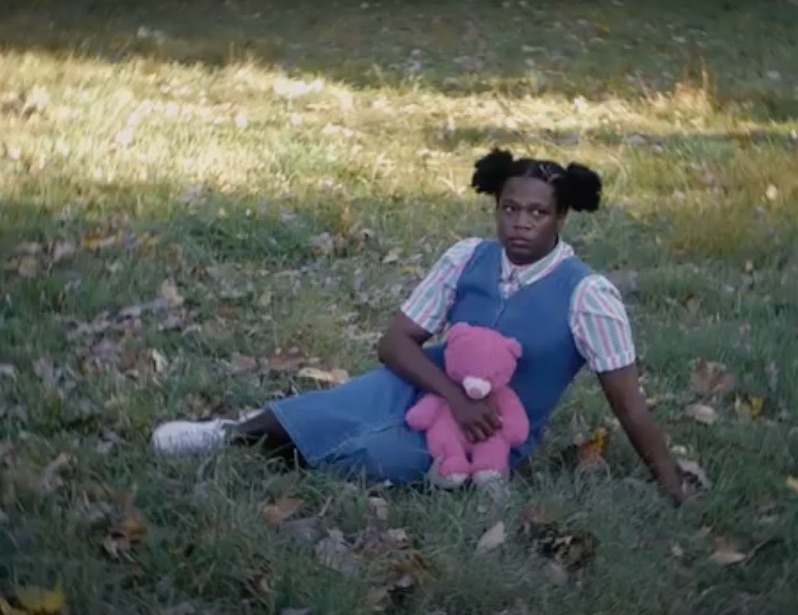 Shamir has signed to Kill Rock Stars and announced a reissue of 2017's Hope. Originally self-released, Shamir's sophomore album will now be released in a deluxe new reissue featuring a pair of bonus tracks on January 20. Today he's shared one of those bonus tracks, "Breathe," which you can hear below.
Shamir said in a press release,  "I wrote "Breathe" after the 2016 elections when it seemed like the end of the world. The song is about finding solace in the midst of hardship. Things haven't really gotten better since then, so this song unfortunately feels as apt as ever. I shot the video at Bartram Garden in Philadelphia."
Earlier this year, Shamir released Heterosexuality.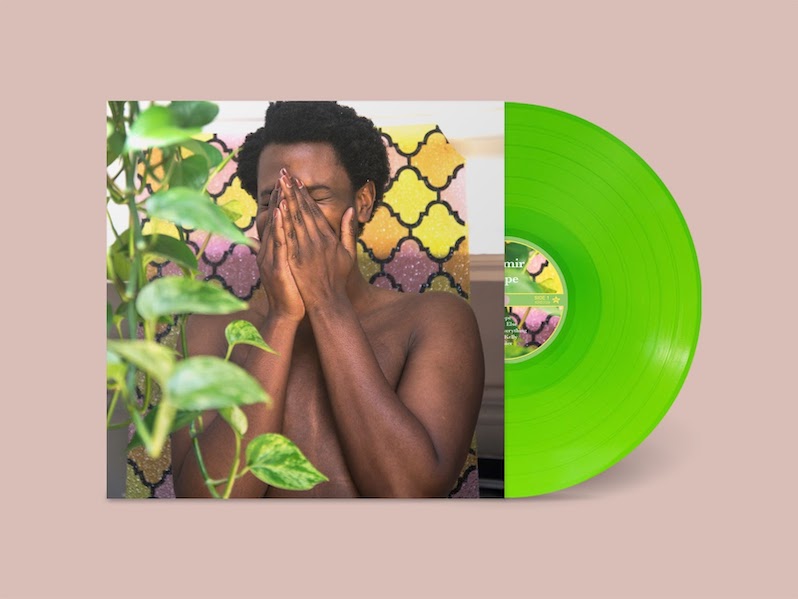 Shamir Hope tracklist:
Hope
What Else
Ignore Everything
Tom Kelly
Easier
Like a Bird
One More Time Won't Kill You
I Fucking Hate You
Rain (Blake Babies cover)
Bleed It Out
Breathe (bonus)
Camouflage (bonus)