Sigur Rós announce 20th anniversary reissues of Ágætis byrjun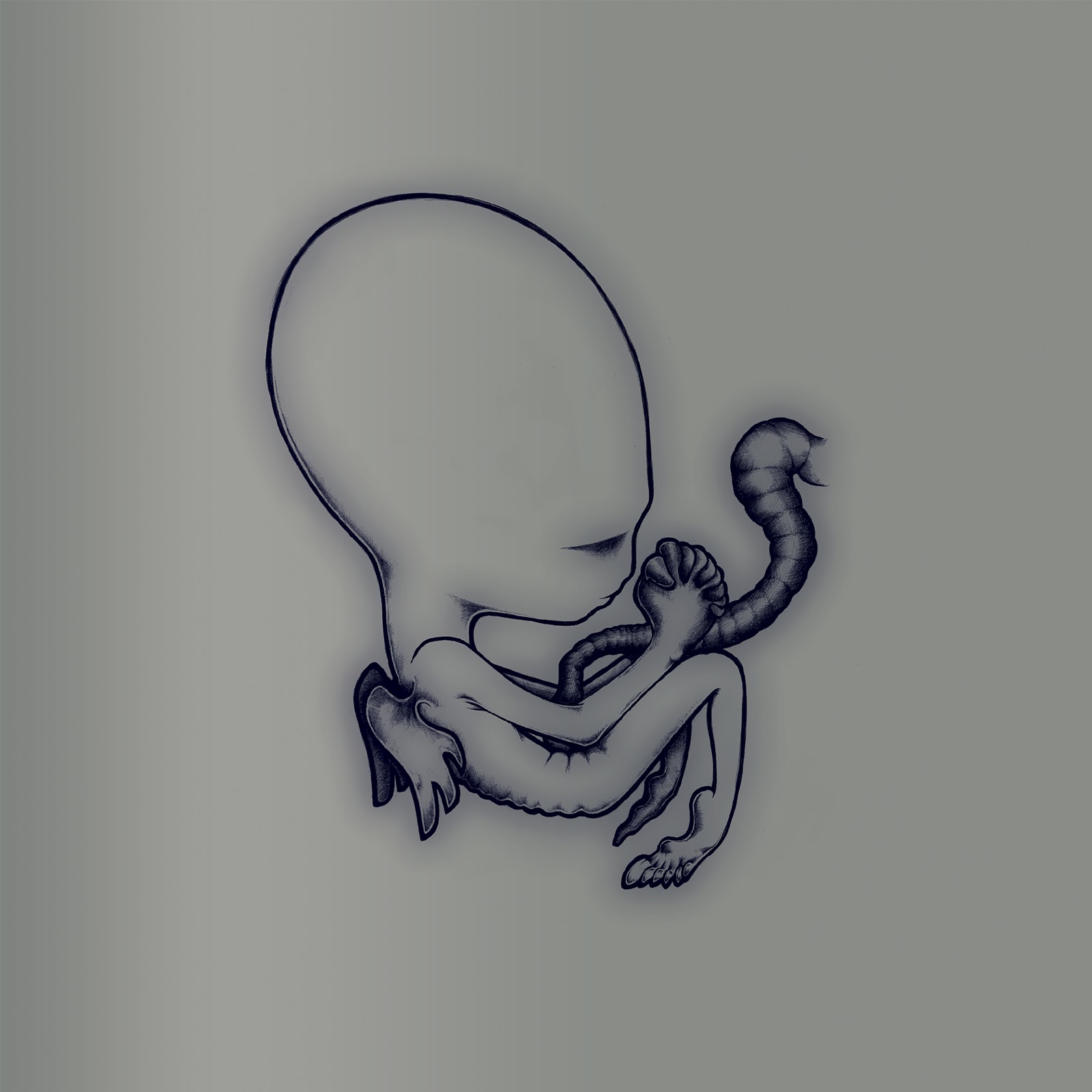 This year, Sigur Rós' Ágætis byrjun turns 20. To celebrate, the Icelandic post-rock band is reissuing the album in a number of different formats via Krunk Records on June 21. The album will be released as a standard 2xLP edition, a limited edition 7xLP box set featuring 3 LPs of rarities and a 2xLP live recording, as well as a hardbound book, and a linen bound box. A four-CD expanded edition will also be released. Take a look at the rarities tracklist below and hear a live recording of "Flugufrelsarinn." See more about these editions here.
Sigur Rós Ágætis byrjun 3 x LP – Demos and Rarities (109 minutes):
Side A
Svefn-g-englar (Live at Popp í Reykjavík, 1998)
Starálfur (Original speed version)
Side B
Flugufrelsarinn (1998 Demo)
Ný batterí (Instrumental)
Side C
Hjartað hamast (bamm bamm bamm) (1995 Demo)
Viðrar vel til loftárása (Alternative ending)
Side D
Olsen Olsen (1998 Demo)
Ágætis byrjun (1998 Demo)
Side E
Hugmynd 1 (1998 Demo)
Hugmynd 2 (1998 Demo)
Hugmynd 3 (1998 Demo)
Side F
Debata mandire (Live at Laugardashöll, 1999)
Rafmagnið búið (From Ný batterí EP, 2000)
Ágætis byrjun is featured on our list of 10 Essential Post-Rock Albums.