Silver Jews' American Water to be reissued on vinyl, cassette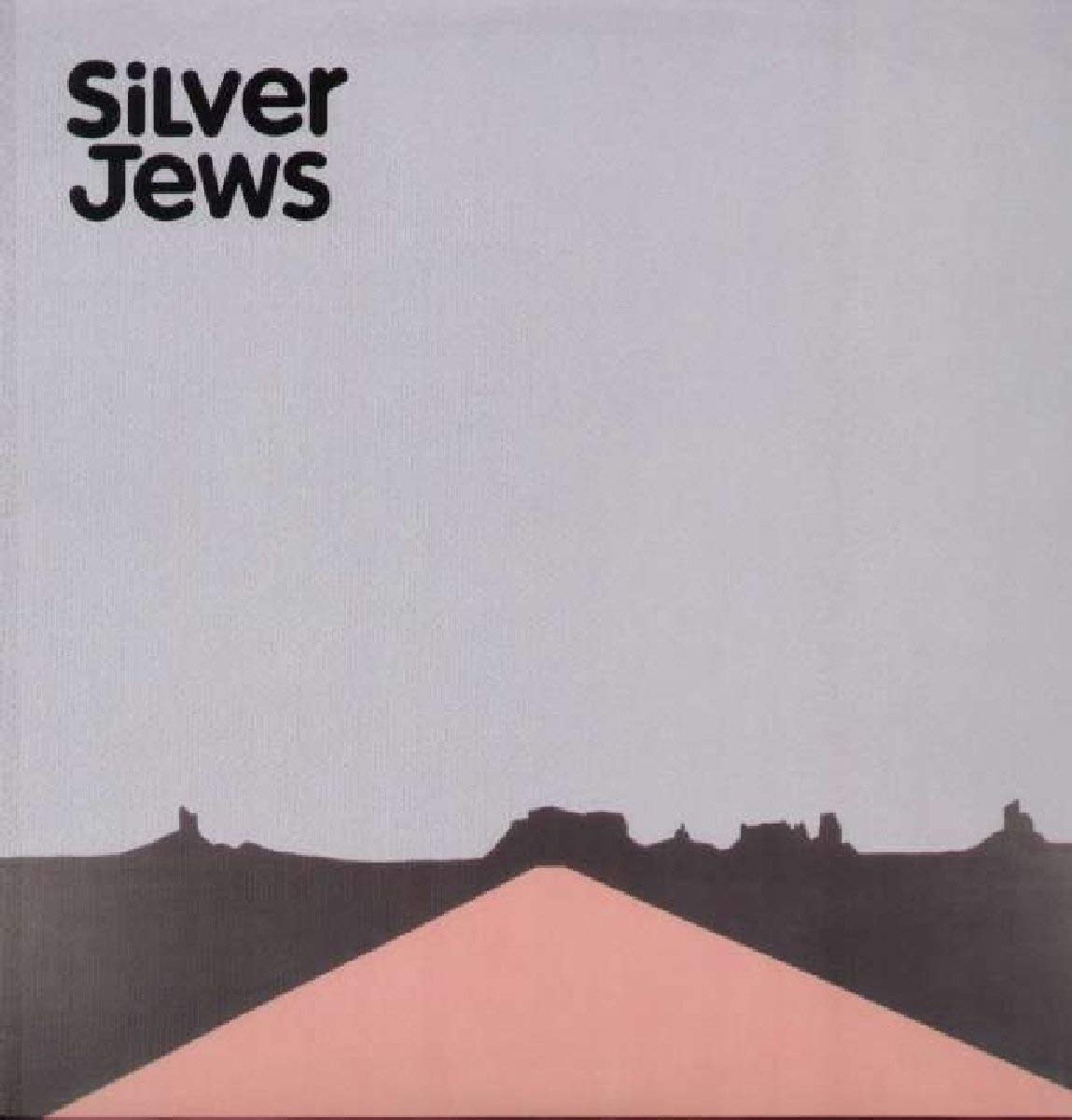 Drag City has announced a 20th anniversary reissue of Silver Jews' American Water. The album has been half-speed mastered at Abbey Road in the UK "to provide increased depth and nuance for all future LP listeners," according to a press release. It's also being released on cassette for the first time. As for the CD version, Drag City sound like they don't intend to make any changes whatsoever. Pre-orders can be found here.
Silver Jews' last album was 2008's Lookout Mountain, Lookout Sea.
Silver Jews American Water tracklist:
1 Random Rules
2 Smith & Jones Forever
3 Night Society
4 Federal Dust
5 People
6 Blue Arrangements
7 We Are Real
8 Send In The Clouds
9 Like Like The The The Death
10 Buckingham Rabbit
11 Honk If You're Lonely
12 The Wild Kindness
Silver Jews' "Random Rules" is featured on our list of 10 Classic Opening Lines.