Soccer Mommy scores new podcast from New York Times and Serial, We Were Three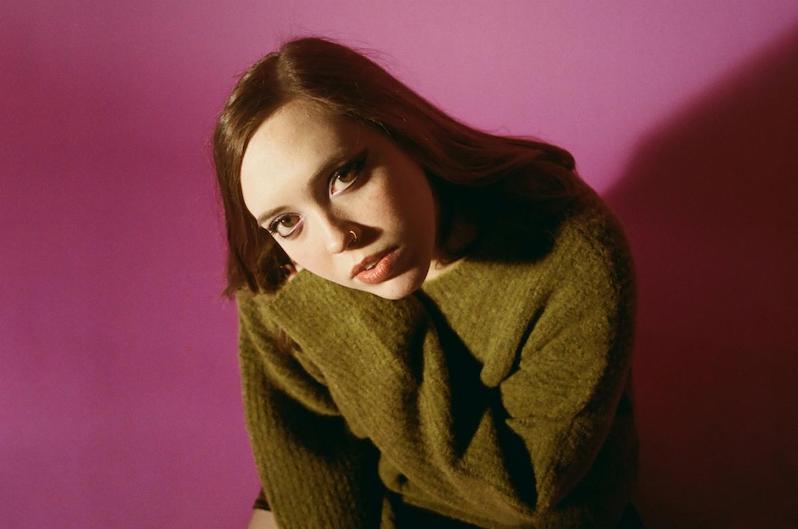 Soccer Mommy's Sophie Allison has written and recorded an original score for a new podcast from The New York Times' Serial Productions. The podcast is titled We Were Three, and all three episodes of it have been released today. Check out the trailer for the podcast below.
The podcast is described as "an intimate look at a family in the aftermath of the pandemic." "Rachel [McKibbens] wrote on Twitter about her shock at finding out her father had suddenly died of Covid, when she hadn't even known he was sick," said producer Nancy Updike in a statement via NYT. "Then her brother died soon after, at 44 years old, when she thought he'd gone to the hospital and gotten better. I wanted to find out what happened."
Earlier this year, Soccer Mommy released her new album, Sometimes, Forever.