Solange announces new album, When I Get Home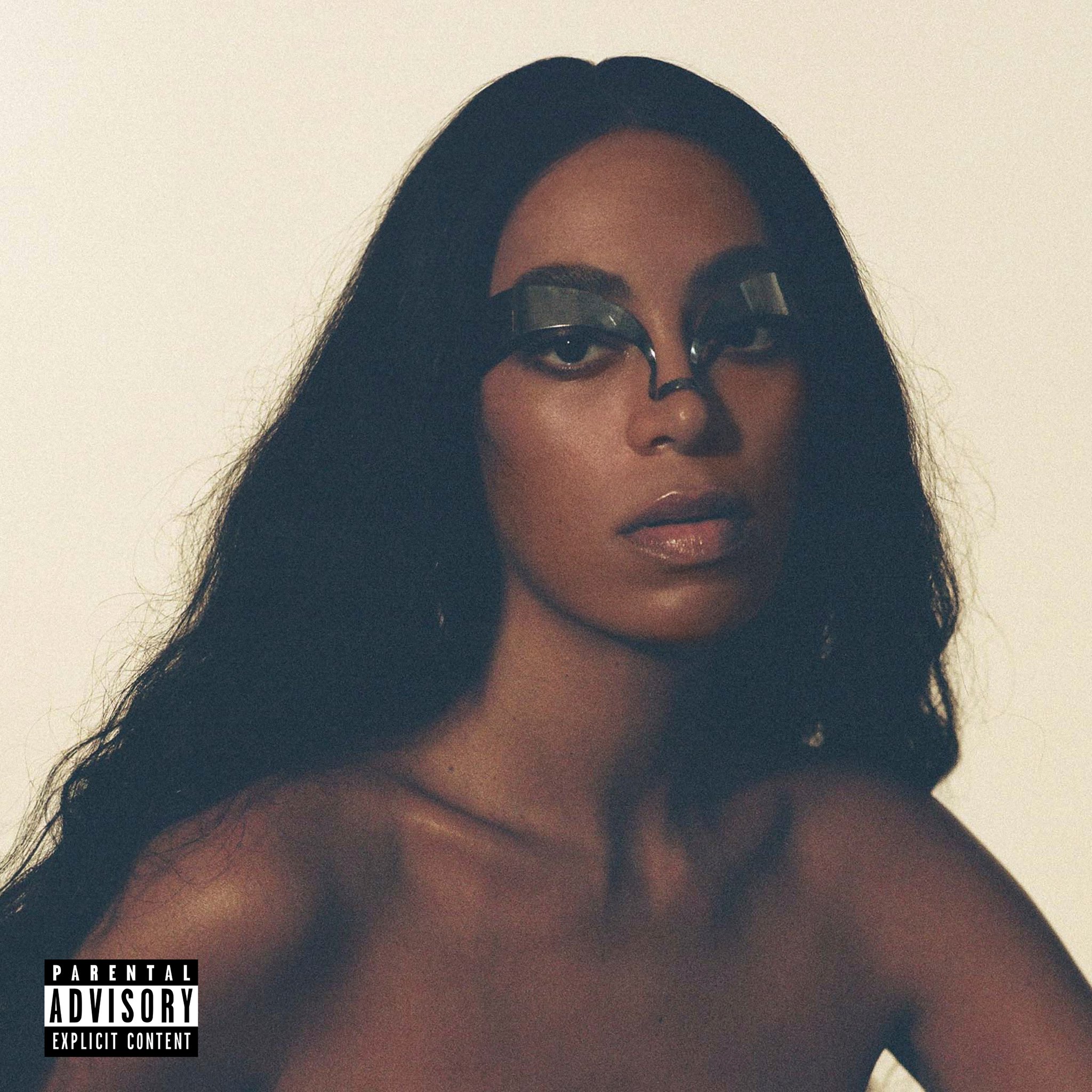 Solange is releasing a new album. At midnight tonight, her new release When I Get Home will be released, as she teased via social media today. Solange first discussed the album in 2018 in a T Magazine profile, in which she said, "There is a lot of jazz at the core. But with electronic and hip-hop drum and bass because I want it to bang and make your trunk rattle." Take a look at the tracklist below.
When I Get Home follows 2016's A Seat at the Table.
Update: It's out now. Listen to it below.
Solange When I Get Home tracklist:
1 Things I Imagined
2 S McGregor (interlude)
3 Down With The Clique
4 Way To The Show
5 Can I Hold The Mic (interlude)
6 Stay Flo
7 Dreams
8 Nothing Without Intention (interlude)
9 Almeda
10 Time (is)
11 My Skin My Logo
12 We Deal With The Freak'n (intermission)
13 Jerrod
14 Binz
15 Beltway
16 Exit Scott (interlude)
17 Sound Of Rain
18 Not Screwed! (interlude)
19 I'm a Witness
Solange's A Seat at the Table is one of our Top 50 Albums of 2016.