Spirit Adrift announces new EP, Forge Your Future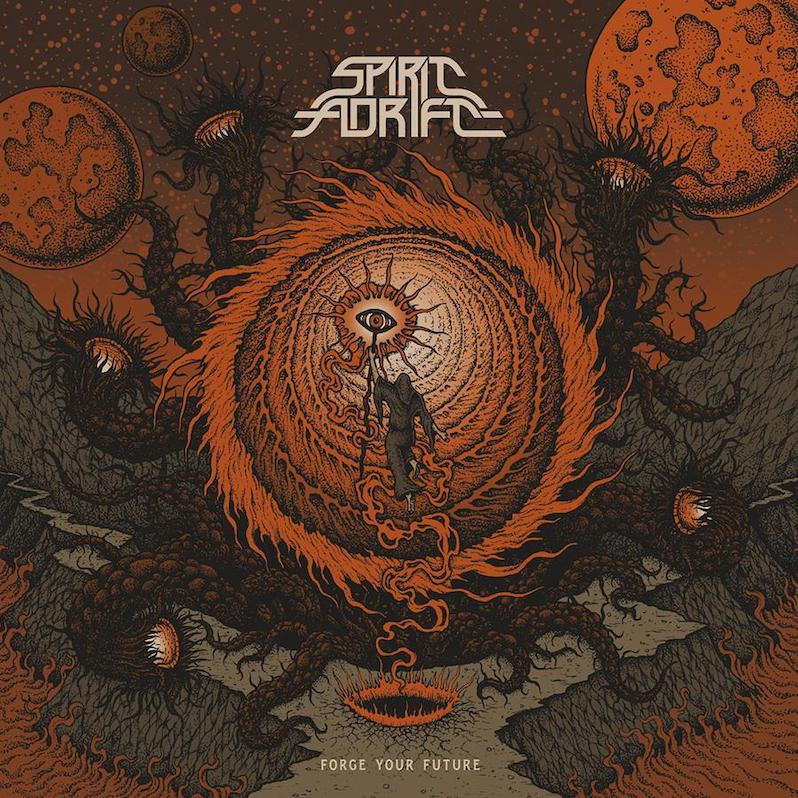 Spirit Adrift have announced a new EP. On August 27, the Phoenix heavy metal outfit will release Forge Your Future via Century Media. In a press release, Nate Garett says of the EP, "These songs, and this band, represent persevering through difficult times, staying true to your innermost self, and celebrating the life-affirming power of metal. We can't wait to see you all live and in the flesh, in the meantime we hope you enjoy the tunes." He also says that Cody Davis, a contributor to Treble, is responsible for coining to the title of the EP. Check out the tracklist below, and hear the title track.
Spirit Adrift's last album was 2020's Enlightened In Eternity.
Spirit Adrift Forge Your Future tracklist:
1. Forge Your Future
2. Wake Up
3. Invisible Enemy
Spirit Adrift's Enlightened In Eternity was one of our Top 25 Metal Albums of 2020.