Spoon announce best-of compilation, Everything Hits At Once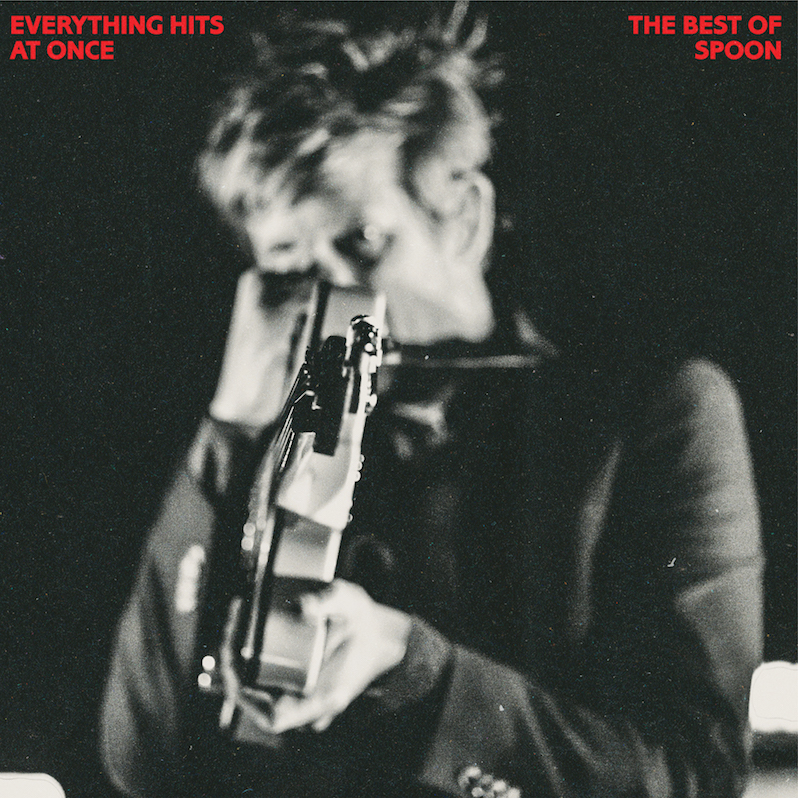 Spoon are releasing their first greatest hits record. On July 26, the band will release Everything Hits At Once via Matador, which includes songs from throughout their career, from 2001's Girls Can Tell on up to a brand new song, "No Bullets Spent," which can be heard below. It does not, however, include any songs from debut Telephono or its follow-up, A Series of Sneaks. Take a look at the tracklist below.
Spoon's last album was 2017's Hot Thoughts.
Spoon Everything Hits At Once: The Best of Spoon tracklist:
1. I Turn My Camera On
2. Do You
3. Don't You Evah
4. Inside Out
5. The Way We Get By
6. The Underdog
7. Hot Thoughts
8. I Summon You
9. Rent I Pay
10. You Got Yr Cherry Bomb
11. Got Nuffin
12. Everything Hits At Once
13. No Bullets Spent
Read our own take on what a Spoon greatest hits album might look like.