St. Vincent announces details of new album, Daddy's Home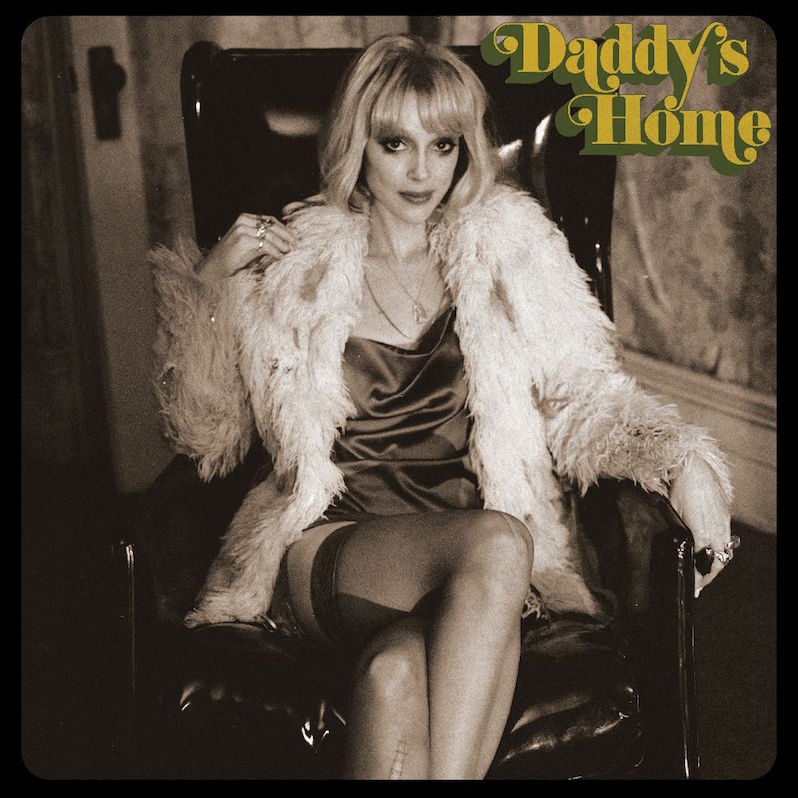 St. Vincent has announced a new album. After a series of posters began to appear, teasing the album, Annie Clark has revealed the details of her sixth album, Daddy's Home, which will be released on May 14 via Loma Vista.
Clark says in a press release, "Daddy's Home collects stories of being down and out in downtown NYC.  Last night's heels on the morning train. Glamour that's been up for three days straight." She also revealed in a recent interview that the album was partially inspired by her father's release from prison after a nine-year incarceration, and that in making the record, she returned to the records that he introduced to her when she was younger.
The first single is titled "Pay Your Way In Pain." Check out the video below.
Daddy's Home follows 2017's MASSEDUCTION.
St. Vincent Daddy's Home tracklist:
Pay Your Way In Pain
Down And Out Downtown
Daddy's Home
Live In the Dream
The Melting Of The Sun
The Laughing Man
Down
Somebody Like Me
My Baby Wants A Baby
…At The Holiday Party
Candy Darling
Read our Greatest Hits feature on the best St. Vincent songs.