Album of the Week: Stephen Malkmus and The Jicks – Sparkle Hard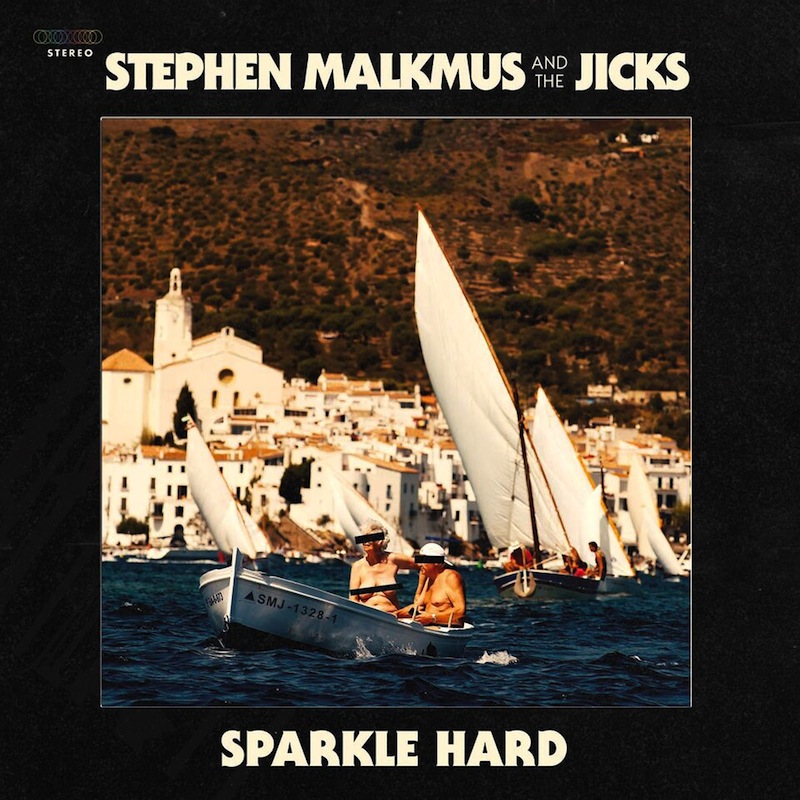 Pavement ended their 1994 masterpiece Crooked Rain, Crooked Rain with a seven-minute funeral for rock 'n roll. "See those rockers with the long curly locks? Goodnight to the rock 'n roll era," bemoaned Stephen Malkmus. Twenty-four years later (feel old?) a similarly grim kiss-off to the shaggy slackers of the '90s would probably fit in well on a folktronic pop album. Yes, the yawning space once reserved for indie rock has withered away in the years since Stephen Malkmus transitioned from Pavement to The Jicks but his latest album, Sparkle Hard, is good enough to reclaim some of the mammoth cultural capital the singer-songwriter once commanded.
Stephen Malkmus has now been the leader of The Jicks for twice as long as Pavement. The fact that he is still saddled with the expectations of his previous band speaks to just how important they were. Where previous Jicks albums often felt like Malkmus rejecting his past, Sparkle Hard sees him embracing it and evolving his uncanny knack for sardonic, irresistible hooks into something more modern. "Cast off from the shadows" are the first words we hear on Sparkle Hard. Now 19 years after his legendary band called it quits, their looming shadow has retreated enough to step out of.
Perhaps the greatest skill possessed by Malkmus is his ability to cram as many words into a single refrain and make it sound natural. "Future Suite" sees him take advantage of this gift in creating a verbose ear worm of a rock song that clocks in at just under three minutes but is overflowing with clever wordplay. This trick is spread all across Sparkle Hard and is often pared down with romantic chords that burst Malkmus' world view wide open.
"Bike Lane" is the track that will likely be most dissected on Sparkle Hard. For all of his talents as a lyricist Malkmus has rarely dipped his toe into overt politics as much as he does here. The track makes specific reference to the murder of Freddie Gray, another in a long line of young Black Americans to die in police custody under suspicious circumstances. Malkmus undercuts the tragedy with his trademark cynicism. "Another beautiful bike lane," he repeats until the comforts of suburbia render themselves both shameful and pointless. The gut punch comes when Malkmus slyly needles us with the line "his life expectancy was 25."
The political climate of America is so rife with bullshit that making an album in 2018 without stopping to take note seems irresponsible. Given that it is easy for a track like "Bike Lane" to feel like an obligation, but its harsh tone is too confrontational for that. Immediately following the track is Malkmus' best song in nearly 20 years, "Middle America." Its title seems especially jarring coming after the story of a young Black man murdered by police in Baltimore. The sequencing makes for a one-two punch that staggers the listener, and it's a smart choice to contrast the urban horrors of "Bike Lane" to the ornate ballad "Middle America."
Few artists carry the label of cynic quite like Stephen Malkmus does. It's a fitting description given his authorship of songs like "Stereo," "Our Singer," and "Filmore Jive," but it goes a long way in ignoring the earnestness of his best work. "Middle America" takes its spot alongside gems like "Shady Lane" and "Range Life," tracks that burst open the ironic cage of post-modernism and lead with their heart on their sleeve. "Crush me back to where I belong / Hold me down there anchor strong," pleads Malkmus on the song's stirring chorus. The ease with which he navigates the song with line after line of heartfelt wisdom, weaving his words in and out effortless is jaw dropping. It's hard to think of another singer-songwriter who commands a bridge and chorus as brilliantly as Malkmus.
Sparkle Hard spreads its genius across the length of its 11 tracks. "Refute" is a jocular country back-and-forth with Kim Gordon. The song makes indirect reference to Gordon's divorce with Thurston Moore, and when asked if Malkmus was worried about Moore's reaction to the song he said no because he found the whole thing funny. Tracking songs like "Bike Lane" through to "Middle America" to "Refute" unlocks the charm of Sparkle Hard. What other album could so gracefully shift from police brutality to ardent life advice to a jovial divorce story? The eclectic spirit of Stephen Malkmus and The Jicks has not only caught up to the vigor of Pavement, but has managed to carve out a space for its own wonderful existence.
---
Label: Matador
Year: 2018
Buy this album at Turntable Lab
---
Similar Albums: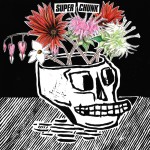 Superchunk – What A Time to Be Alive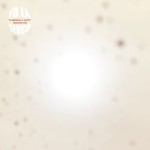 Yo La Tengo – There's a Riot Going On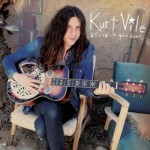 Kurt Vile – b'lieve i'm goin down