Stream the new Boris album, Noise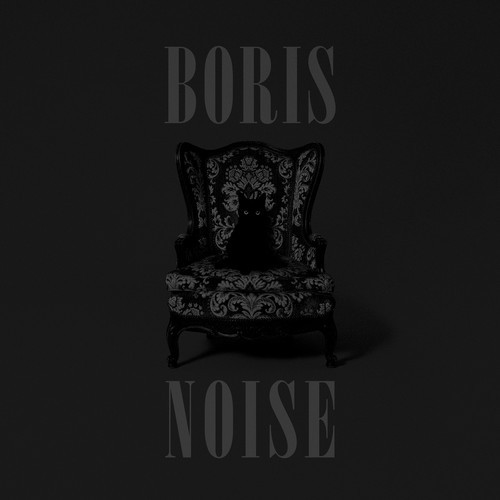 On June 17, Japanese shape-shifting metal trio Boris will release Noise — their follow-up to 2011's trio of Attention Please, Heavy Rocks and New Album — via Sargent House. This album is a lot more in tune with the Boris we know and love, i.e. no J-Pop (not that we didn't have fun with that one!). It's a heavy album, with elements of doom, hardcore, shoegaze and good old-fashioned rock 'n' roll music. And, well, we like it a lot. But now it's your turn to hear for yourself what the group has been cooking up in the last year or so. Noise is now streaming a week before its release, courtesy of NPR First Listen.
Listen to the Boris Noise stream here.
Also, read our recent Beginner's Guide to Boris.