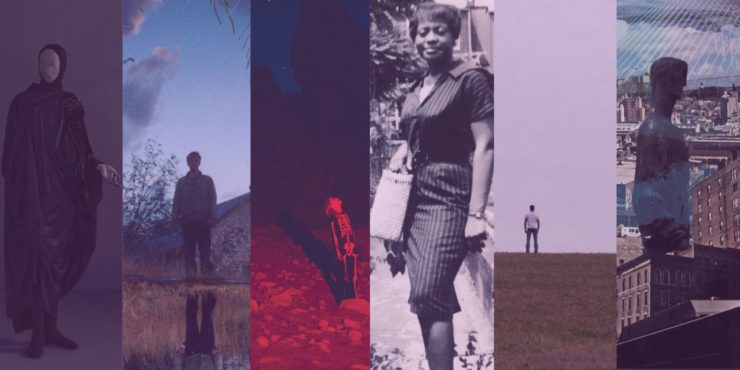 Our favorite records from a year that we're ready to put behind us.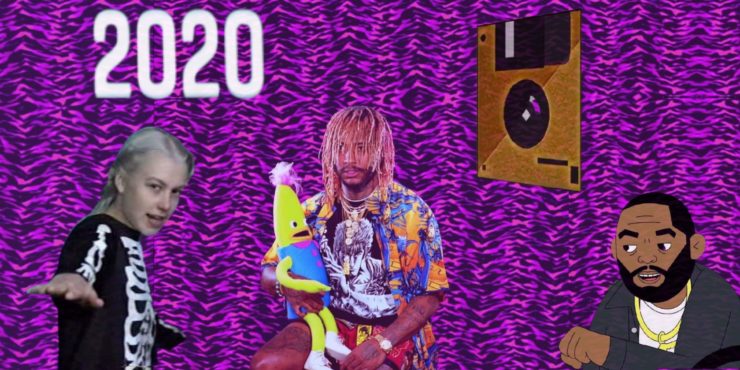 Our favorite songs from a year we'd like to forget.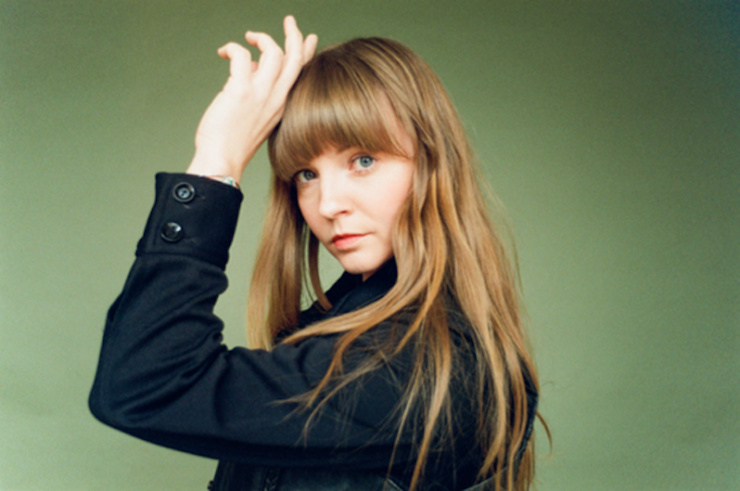 Thirteen favorites from the last 31 days (give or take an extra week or two).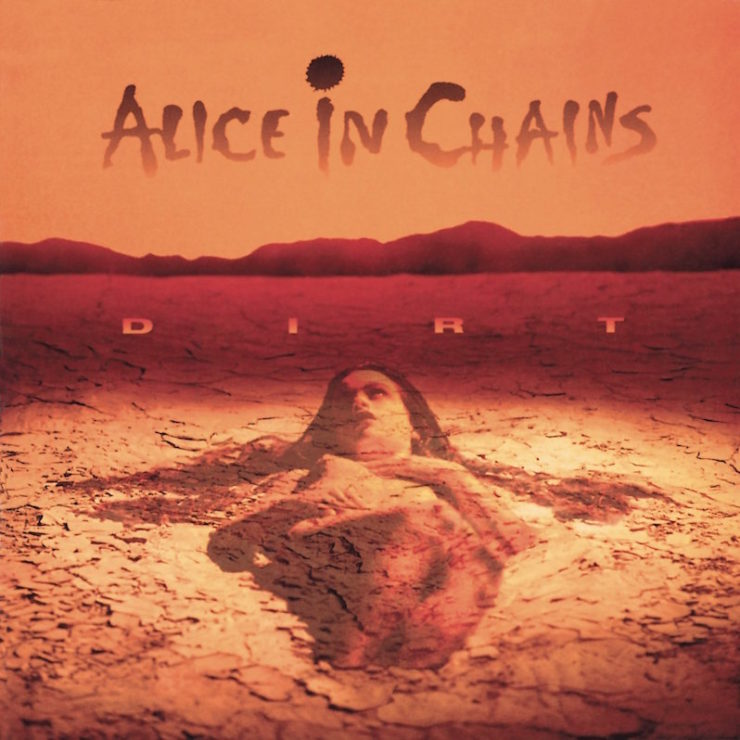 How Alice in Chains, Soundgarden and Nirvana made me love metal.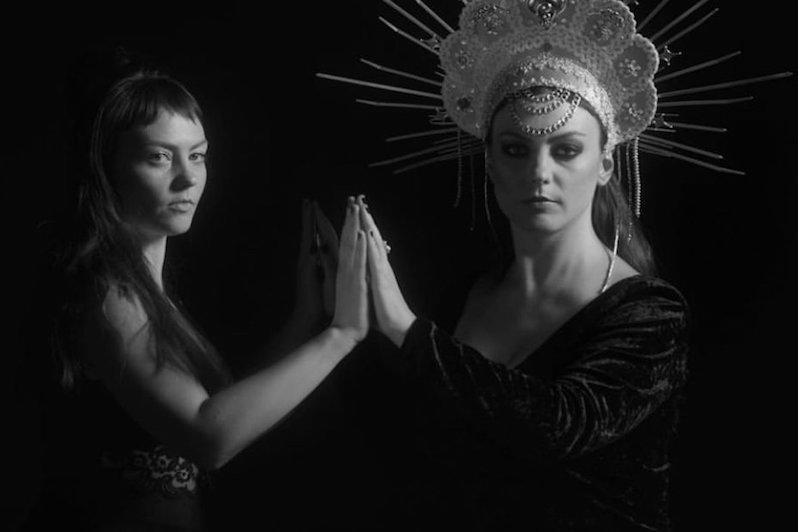 Twenty albums you need to hear before the year's over.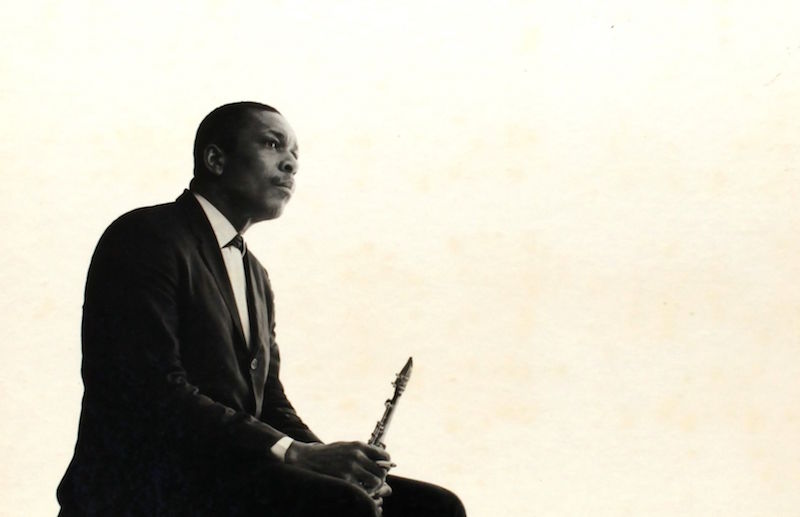 Track separations don't always make the album.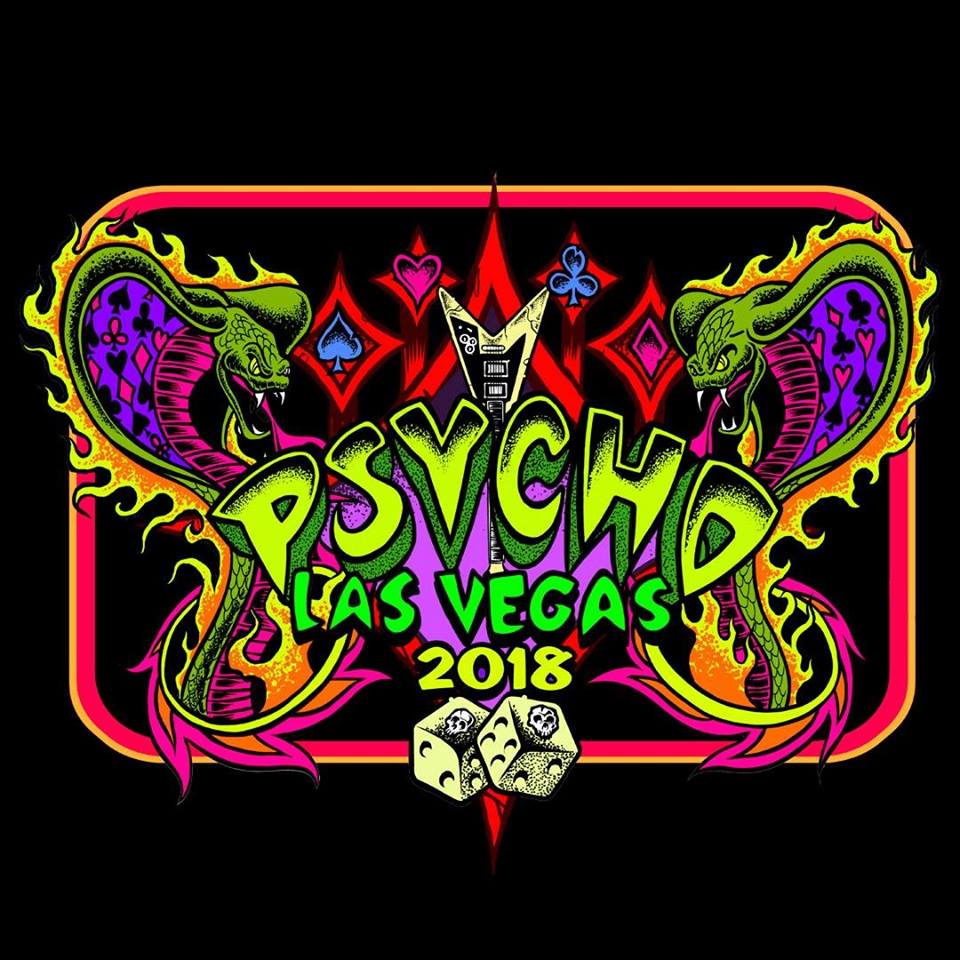 Dimmu Borgir, Godflesh, Hellacopters, Rocket from the Crypt, Boris and more.