We revisit the 2000s to once again survey its greatest musical moments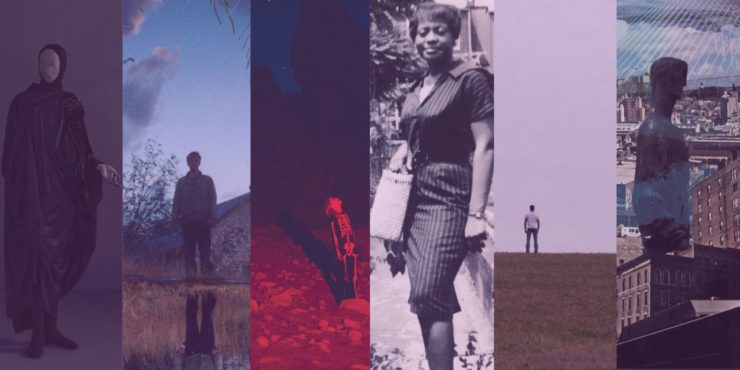 Our favorite records from a year that we're ready to put behind us.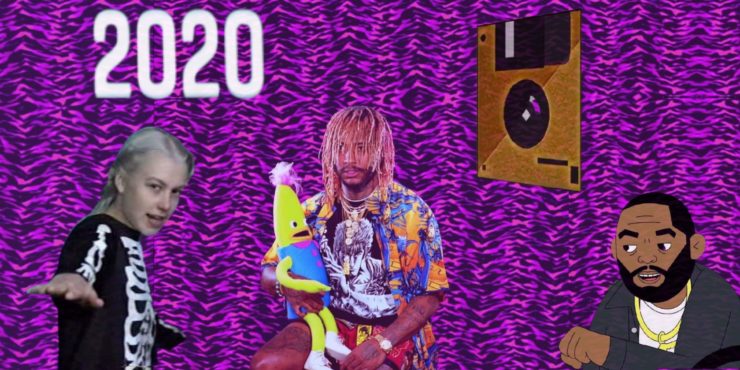 Our favorite songs from a year we'd like to forget.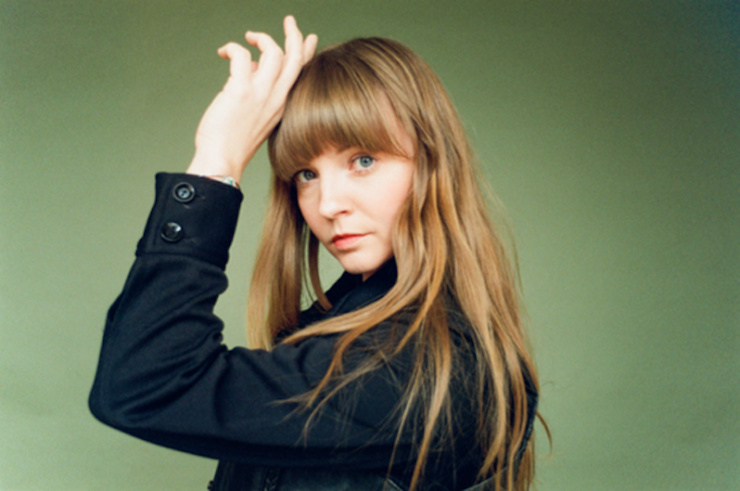 Thirteen favorites from the last 31 days (give or take an extra week or two).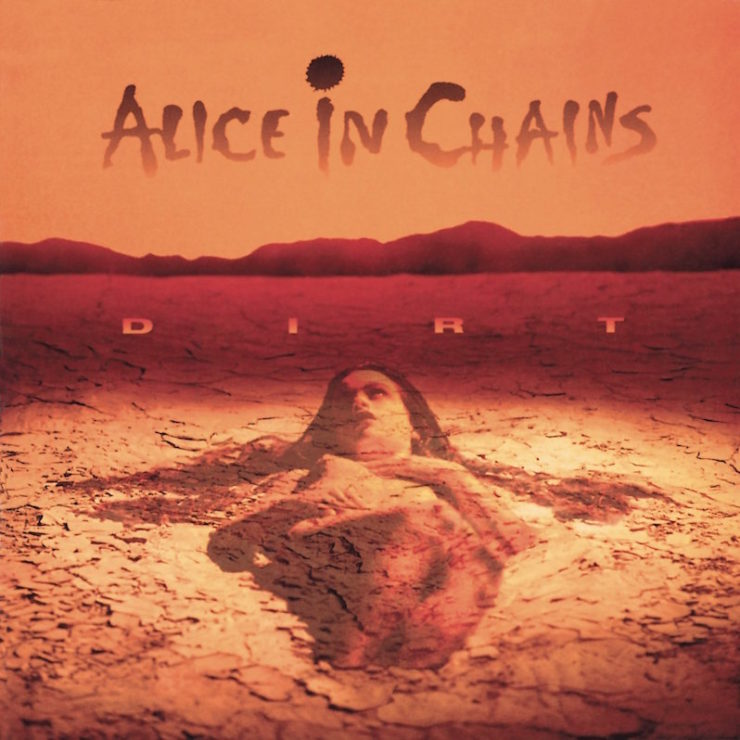 How Alice in Chains, Soundgarden and Nirvana made me love metal.