Stream the new Just Mustard album, Heart Under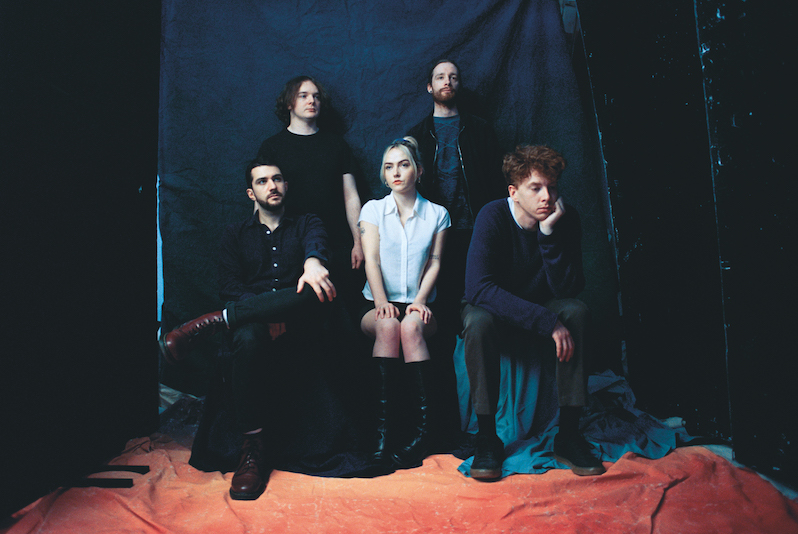 Another new music Friday is upon us, and some more great albums are hitting the shelves, both literally and virtually. One of the best new albums to seek out today is Heart Under, the second album by Irish post-punk/shoegaze group Just Mustard, which also happens to be our Album of the Week. In our review of the album, we said, "Heart Under renders the band's amorphous guitars and tense, taut rhythms in pristine clarity, a refinement of a great idea given the gift of an impeccable presentation." Which means it's really good, naturally.
The album's out today, though the band has said via social media that vinyl copies stateside have been delayed a few weeks. In the meantime, however, you can hear the album in its entirety via digital streaming platforms. Listen to Just Mustard's Heart Under below.
Read our interview with the band, The Harmonious World of Just Mustard.