Stream the new Nilüfer Yanya album, PAINLESS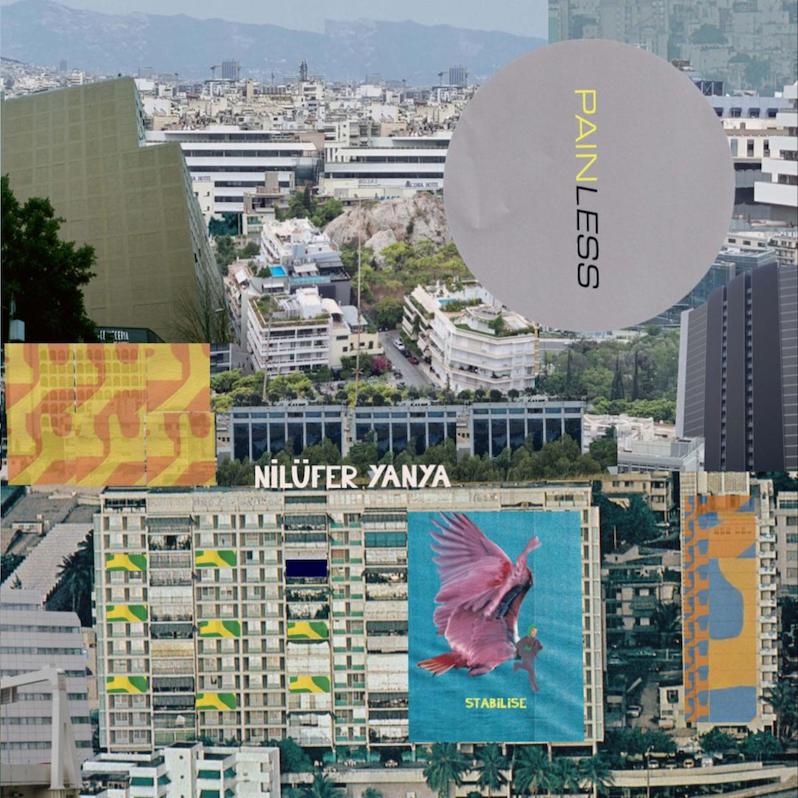 Another new music release Friday is upon us, and that means a lot more to queue up today and get caught up on the best new records. It also happens to be Bandcamp Friday, so there's extra incentive to hear some new music today (and buy some new music!). One of the most notable records out today is PAINLESS, the second album by British singer/songwriter Nilüfer Yanya, released via ATO Records. In recent weeks we named her single "midnight sun" an Essential Track, and there's a lot going on throughout the album, from hazy synth-laden pop to intoxicating art rock and quieter singer/songwriter fare. It's one of the best records you're likely to hear that's out today, and you can stream it in full now via DSPs.
Listen to the Nilüfer Yanya PAINLESS stream below.