Stream the new St. Vincent album, Daddy's Home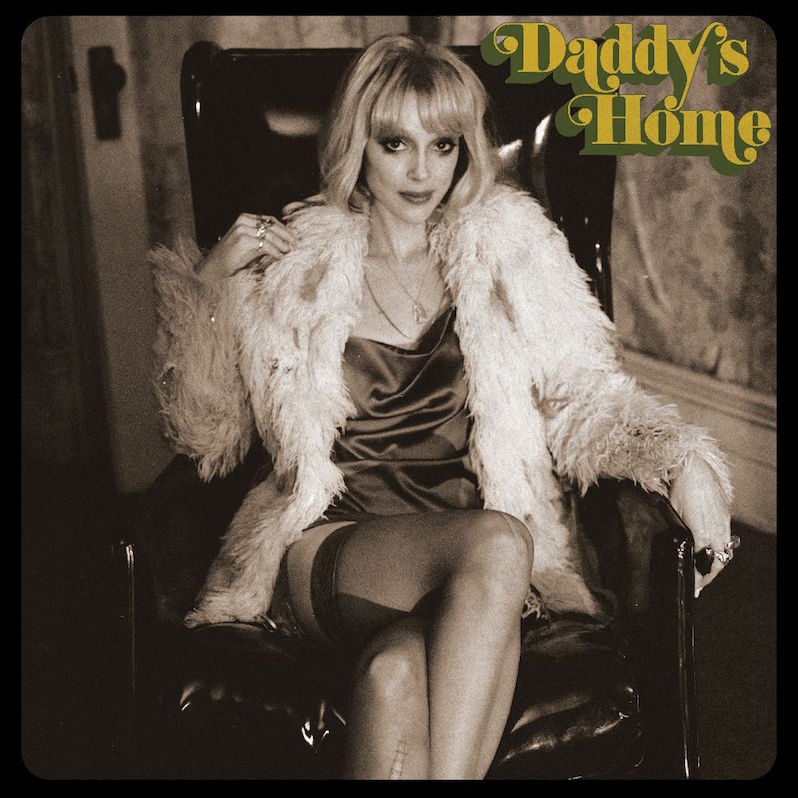 St. Vincent's new album, Daddy's Home, is out today, via Loma Vista. It's Annie Clark's sixth album, which she recorded at Electric Lady Studios with Jack Antonoff, and she's already released three singles: "Pay Your Way In Pain," "The Melting of the Sun," and "Down." And now, the record is available to hear in its entirety via streaming services. The album is heavily inspired by music of the 1970s, including David Bowie and Stevie Wonder, and finds Clark employing more funk influences into her music. Stream the St. Vincent's Daddy's Home in its entirety below.
Daddy's Home follows 2017's MASSEDUCTION.
Read our Greatest Hits feature on the best St. Vincent songs, which comprises her career up to the 2018 single, "Fast Slow Disco."