Swamp Dogg announces new album, Sorry You Couldn't Make It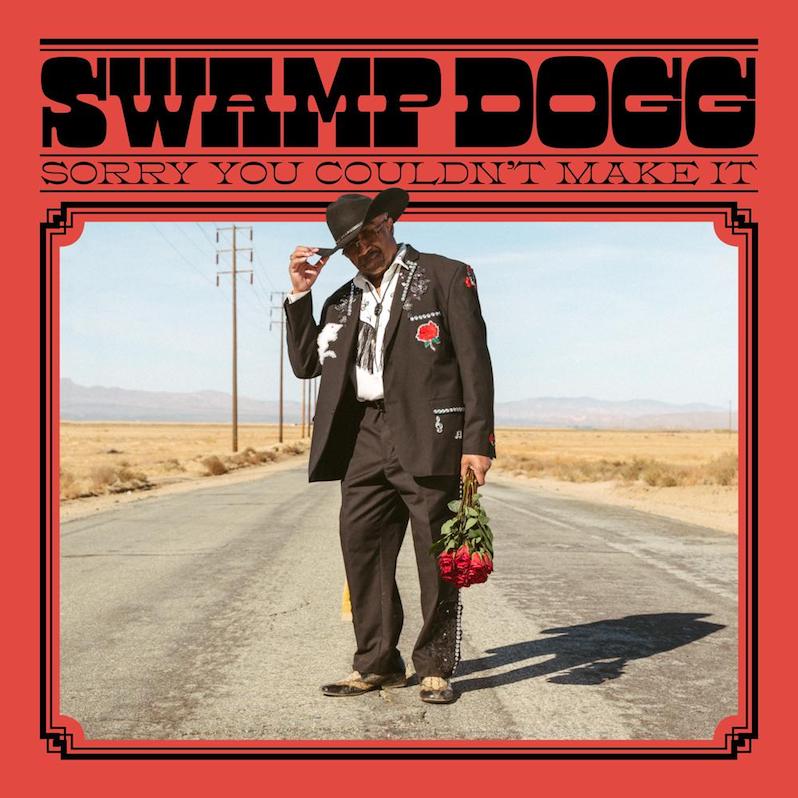 Cult soul legend Swamp Dogg has announced a new album. On March 6 he'll release Sorry You Couldn't Make It via Joyful Noise/Pioneer Works. The album was produced by Poliça's Ryan Olson and features guest appearances from John Prine, Sam Amidon, Jenny Lewis, Bon Iver's Justin Vernon and Poliça's Channy Leanagh. The latter three are featured on the first single, "Sleeping Without You Is a Dragg," which you can hear below. That's the album's artwork above, and you can check out the tracklist below.
Swamp Dogg's last album was 2018's Love, Loss and Auto-Tune.
Swamp Dogg Sorry You Couldn't Make It tracklist:
1.Sleeping Without You Is A Dragg
2.Good, Better, Best
3.Don't Take Her (She's All I Got)
4.Family Pain
5.I Lay Awake
6.Memories (feat. John Prine)
7.I'd Rather Be Your Used To be
8.Billy
9.A Good Song
10.Please Let Me Go Round Again (feat. John Prine)