Talking Heads : Remain in Light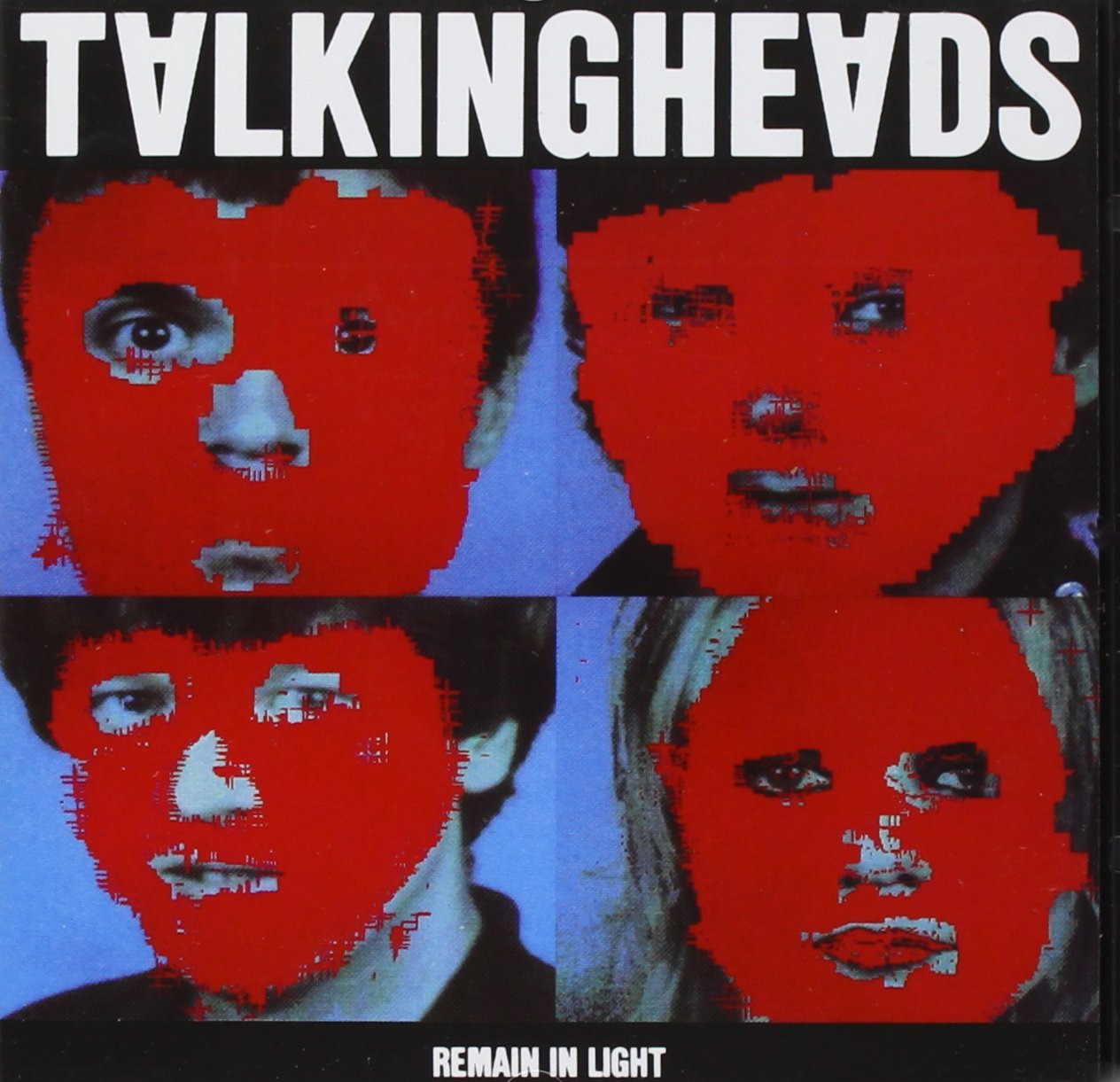 In his review of Remain in Light, Rolling Stone critic Ken Tucker noted that at the time of his writing there had seldom been "a larger gap between what black and white audiences are listening to." He praised the "avant-primitivism" of Remain in Light—an album that seamlessly blends African polyrhythms with pop and paranoid post-punk—as an attempt to locate a common ground in this hostile and divergent territory.
It's in this common ground that Talking Heads, producer and co-writer Brian Eno and eventual King Crimson member Adrian Belew explore daring territory that would elevate Remain in Light to the status of ground-breaking album. It's an alienating, existential dance party that's as quirky as it is funky; David Byrne usually speaking his lyrics sermonically while regarding the world through neurotic eyes. The album also marks the end of an era as it would be the last Talking Heads album produced by Eno.
Taken as a whole piece from its relentlessly paced beginnings to its eventual slowing into a defeated crawl, Remain in Light depicts a a series of narrators trying to come to grips with various existential crises and the onset of middle age. These narrators are navigating through their problems in a world that has become overloaded with useless information. As these narrators finally succumb to the yoke, the darker message underlying Remain in Light steps forward, a decrepit Atlas hunched over like a question mark. The future is defined not by the occasional glimmer of bright lights but the melancholy and the mystery of an unfamiliar road.
Co-written by Eno, "Born Under Punches (The Heat Goes On)" opens Remain in Light with the body-moving claustrophobia and polyrhythmic instrumentation that defines the album. The lyrics read like they were taken from a dystopian future as some guilty government man confesses his sins or directs his screams at the sky. Each element in the song, from the bass to the guitar to the percussion to the electronic noise of what sounds like a hurried video game to the vocals, seems so disconnected from each other, yet they build on one another without toppling down, creating a song that would just be troubling if you couldn't dance to it.
"Crosseyed and Painless" comes on quick and aggressive like some hopped-up cousin of "Life During Wartime." The rhythm section is as repetitive as it is relentless and seems like an entity apart from the guitar, though joined together they form an infectious groove over which Byrne wonders about metamorphosis and facts in flux. In the most memorable moment of the song, Byrne breaks down the inability for facts to provide comfort or certainty, noting that facts come loaded with opinion or that we load facts with our own opinions, and that facts twist the truth around yet we can't quite twist them around enough to meet our needs. Most troubling for the narrator is that facts, like him, are changing and thus leave nothing static to tether to.
"The Great Curve" similarly follows in the hurried footsteps of "Crosseyed and Painless," and Byrne and Eno's lyrics continue their focus on the elusive nature of understanding the world. The assault of the three-note bassline and the pitter patter of the drums and percussion section are joined by herky jerky peals of guitar and horns. The vocal arrangements are similarly herked and jerked, the backing vocals and lead vocals playing off each other, chanting in ritualistic fashion. In fact, the esteem given to womanhood—particularly the lines "The world moves on a woman's hips / The world moves and it swivels and bops / The world moves on a woman's hips / The world moves and it bounces and hops"—suggests some sort of hopeful creation myth, the band calling out for a goddess' light to shine on an mysterious world.
Mid-album lies the soul-searching mid-life crisis yarn "Once in a Lifetime" where, after taking inventory of his material possessions and token triumphs, a man finally begins to wonder if his life has been worthwhile. This is George Bailey at the bridge, but Clarence is nowhere to be found. Though a poorly charting single when first released, "Once in a Lifetime" got its second wind with its inclusion on the Down and Out in Beverly Hills soundtrack and with the release of a music video choreographed by Toni Basil. The video featured Byrne dancing oh so fine like a marionette whose limbs, much like his life, are moved by capricious and unseen forces. These days the song is heard everywhere and likely plays in people's heads when looking in the mirror during those watershed birthdays.
On side two of the album, the songs slow down considerably. Exhausted after the frantic first half, "Houses in Motion" sets the tone for the closing half with its spare groove, horns and bizarre wail of a solo. The mentions of walking a line and moving in two directions at once add to the ambiguity of the song, one which mentions digging in ones own grave yet moving about while in that trench. This is as fun as it's going to get from here on out because the road to utter desolation that Byrne and Eno built is not made for dancing.
The arrangement on "Seen and Not Seen" is also spare, and the song seems even smaller in stature given Byrne's timorous spoken-word vocals concerning a person who wants to will himself to become something different. This gives way to "Listening Wind," a song in which the encroachment of a non-native culture on an indigenous culture results in violence from a member of the latter. Here the wind, the history of a people, the will to act and an act of violence are all synonymous. The song is haunting as it ever was, especially given current world politics.
By the ominous closer "The Overload," the dancing has stopped entirely. This ain't no party, this ain't no disco, this is the end of the world. "The Overload" is devoid of energy and the song seems carried forward by something sinister in the shadows. Byrne sounds defeated rather than defiant, entirely enervated as he drones about the loss of one's insides. This perhaps ties back to the line in "Crosseyed and Painless" about facts cutting holes in us. There's no hope and now no choice but to topple over and submit to unhappiness and disquieting uncertainty.
Sure, it's a downer for this existential dance party, but it's a brilliant constructed downer. But perhaps in the face of all this darkness there is yet another message; namely that we can always come back to the beginning of Remain in Light and bop and swivel and sway even in the face of a world of uncertainty. There will be heat still left to move these feet and, same as it ever was, the heat goes on.
Similar Albums: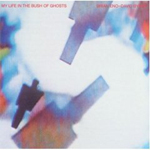 Brian Eno and David Byrne – My Life in the Bush of Ghosts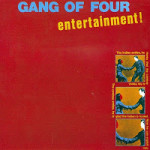 Gang of Four – Entertainment!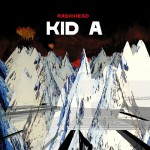 Radiohead – Kid A