Talking Heads to reunite for Stop Making Sense Q&A at Toronto International Film Festival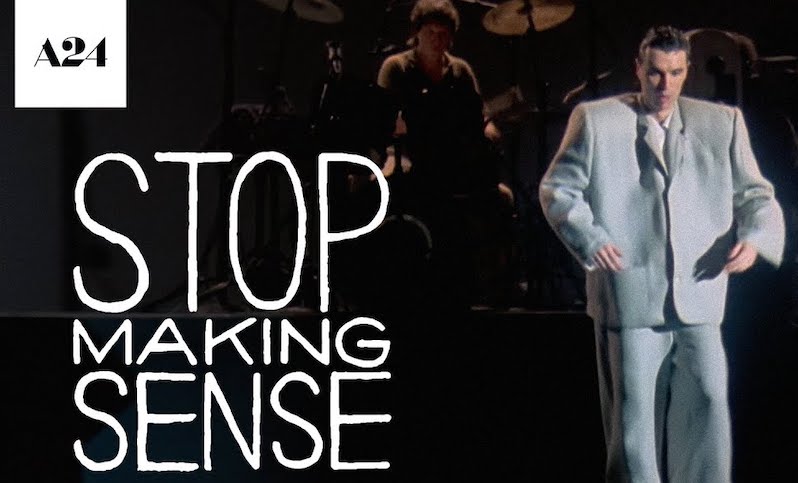 Talking Heads' Stop Making Sense is returning to theaters in restored 4K format via A24 this year, as reported back in spring. And to coincide with the famous concert film's return to the big screen, the members of Talking Heads are reuniting for a special event. The band won't be performing, but all four members of the classic lineup—David Byrne, Tina Weymouth, Chris Frantz and Jerry Harrison—will each be participating in a Q&A about the concert film at the Toronto International Film Festival, which is being held from September 7-17. The Q&A happens on September 11, and is being moderated by Spike Lee.
The group's previous reunion took place in 2002 at the Rock and Roll Hall of Fame induction ceremony, which was also the last time they performed together. Stop Making Sense is being widely released in theaters on September 22. Find more info about showtimes and tickets here.
Stop Making Sense is featured on our list of the 50 Best Live Albums.