Tall Dwarfs announce box set, Unravelled: 1981-2002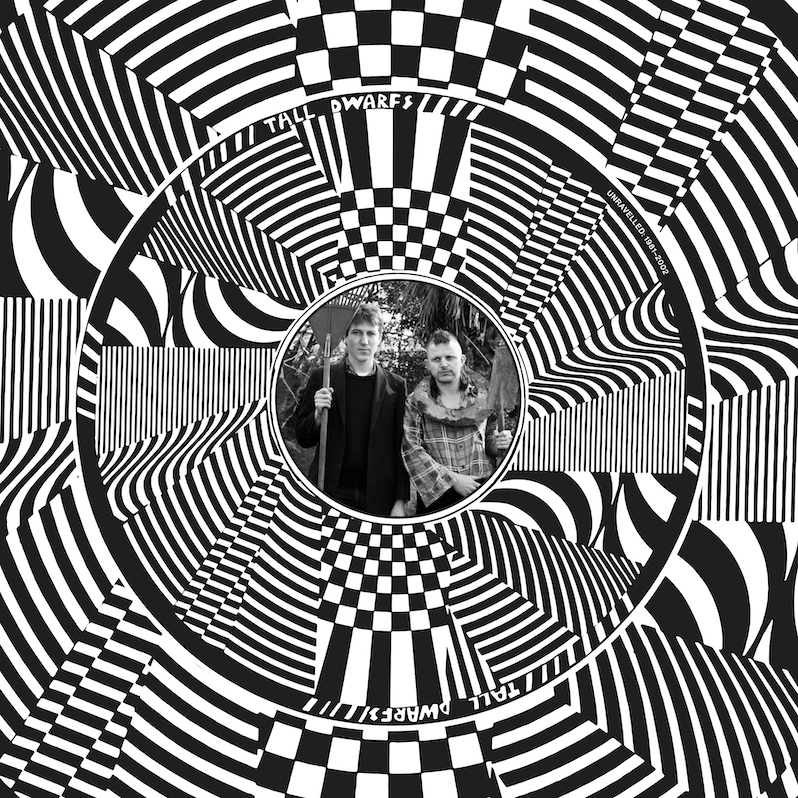 Cult New Zealand indie rock group Tall Dwarfs, the duo of Chris Knox and Alec Bathgate, will be releasing a career-spanning box set via Merge Records. Unravelled: 1981-2002 will be released as a 4xLP set featuring 55 songs from throughout two decades of the group's existence. It features material from all seven of their studio albums, originally released on Flying Nun Records, as well as early EPs and singles. Plus, the entirety of the band's discography is now available to stream for the first time.
Neutral Milk Hotel's Jeff Mangum says in a statement, "this box set will bless you with some of the catchiest and most intelligent songwriting ever conceived. acoustic outsider poetry punk, mixed with a 'studio as instrument' artfulness. what more could you want?"
Check out the complete details of the box set, including tracklist, over at Merge Records' website.