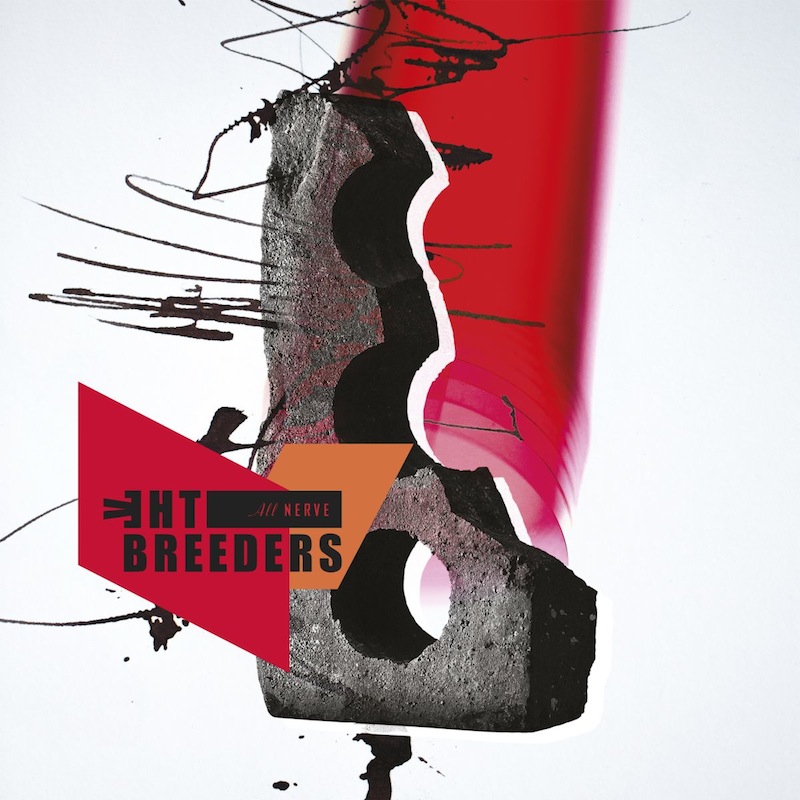 Math time! What's the difference between 56 and 31? And what's the difference between 2018 and 1993? These two arithmetic problems have different answers in different contexts. If you review 56-year-old twin sisters Kim and Kelley Deal's career as the leaders of The Breeders, the answer is: zero. In 1993, when I bought Last Splash on cassette tape, I searched the internet with FTP and Gopher on my Mac SE. Today, most who wish to listen to their new album, All Nerve, will stream it online with no delay. However, if you were to shuffle the songs on both of those albums, you wouldn't be able to identify which songs were from which era, stylistically speaking. Last Splash had hookier hooks, but All Nerve has just as must heft and authenticity.
Kim Deal has all the nerve to begin this album with her voice and sparse guitar on "Nervous Mary," and when the rest of the band comes in, it's 1993 all over again. The heyday of college rock is exemplified in The Breeders' raw mixes and simple arrangements with a touch of oddness and "offness." Take the drum beat in "Wait in the Car," the first single from All Nerve. The snare hits in two and four, but then on three and four-and-a-half. That, along with the dissonant chords, produces a disquieting and disruptive affect for the listener, not allowing one to get comfortable, but garnering attention.
Aiding the retro (for The Breeders) sound of All Nerve is the return of the Last Splash rhythm section of Jim MacPherson (drums) and Josephine Wiggs (bass). They rejoined with the Deal twins for the LSXX tour in 2012 to commemorate the 20th anniversary of Last Splash. They are featured heavily on "MetaGoth," providing the canvas for one of the more playful songs on the album. The pave the road on "Walking with the Killer" and at times appear like they're playing their own song. And going back even further in the history of Massachusetts indie-rock, the lineage of Kim Deal's original band, The Pixies, is evident in the shifting dynamics found between songs like the crunchy and random "Archangel's Thunderbird" and the droning and mellow "Dawn: Making an Effort."
The goal of All Nerve was not to break any new ground or continue any changes in direction that might have been mined in their previous LP, 2008's Mountain Battles. Rather, this new collection of songs proves that music can be ageless, especially if you look inward at what's beneath the skin and focus on what you do best. There may not be a "Cannonball"-sized hit on this album, but there is plenty for fans of classic-indie-rock to appreciate.
Similar Albums: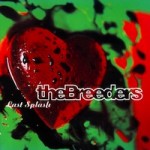 The Breeders – Last Splash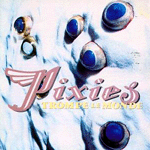 The Pixies – Trompe Le Monde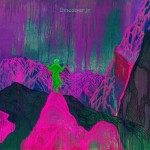 Dinosaur Jr. – Give A Glimpse of What Yer Not