The Hecks' "My Star" is a dancepunk earworm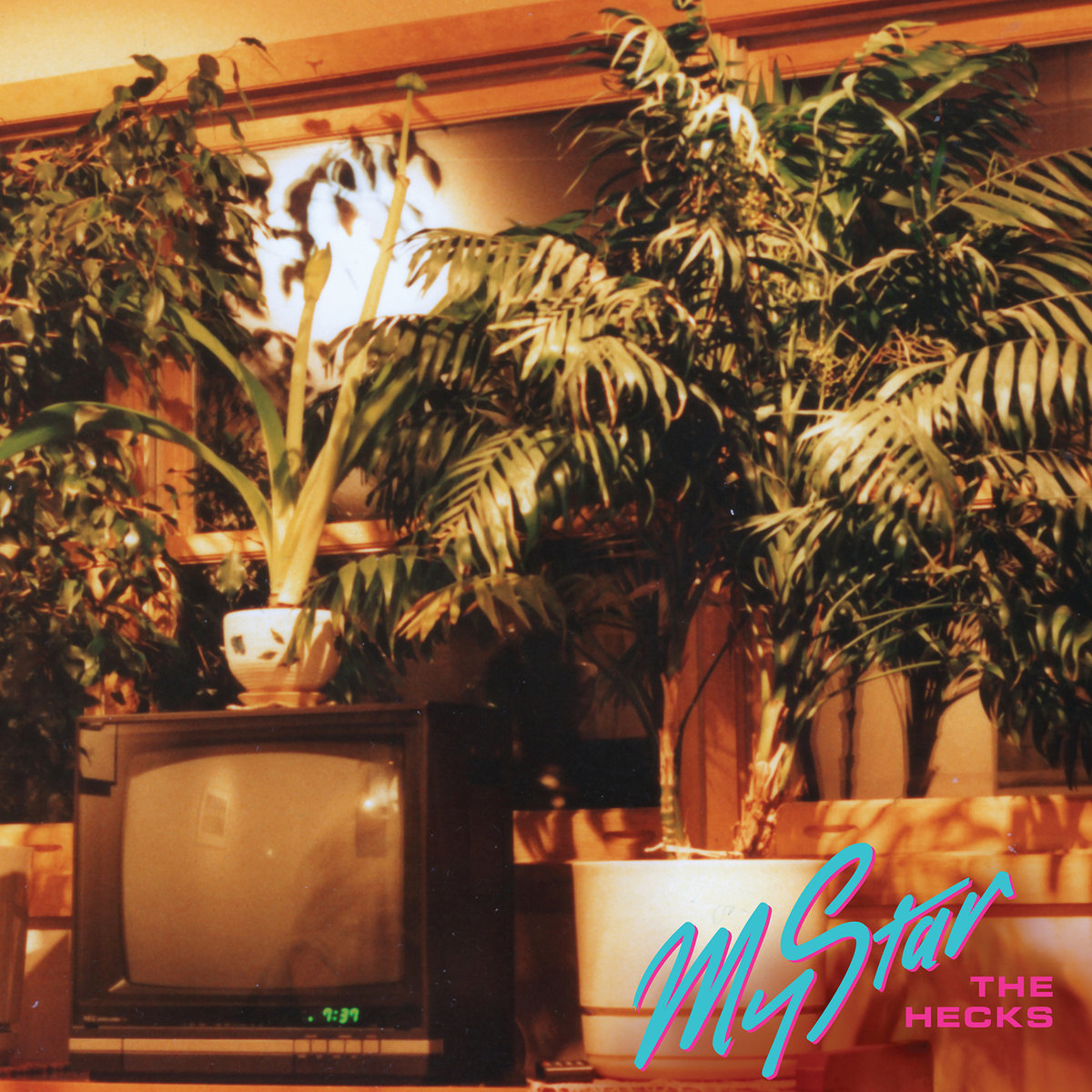 I moved to Chicago in fall 2017. We drove. I didn't really know anyone and I was painfully nervous. I started to make a list of positives: Hot dogs? Bad. Deep dish? Even worse. The Hecks? Yeah, The Hecks are out here.
Three years since their highly underrated debut, The Hecks return with "So 4 Real," the remarkable lead single for their upcoming My Star. It's a massive step forward, a stunning glam punk by nu-funk number born out of a scrapped LP, a lineup addition and the band's realtime transformation. After recording an initial version of My Star in 2017, the Chicago trio-turned-quartet reworked the LP to incorporate the buoyant new wave spark of keyboardist Jeff Graupner. "So 4 Real" is the first tangible synthesis of The Hecks' fresh blend of wriggling art rock and razor-sharp pop.
If you listened to The Hecks' self-titled LP and you're afraid of change, here is an easy guide on how to listen to their new single. Ultra-specific WikiHow pages aside, "So 4 Real" is an absolutely killer dance tune that will turn bleacher creatures into rug cutters. Its segments twitch as quick as they turn and the whole thing makes me want to do a backflip. That treble turnt production, that Paisley park pep, that hyperpop surreality; "So 4 Real" is a vivid dose of utterly earworming dance punk.
From My Star, out October 19 via Trouble In Mind