The Men announce new album, New York City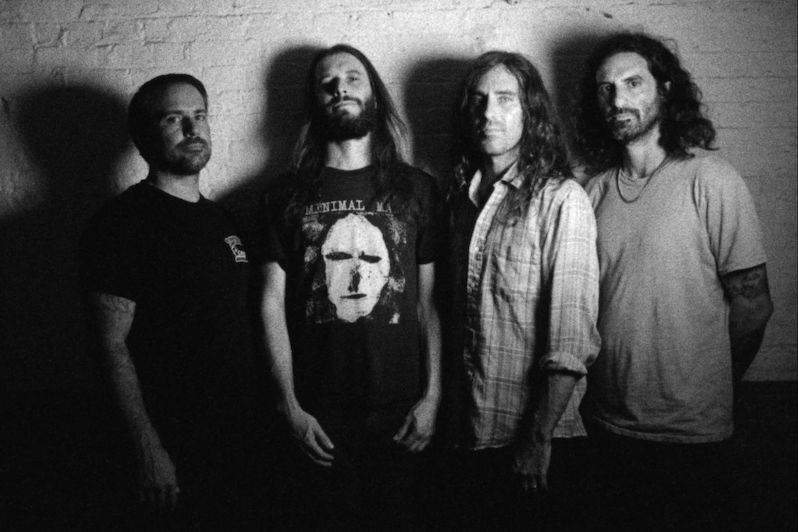 The Men are returning with a new album in 2023. On February 3 they'll release New York City via Fuzz Club. The first song they've shared is "Hard Livin'," which you can hear below.
The Men's Nick Chiericozzi said in a press release: "Hard Livin' is a song trying to find a way to adjust between requesting G-dly intervention and reconciling the fact that we are largely alone. Hard Livin' is livin' hard. It's something people go through and that in fact, besides our beginnings and endings, might be our single most shared experience."
The Men's last album was 2020's Mercy.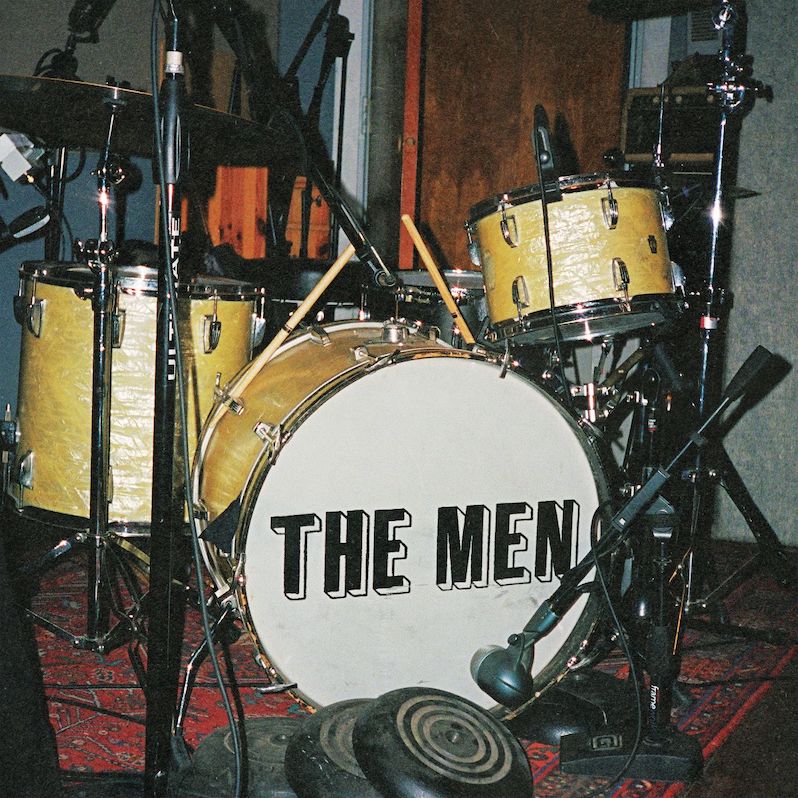 The Men New York City tracklist:
1. Hard Livin'
2. Peace Of Mind
3. Echo
4. God Bless The USA
5. Eye
6. Eternal Recurrence
7. Round The Corner
8. Through The Night
9. Anyway I Find You
10. River Flows