Thou : The House Primordial/Inconsolable/Rhea Sylvia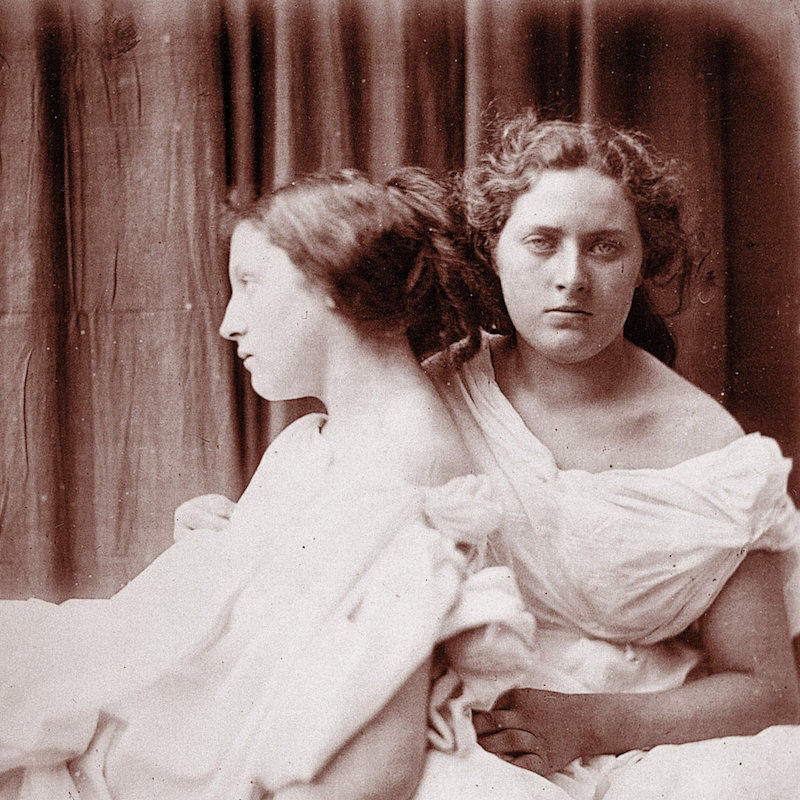 Since their formation in 2005, Baton Rouge-based sludge metal band Thou has time and again managed to transform and evolve the genre with each release. They've likewise proven to be one of the most prolific bands in metal, stitching together the space between their full-lengths with a series of collaborative and split releases, like 2015's You Whom I've Always Hated, with The Body. Earlier this year, Thou released the first in what was to become a trilogy of EPs leading up to their newest full-length, Magus. Each EP covers an element of what all comes together to make Thou a unique presence in metal.
The first EP The House Primordial, released in May, is the "drone" release. It's pretty similar to the kind of music we've come to expect from Thou, even if the songs are significantly shorter than we're used to. There are, of course, more distinct drone influences on this record than the average Thou release. "Wisdom in the Open Air" relies on hardly more than a single note to snag one's interest, and for a nearly four-minute track, they do an impressive job at keeping it.
They don't stick with one note long. There is as much swampy, vile riffage as a listener could ever want on House. With distorted, fuzzed-out headbangers like "Diaphanous Shift," Thou hold true to their reputation as titans of doom metal even at their most droning. But even when they're not riffing our speakers to shreds, Thou easily proves their mastery at heavy music. Atmospheric tracks like "Birthright" still manage to sound like taking a circular saw to your ears—but in a calming way. While it may be the most in step with typical Thou fare, The House Primordial is a formidable start to this trek across the musical map.
The second installment in the trilogy is Inconsolable, an aptly titled heart-wrencher of an acoustic EP featuring a spectacular cast of guest vocalists. It's hard to know what to expect when a sludge band goes acoustic—sometimes we get the unexpectedly twangy country stylings of Dave "Dixie" Collins seen on earlier Weedeater records, worthy of a record all their own—but bands like Kristina Esfandiari's Miserable have shown us just how much room there is for a heavy metal artist to bring the room down with merely an unplugged guitar and a mournful voice. Thou are more than up to the task. By the second track, soulful highlight "Come Home You Are Missed," it's worth asking why this isn't a more prominent part of what they do.
The guests Thou brought on to this record provide much of its strengths. While he minimalist, haunting instrumentals on Inconsolable are vital pieces, what really brings it together is the vocal work of Emily McWilliams, KC Stafford and Nicole Estill. "Fallow State" is an especially moving standout on the record, made exponentially more ghostly by Stafford's incredible voice. Inconsolable ends with "Entombed in Man," a brief instrumental that incorporates some proper Thou-sounding electric guitar to remind us exactly who we're listening to.
If the dreamscape-inducing vocals and impossibly powerful guitars of Inconsolable lead one to msis Thou's patented amp-frying electricity, the third and final addition to the series, Rhea Sylvia, fills that emptiness with something even bleaker. Rhea's opener "The Only Law" recalls the anthemic darkness of Alice In Chains' "Down In A Hole," and plunges deep into the void. Rhea is, aside from one Crowbar cover, a collection of full-band versions of compositions by guitarist Matthew Thudium, and it is a match made in heaven. Grunge-infused Thou is somehow even more desolate sounding than their previous offerings, and one can only imagine the depths they'll reach if they stick with this sound in future releases. This is Thou at its finest.
The clean singing found on "Deepest Sun" ties Rhea even more closely to the Alice In Chains comparison. By this point it's clear that this is not just mere influence, but a love letter to one of the bands without which we'd never have the kind of brutalizing sludge that helped birth a band like Thou. With Nirvana and Pearl Jam dominating every grunge radio station and not enough music writers praising the glory of Soundgarden's SOMMS EP, the integral role that grunge plays in the story of sludge can get swept under the rug. Thankfully Thou is here to drag it back out kicking and screaming.
The outlier on Rhea comes at the end, with a cover of "The Lasting Dose," originally by the all-powerful Crowbar, also based in NOLA, from their 2001 album Sonic Excess in its Purest Form. In the world of sludge and doom metal, arguably the greatest honor another band can bestow upon you is to take your music and slow it down even more—which is exactly what Thou has done with this cover. Clocking in at over a minute longer than the original, "Dose" takes already brutalizing sludge and makes it even sludgier, doing Crowbar's version justice and then some.
Four years after the release of the mighty Heathen, this masterful trilogy has more than settled any worry about the creativity left in Thou's tank. Each installment more creative and engaging than the last, this is a wholly impressive trio of offerings from a consistently impressive band. And there's still one full-length left to go before the year's over.
Similar Albums: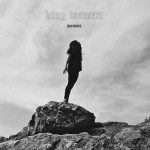 King Woman – Doubt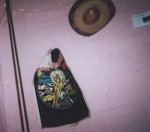 Harvey Milk – Life…the Best Game In Town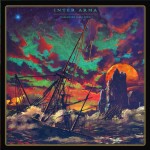 Inter Arma – Paradise Gallows