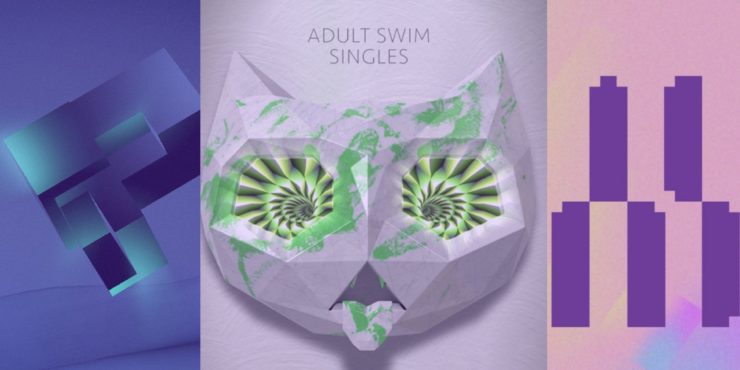 Adult Swim just launched the 2021 edition of its singles program, which started all the…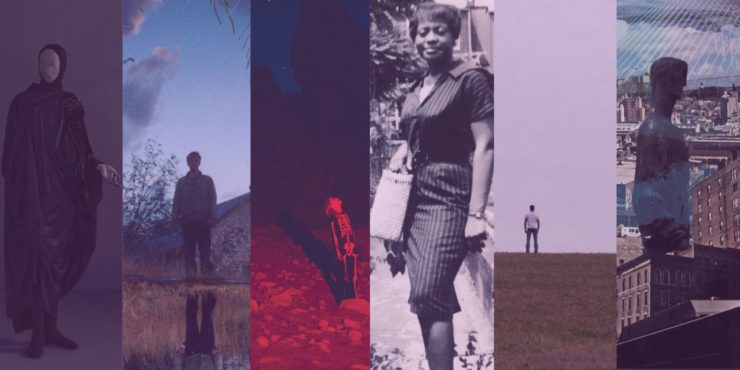 Our favorite records from a year that we're ready to put behind us.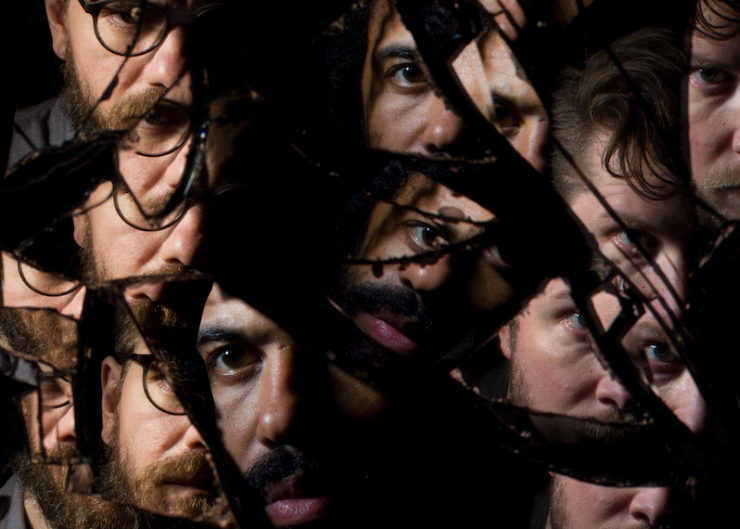 Our 15 favorite albums from the past month.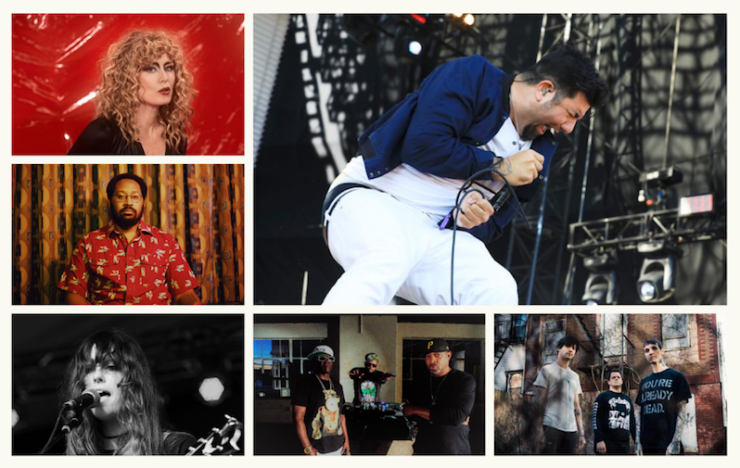 The 25 albums at the top of our listening list this fall.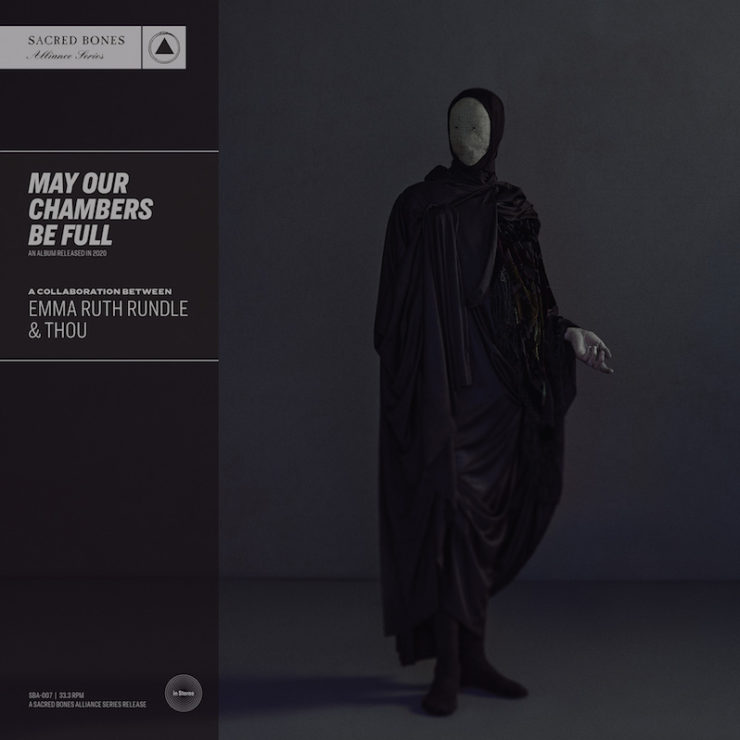 Hear new single "Ancestral Recall."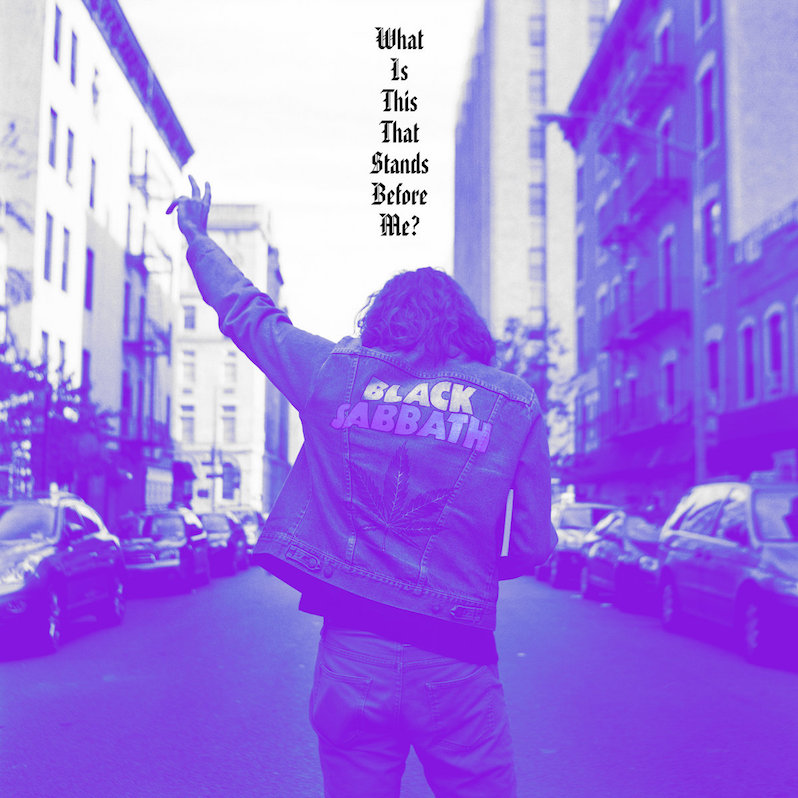 Vinyl version due in September.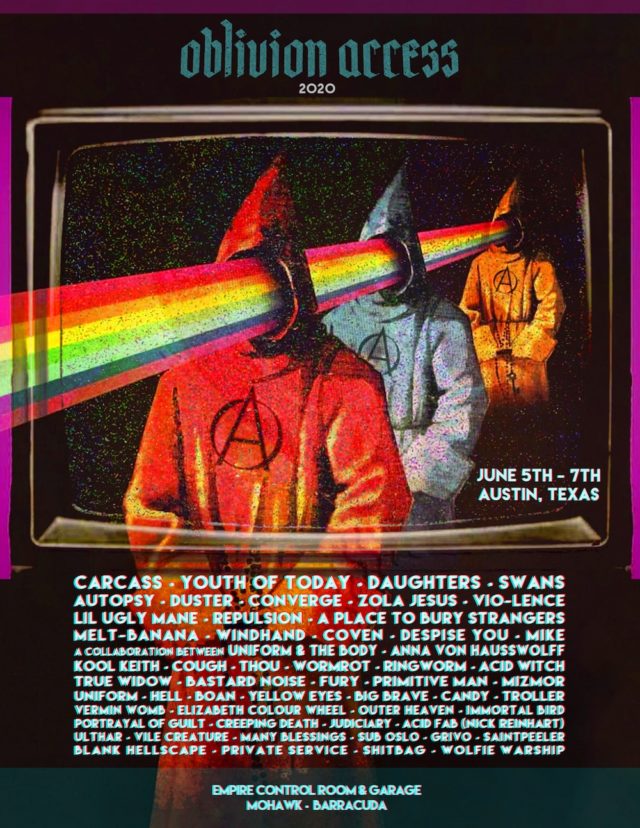 Plus Youth of Today, Swans, Autopsy, Zola Jesus and more.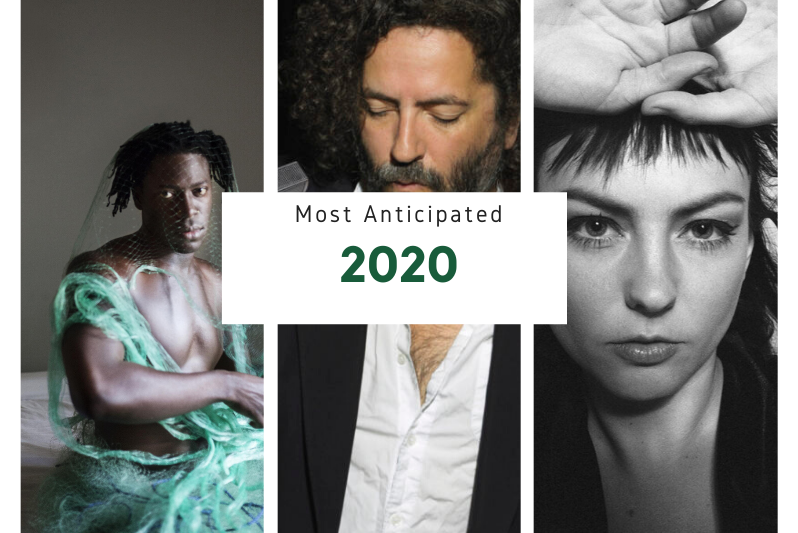 These are the albums we can't wait to hear in 2020.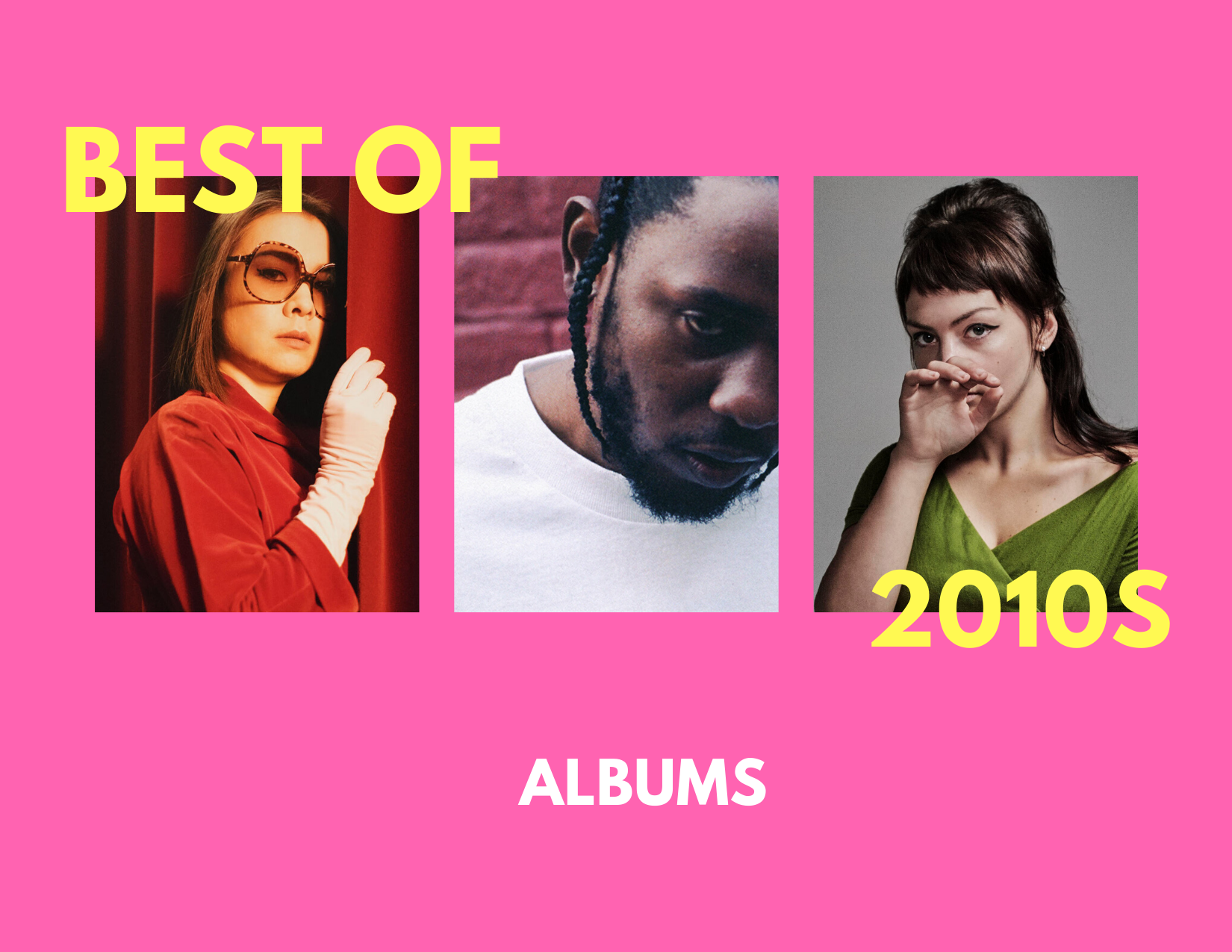 The 150 albums we love most from 2010-2019.