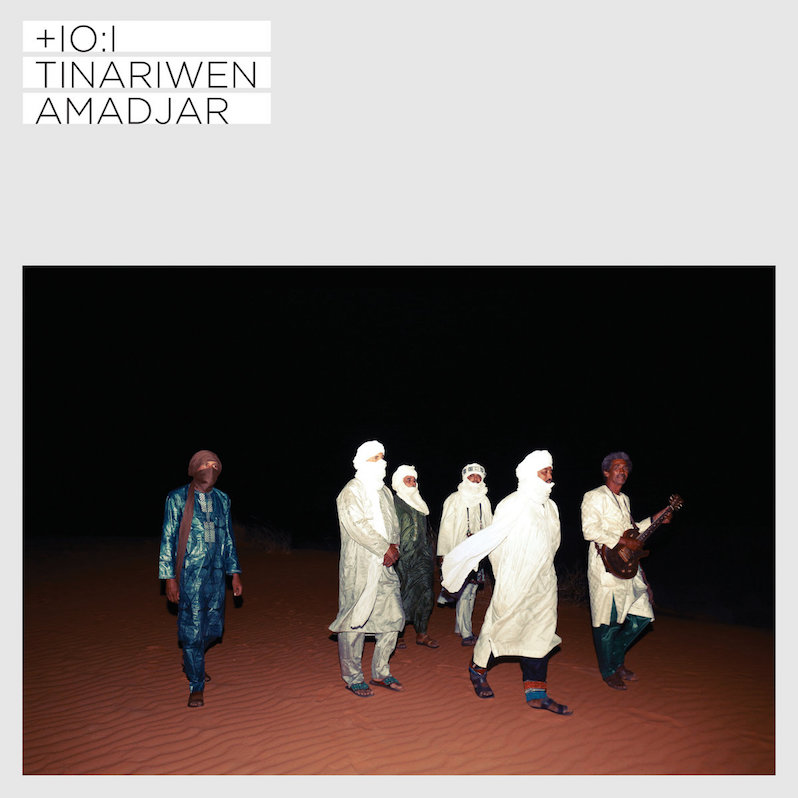 Driven by African griots and other oral history traditions, the nation of Mali has for decades beautifully adapted the musical forms and instruments of the colonizing West. You've heard it in the guitar wizardry of father and son Ali and Vieux Farka Touré, pop star Salif Keita, and blues duo Amadou et Mariam. Rising to join them from old and particularly difficult origins are the collective of Tuareg musicians known as Tinariwen. Led by Ag Alhabib, the band's skill and style was influenced by French folk musicians, Arabic pop, and US and UK rock pirated among the ranks of armies and militias throughout North Africa.
Coming from a nomadic people, Tinariwen's membership and guest list shifts like sand from album to album and tour to tour. Their reputation grew thanks to the Festival au Désert in the early 2000s, and exploded with the Grammy-winning Tassili in 2011. While it retains common elements from across their discography, their new album Amadjar softens both the gloss of Tassili and the sharp guitar bite of work like 2017's Elwan. This album's particular collection of aboriginal strings and percussion alongside acoustic and electric guitar revels in its subdued nature.
Alhabib and friends welcome some of the West's secret string-instrument weapons—Stephen O'Malley, Cass McCombs, Warren Ellis—to supply guitar hum and folksy picking. Paired with the ensemble's untranslated, thick Tamasheq dialect, the music hints at both misery and camaraderie found in the history of people made hardy by centuries of territorial conflict and geographic isolation. Amadjar is a dusty and largely subtle affair, delivered in a laid-back style that's hypnotic and easy to lose yourself in. In this Sahara Desert Social Club, Tinariwen remind their fans in the First World of pain and beauty across the struggling Second and Third Worlds.
Similar Albums: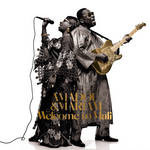 Amadou & Mariam – Welcome to Mali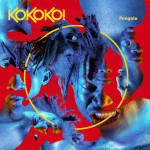 Kokoko! – Fongola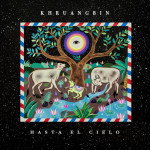 Khruangbin – Hasta El Cielo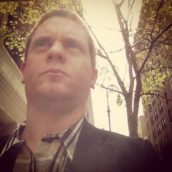 Adam Blyweiss
Adam Blyweiss is associate editor of Treble. A graphic designer and design teacher by trade, Adam has written about music since his 1990s college days and been published at MXDWN and e|i magazine. Based in Philadelphia, Adam has also DJ'd for terrestrial and streaming radio from WXPN and WKDU.