R.I.P. Afrobeat pioneer and drummer Tony Allen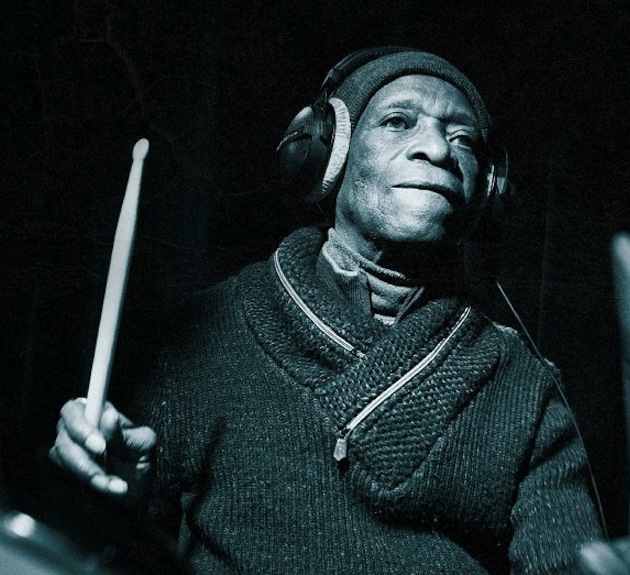 Sahara Reporters confirms that Tony Allen, Nigerian-born drummer and pioneer of Afrobeat, has died in Paris. He was 80.
Born in 1940 in Lagos, Nigeria, Tony Allen began playing drums at age 18 while working as an engineer for a local radio station. He was influenced by Nigerian and Yoruba music such as juju and highlife, and in 1964 joined Fela Kuti's highlife band, Koola Lobitos, earning praise from Kuti for his ability to combine sounds like highlife and jazz together. In 1969, Kuti renamed his band Africa 70, and their musical direction changed to a more militant and funk-heavy approach, defined by the shuffling rhythms of Allen's drums. Allen recorded over 30 albums with Fela Kuti and Africa 70, including such acclaimed records as Zombie and Expensive Shit. At the end of the '70s, Allen eventually left the group due to disagreements over royalties.
Allen released a number of solo albums throughout his career, including 2017's The Source, and recently released a posthumous collaboration with fellow African musical pioneer Hugh Masakela, Rejoice. Brian Eno once said that Allen was "perhaps the greatest drummer that's ever lived."
Fela Kuti's Expensive Shit and Zombie, both featuring Allen's drumming, are on our list of the Top 150 Albums of the '70s.