Tony Molina announces new album, Kill the Lights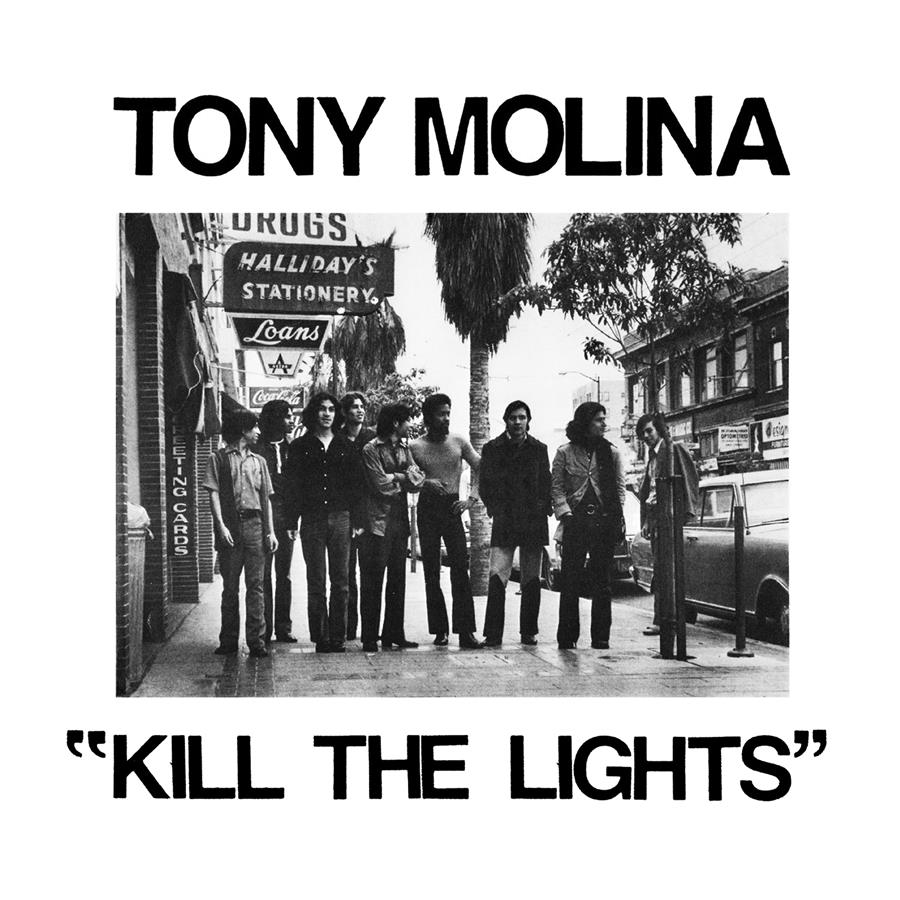 Tony Molina, master of the 10-minute power pop album, has just announced a new LP. On July 27, the singer/songwriter will release Kill the Lights via Slumberland. The album follows his last released, Dissed and Dismissed and the Confront the Truth EP, and the first single is titled "Nothing I Can Say." Listen to it below.
The album, unlike Confront the Truth, is a full-band release rather than an acoustic set, and a press release cites influences such as The Byrds, The Bee Gees and Kaleidoscope, so listeners can expect a bit more psychedelia and classic pop sounds in this one. And "Nothing I Can Say" has some of the Rickenbacker jangle to bear that out.
Tony Molina Kill the Lights tracklist:
1. Nothing I Can Say
2. Wrong Town
3. Afraid To Go Outside
4. Now That She's Gone
5. Jasper's Theme
6. Give He Take You
7. When She Leaves
8. Look Inside Your Mind/Losin' Touch
9. Before You Go
10. Outro