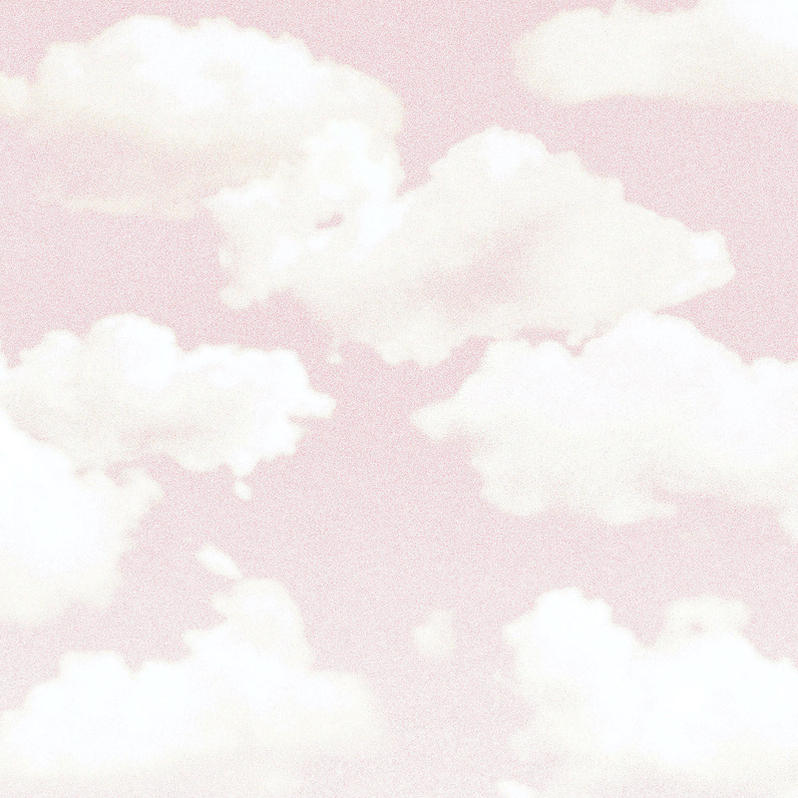 Turnstile set a high bar for themselves in 2018 with Time & Space, an intoxicating concoction of bubbly modern hardcore injected with sincerity. The album marked a leap forward for the band while remaining rooted in lighthearted exuberance. Now ten years on from their debut EP, the Baltimore crew has matured even further with their third LP. The earnestness running through Glow On feels more nostalgic than ever, rather than outright joyful. Their songwriting has seen considerable polish, retaining the heft of their messy sound while smoothing out the edges, only at the expense of the focus from Time & Space. The band are still as playful as ever, but now under the guise of slick production and amusing instrumentation rather than buoyant riffs. The result may be less coherent altogether, but more melodic, more varied and more emotive.
"Mystery" opens the album with a classic Turnstile feel-good crowd-pleaser, more bounce than bite, but just enough muscle behind the riffs to carry them through to the pit—catchy, straightforward and fun as hell. On "Blackout" and "Don't Play" they balance their new production style and experimental songwriting with big beefy riffs. Simple auxiliary percussion layers and synth-drum fills suddenly become a whole marching band, and then in just a few quick beats it's a hammed-up jazz lounge. Meanwhile the swaggering guitar line punches through as Brendan Yates hollers "'Don't play me out!"
On "Wild Wrld" and "Dance-Off" they wear their Beastie Boys influence on their sleeves with wood block so shiny it could be entirely programmed, shouty choruses and straight-ahead funk-rock. But it's "New Heart Design" that brings the tightest and brightest sound yet, a sparse pseudo-disco sound like Paramore's post-self-titled pop transformation. If this is the future destination of Turnstile's sound, then "T.L.C. (Turnstile Love Connection)" is the heartfelt send off. In the extended music video Yates sings directly into the camera as he skips across the parking lot, hopping on the back of a motorcycle: "I want to thank you for letting me be myself." A single tear slides down his face, pressed against the back of an unknown rider zooming off into the proverbial sunset.
"Alien Love Call" is an existential love song. Dreamy reverb sets the tone and Blood Orange's feature verse brings it home. Hardly a one-off feature, his sweet backing vocals on "Endless" and "Lonely Dezires" tap into new melodic energy for the band. But Franz Lyons has been here all along, and his own clean vocals remain an underrated component of Turnstile's main arsenal. Set against wistful synths on the outro windup "No Surprise," Lyons' reverb-laced pop monologue provides a surprisingly charming moment, cut unfortunately short.
Despite their new and varied inclinations, the band may never break loose from the hardcore scene and make a proper pop record, and that's okay. Glow On sees Turnstile sprouting new musical aspirations, but their roots are firmly planted. Even if it's not the focus here, fun-as-hell riffs punctuate and support the band's melodic experimentations. Most of these songs will still leave a hell of a mark in the pit.
---
Label: Roadrunner
Year: 2021
Buy this album at Turntable Lab
---
Similar Albums: