Album of the Week: Tyler, the Creator – IGOR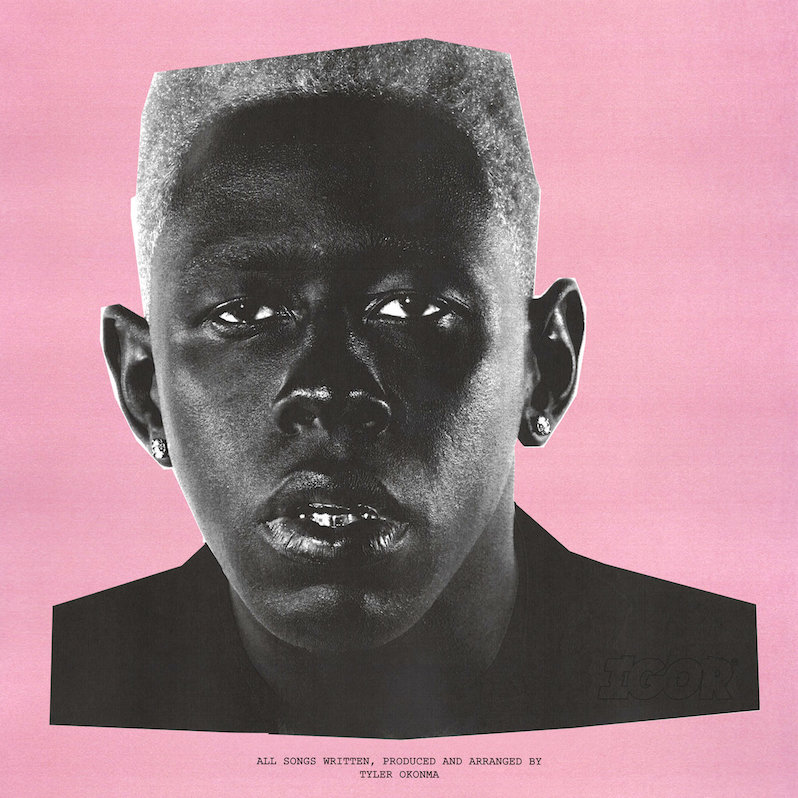 When Tyler, the Creator released Flower Boy in 2017, it came as a significant surprise to both listeners and critics of the rapper, songwriter and Odd Future founding member. For years, Tyler had established himself as a master provocateur, his lyrical content ranging in a variety of subject matter both violent and misogynistic (and any and all other things offensive). But Flower Boy, the impressive endpoint of a gradual evolution, was devoid of any such subject matter and presented Tyler in a wholly different stage of his progression. But he hasn't stopped evolving. Now, two years later, we have IGOR.
With the album's release, Tyler has asked listeners to be mindful of their experience listening to the music; in particular, one statement he shared is that listeners should not go into IGOR expecting a rap album. While it does contain some rapping, it's fair to say that's not the focus here. What Tyler offers here, instead, is a fascinating blend of soulful cuts that incorporate emotional melodies, singing, and lyrics.
Lyrically, IGOR is an exploration of Tyler's emotions and relationships. This time around, there's more of a focus on distraught feelings as he wrestles with romantic ties and his state of mind. "EARFQUAKE," easily one of the record's standout tracks, contains a lovely duality in its funky instrumentation and beautiful vocal work. Dev Hynes provides the hook, singing, "'Cause you make my earth quake, oh, you make my earth quake/ Riding around, your love is shakin' me up and it's making my heart break;" the track excels in exuding emotional tension, yet also presents a lovely atmosphere in its dreamy instrumentation. The duality of this track makes for a small taste of what's to unfold.
"I THINK" has Tyler working out his feelings towards someone else, his verses sharing lines like, "I don't know where I'm going (Skate)/ But I know what I'm showing (Four)/ Feelings, that's what I'm pouring (Skate)." Solange also makes an appearance throughout the song, her voice playing against the crackling sound effects and synths. "RUNNING OUT OF TIME" sees Tyler exploring the difficulties of a relationship, commenting on his efforts to be close to someone, exuding great emotion through lines like, "I been runnin' out of spells/ To make you love me." Toward the end Tyler briefly lays down some rapping, his voice riding along smoothly to the instrumental's relaxed flow.
IGOR includes a variety of other guest appearances, including Pharrell Williams, A$AP Rocky, Playboi Carti, and Kanye West. What's interesting with some of these guests is that their vocals, like Tyler's at times, are manipulated; in "NEW MAGIC WAND," Tyler's voice has been softened, with A$AP Rocky's voice coming off like a robot. These touches give Igor a unique technical component, adding more depth to the material. "GONE, GONE / THANK YOU" involves Tyler's second collaboration with Mild High Club, as well as his first collaboration with King Krule. Instrumentally and vocally, the song makes for a soulful trip, capturing warm tones of various beats. Even with the song's upbeat leaning energy, there's a melancholy element to its lyrics, making for another fascinating duality.
Tyler, The Creator has undoubtedly gone through some form of evolution; or perhaps it's just that he has matured as both a person and an artist. Each track on IGOR is a surprise, the progression of the record giving listeners something engaging and unique that will stick with them after the album's over. IGOR is both a unique and satisfying work that's as lyrically rich as it is musically innovative.
Similar Albums: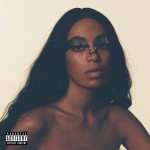 Solange – When I Get Home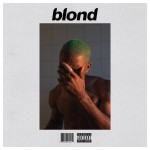 Frank Ocean – Blonde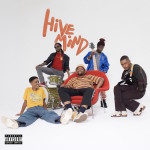 The Internet – Hive Mind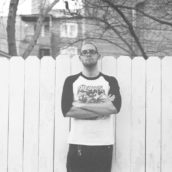 Michael Pementel
A graduate of Columbia College Chicago's Creative Writing Program, Michael Pementel is a published music journalist, specializing in metal and its numerous subgenres. Along with his work for Treble and Bloody Disgusting, he has also written for Consequence of Sound, Metal Injection, Dread Central, Electronic Gaming Monthly and the Funimation blog.