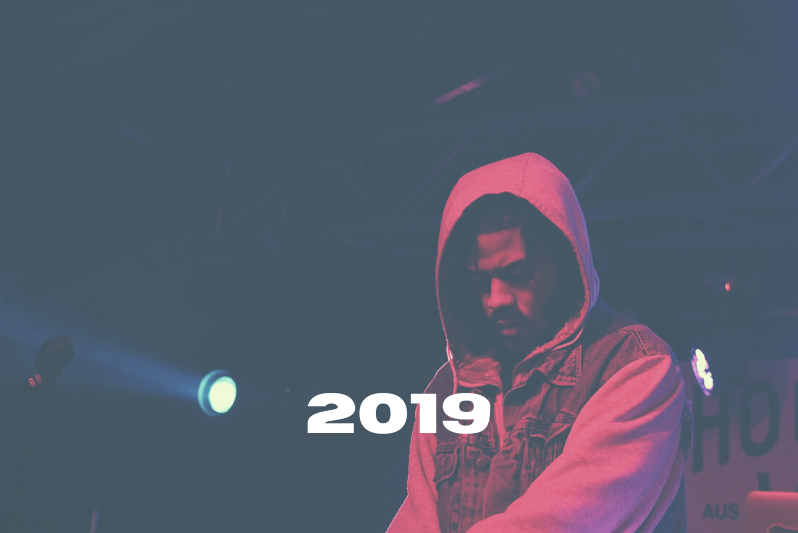 20 rap records that made 2019 extra thrilling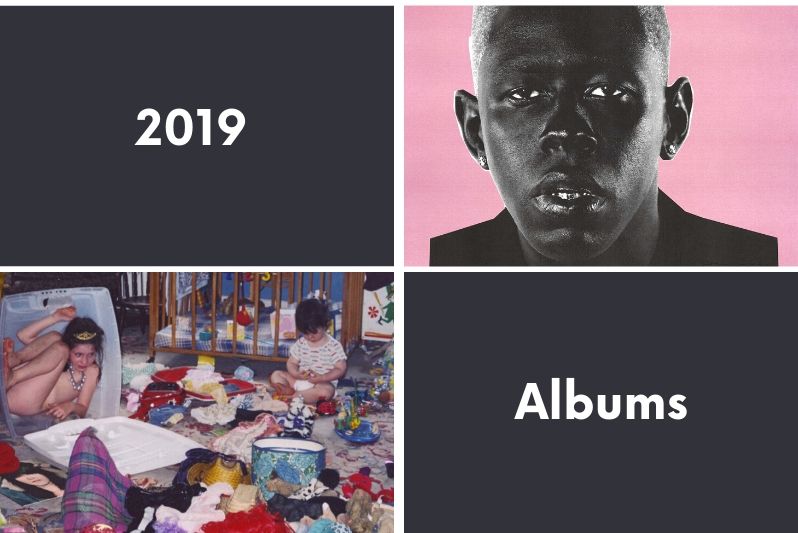 The best albums of the year.
Our favorite songs of 2019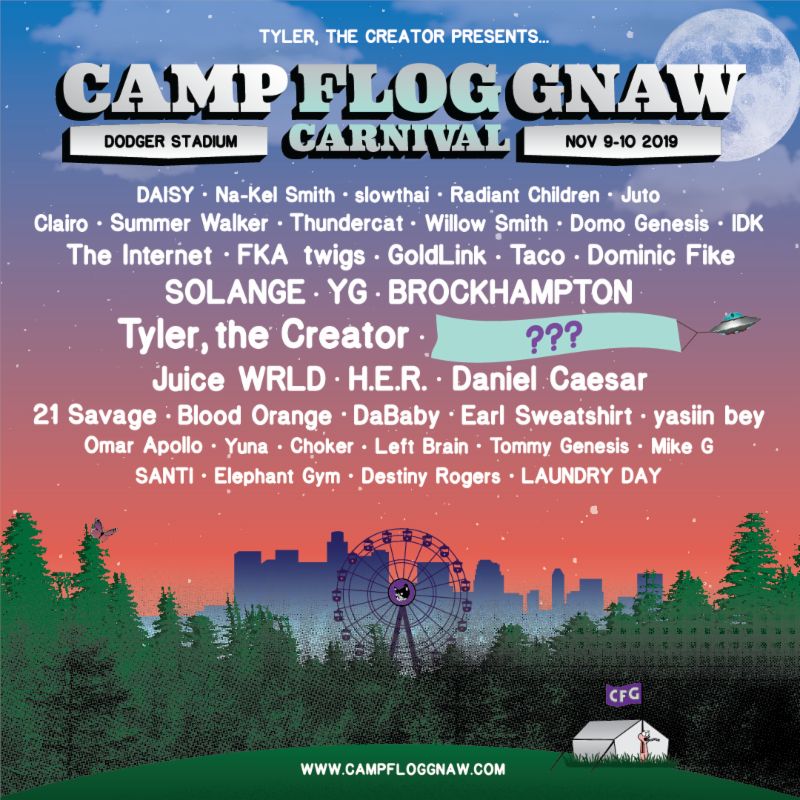 Plus The Internet, Earl Sweatshirt, Thundercat and more.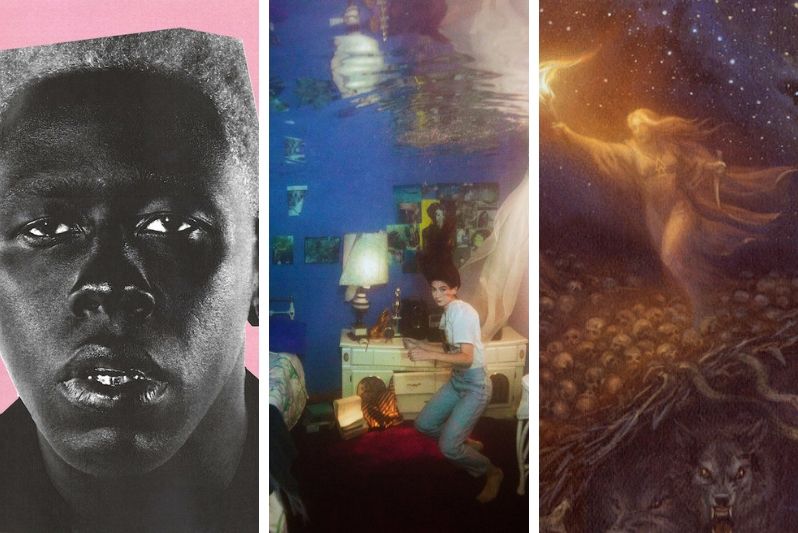 The best of what this year's had to offer in its first six months.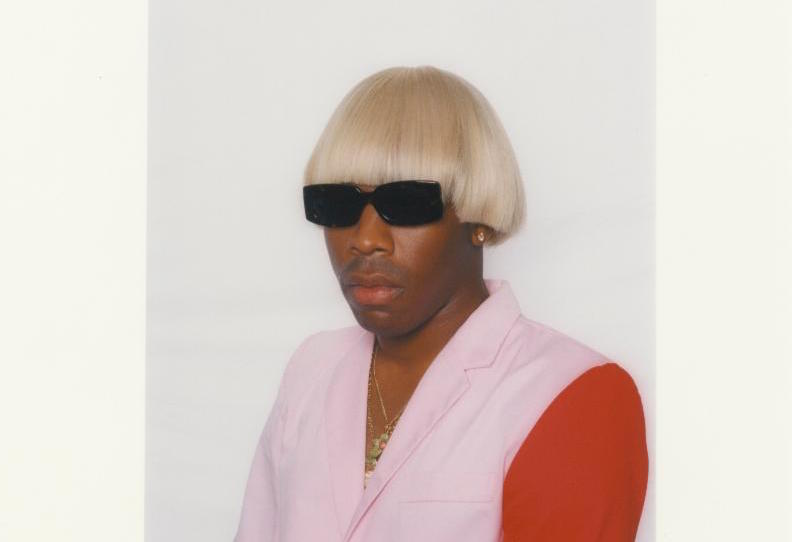 Blood Orange, Goldlink and Jaden Smith announced as support.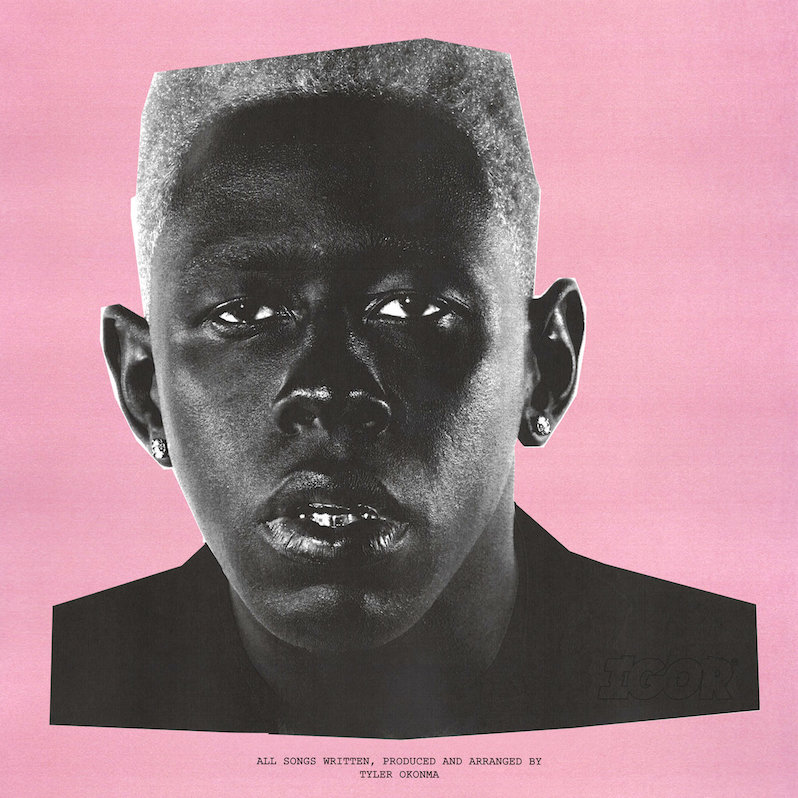 Another outstanding stage in the rapper's evolution, one that involves very little rapping.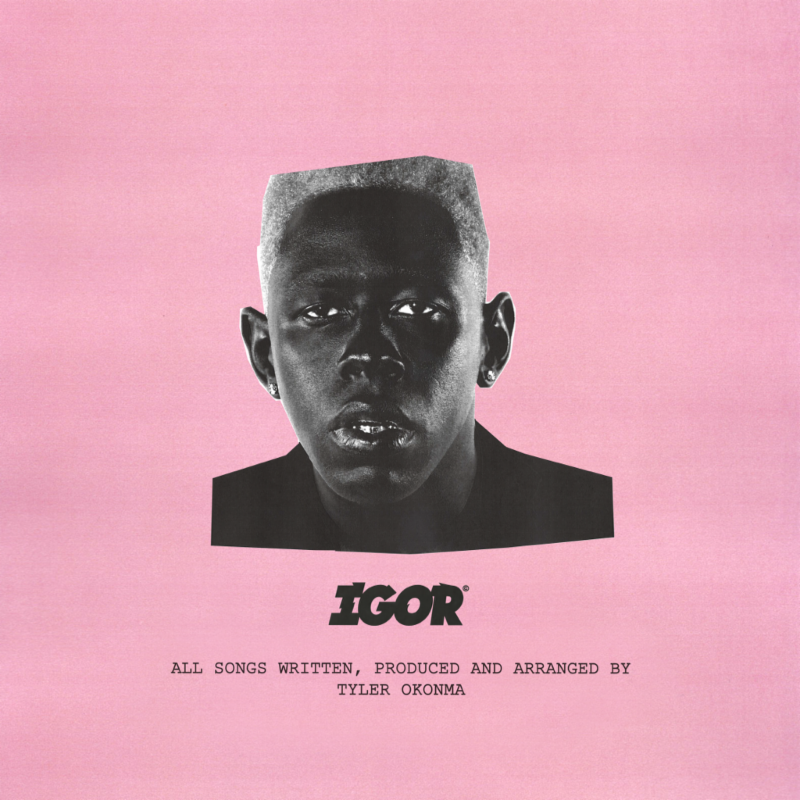 Follow-up to Flower Boy due this month.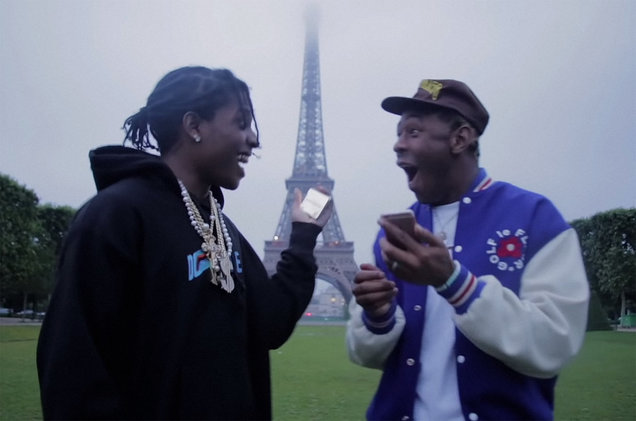 Two of the top emcees in the game get playful on their new track.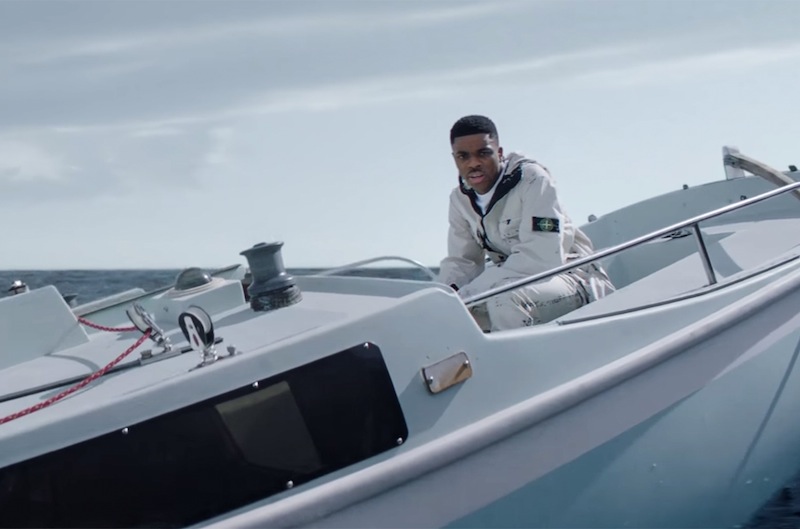 Two hip-hop headliners team up for tour.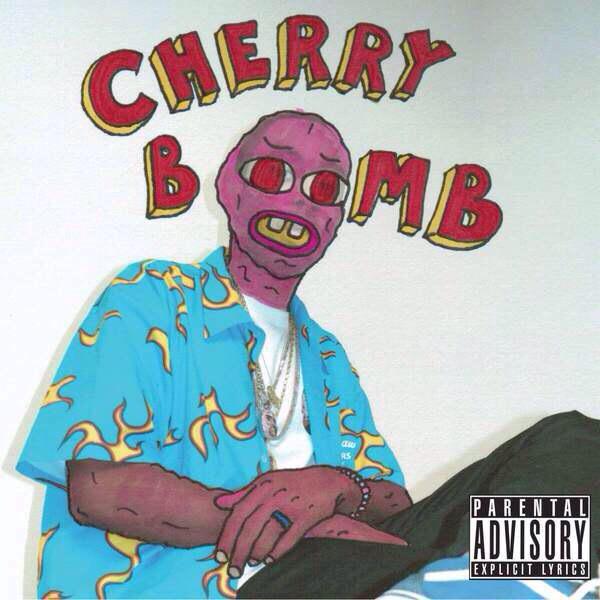 Stream new track "DEATHCAMP".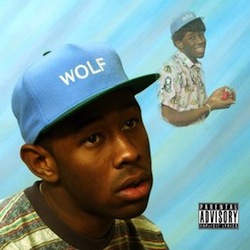 Odd Future leader's lament: "I got 99 problems and all of them's being happy."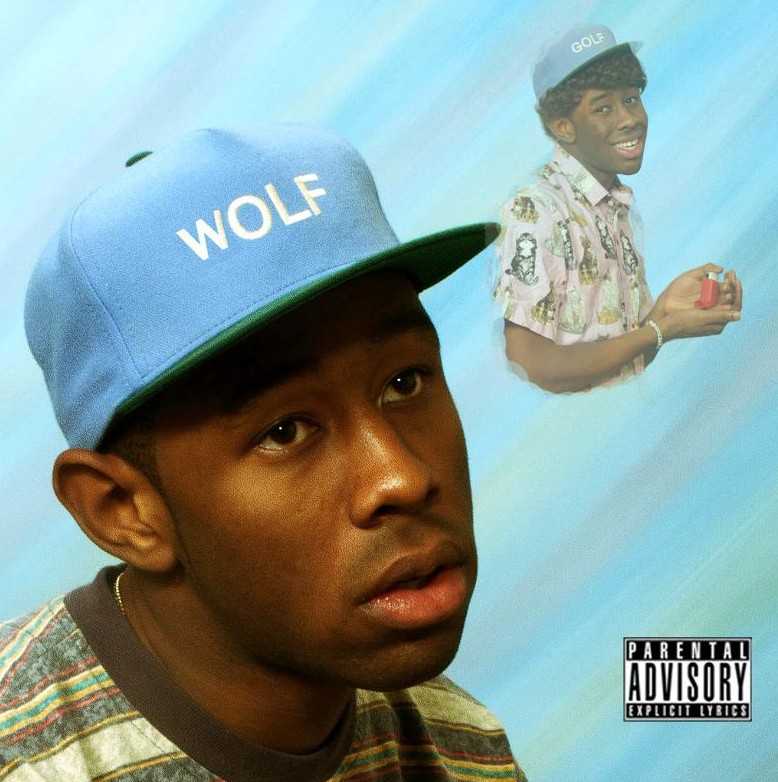 Full album on Soundcloud.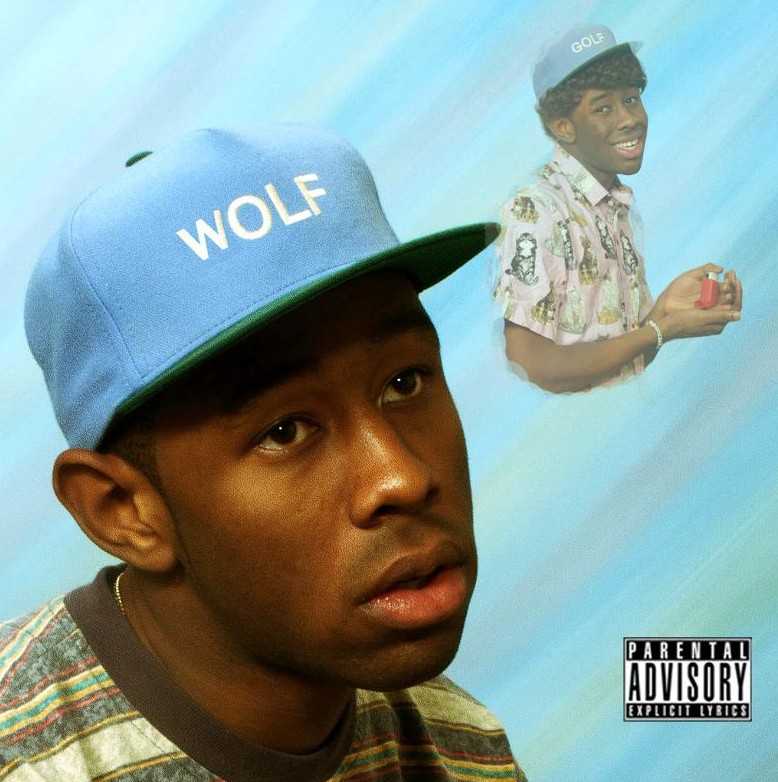 Dave Matthews not included.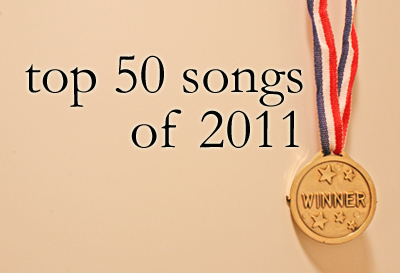 Our 50 favorite tracks from a diverse and crazy year.