UK hip-hop label Big Dada announces relaunch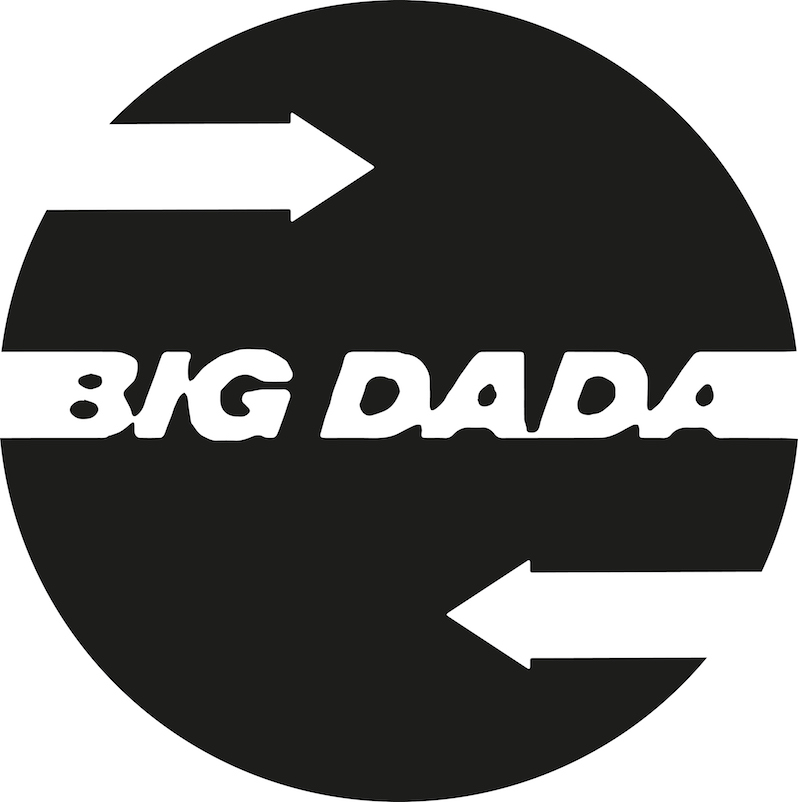 UK-based hip-hop label Big Dada has announced plans to relaunch as a a label "run by Black, POC, and Minority Ethnic Ninja Tune staff members for Black, POC, and Minority Ethnic artists." A press release states that the label relaunch will include a new website, featuring "a resource section offering music industry tips, from general music legal advice, collecting agencies and distribution, through mental health resources for Black and POC artists, as well as editorial think-pieces and long reads exploring various music scenes and movements, rewiring the label as a platform for minority communities." It will also sell merch from sustainable clothing company Rapanui. And most importantly, there is new music on the horizon, though the specific titles have yet to be announced.
Among the artists Big Dada has released in its 24-year history are Roots Manuva, Run the Jewels, Young Fathers, Spankrock and King Geedorah. The label's last release was PVA's Toner EP.