Unknown Mortal Ochestra announce new album, Sex & Food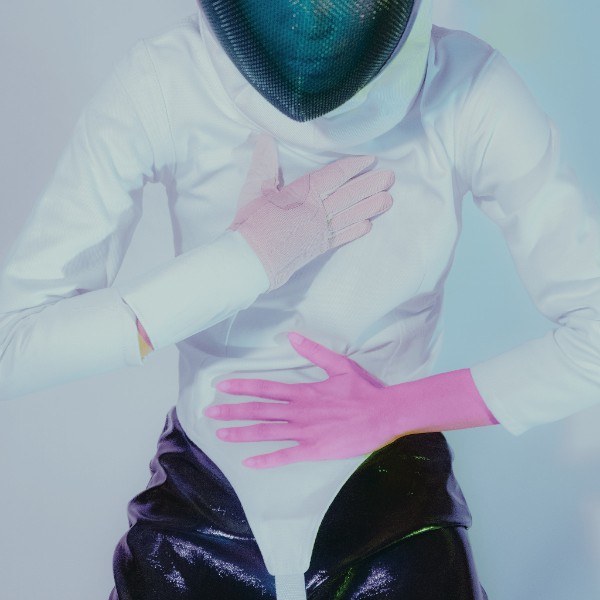 Unknown Mortal Orchestra have announced a new album. On April 6, the band will release Sex & Food via Jagjaguwar. The album was recorded in a variety of locales, including Hanoi, Mexico City, Seoul, Reykjavik, Auckland and frontman Ruban Nielson's home in Portland, Oregon. The first single is titled "American Guilt," and it can be heard below via its animated video.
Unknown Mortal Orchestra's Sex & Food follows 2015's Multi-Love.
Unknown Mortal Orchestra Sex & Food tracklist:
1. A God Called Hubris
2. Major League Chemicals
3. Ministry of Alienation
4. Hunnybee
5. Chronos Feasts on His Children
6. American Guilt
7. The Internet of Love (That Way)
8. Everyone Acts Crazy Nowadays
9. This Doomsday
10. How Many Zeros
11. Not in Love We're Just High
12. If You're Going to Break Yourself
Unknown Mortal Orchestra's Multi-Love was on our list of the Top 50 Albums of 2015.