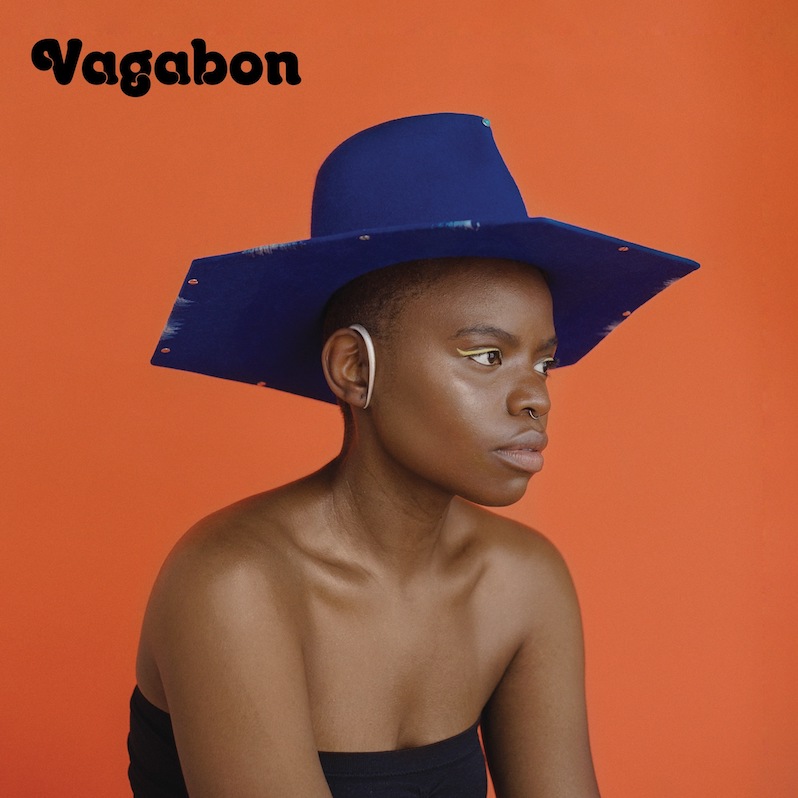 How much does originality matter? I asked myself that question a lot while listening to Laetitia Tamko's first record, Infinite Worlds, recorded under the name Vagabon. It was cut and dry indie rock, but Tamko's lyrics were smart if twee, and her voice was dry and deep and moving, easily the biggest selling point for her music. And the record, at only 28 minutes, didn't overstay its welcome. While it didn't top my best-of list in 2017, it was a solid record that showed a young artist with a lot of potential. Mostly, I was waiting for what Tamko would do next, hoping for a bigger and better sophomore record.
Vagabon is not quite that. A self-titled record that isn't a debut suggests reinvention, or at least a new statement of intent. In this case, Tamko has pivoted to synth-pop, a disappointing change that forces her compelling voice and words into often lifeless electronic instrumentals. Luckily, this transformation is not total—and it's in the places where Tamko evades easy categorization that she makes the greatest discoveries.
The weakest tracks all come at the beginning of the record, with the worst offender being "Water Me Down." The song puts Tamko into a sonic landscape the equivalent of the post office — certainly things are happening here, and there is movement, things going out and in, but none of it can be called exciting. Or "Full Moon in Gemini," which should jam a lot harder than it does, mostly because the synth tones sound so boilerplate. "Flood" is the only pop song here that hits the way a pop song should, thanks to a heavier bass and drum pattern.
Luckily, many of the songs here are secretly weirder and more grounded. The saxophone on "Please Don't Leave the Table" is a welcome surprise, as is the stunning "In A Bind," easily the standout of the record. Tamko layers her voice with violin plucks as the song builds, eventually turning into a swirling beast that sucks up everything in sight. It's the one time on the whole record that Tamko demands our attention.
Another strong track is "Home Soon," which is all heavy string arrangements and choral vocals. The lyrics are just two lines, sung over and over again like a yogi's mantra: "I give it all away, I'll be home soon." Against twinkling bells and heaving cellos, it's emotional, something a lot of the record fails to be. It's no coincidence that the other strong tracks here are the ones sung over simple guitar strums or even just some drums and a loop pedal—anything but synth-pop. "Cause we're not afraid of the war we brought on/and we're steady while holding you all," Tamko sings on "Every Woman." It's one of the best couplets on the album, assured and unsettling and full of conviction. These are the kind of moments Tamko can conjure. If only she did it more often.
There are a few other places to find small things to enjoy—the bassline on "Full Moon in Gemini (Reprise)" or the line "you know me when it serves you to tell everyone I love you" on "Please Don't Leave the Table." But this turns the listener into a one-person search party looking for life in songs that don't quite have it. Maybe the most frustrating thing about Vagabon is the way it lets our minds wander. A focused listen is enjoyable, but it's too easy to tune Tamko out. Her most biting quips and strange vocal turns are lost this way.
One of the major trends of the 2010s was indie bands going electronic. The results of the turn to synths have been diminishing with each new band that does it. Vagabon comes 10 years after Animal Collective released Merriweather Post Pavilion, the album that arguably launched chillwave and set the first precedent for modern indie bands abandoning their guitars. There's virtually no new material to be mined here, and I can hear it in the record. At times, it just feels washed out.
Similar Albums: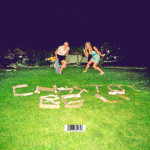 Chastity Belt – Chastity Belt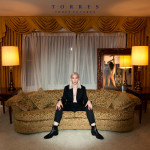 Torres – Three Futures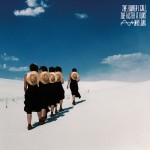 Wye Oak – The Louder I Call, The Faster It Runs