Various Artists : Black Panther The Album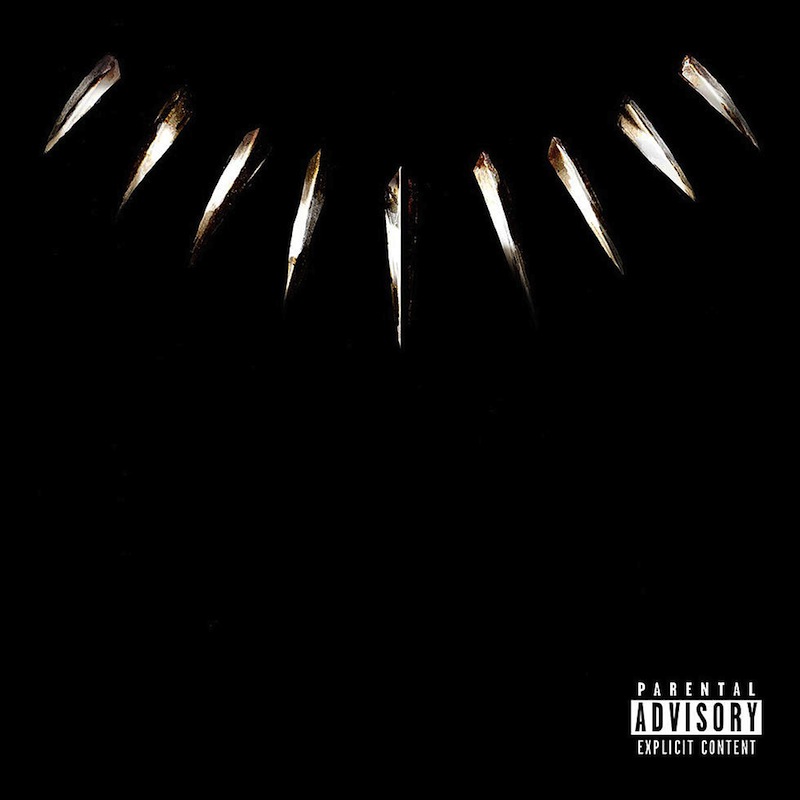 I could spend the entirety of this review talking about the sociocultural connotations of motion picture soundtracks largely or entirely composed of hip-hop music: Go all the way back to Juice and Judgment Night and Dangerous Minds and even Space Jam. Most of these were multi-platinum records that made significant impact. About two decades later, the music industry occupies an entirely different place and "multi-platinum" has value akin to the Hope Diamond because it's seen so infrequently. Nevertheless, the soundtrack to Black Panther would have been a distinct event even if the movie was just another Marvel flick (which, judging by many reviews, it most certainly is not, though I haven't seen it yet).
The union between the Black Hippy musical collective spearheaded by Kendrick Lamar and a film that by its very existence constitutes a minor revolution is almost too perfect. Which is to say, I was looking for seams in it right away. But there aren't many. It functions like a well-structured mixtape, opening strongly on Lamar's title track—an introspective observation from King T'Challa's point of view over some almost gothic minor-key piano. The following track, "All The Stars," may be the best song in the album, combining the thing of piercing beauty that is SZA's voice with Kendrick's sidekick work and a sound best described as Afrofuturepop. (Yes, I made that up, but I mean it as a compliment with utmost respect.)
Since I haven't seen the movie, I can best examine its music by virtue of what the songs illustrate to be parallel situations in our painfully real world. "Opps" brings along Vince Staples and the hard house/Detroit techno influence he showcased on Big Fish Theory to interrogate White America's view of successful Black Americans and the mental conflicts that causes (which itself is a theme of Theory.) "King's Dead" beats your ass with its spare 808 beat and the crafty, relentless rhymes of Lamar, Jay Rock and Future as the three MCs go on a spree of shit-talk, spent money, spilt and guzzled liquor, kush clouds and debauchery. It's a defiant rejoinder to notions of respectability politics governing how Black Americans should act once they attain fame or status, one that would've fit perfectly on Watch The Throne. (Also, James Blake is on it, which for sure turned my damn head, but it works so who cares.) "X" and "Bloody Waters" take more nuanced approaches, examining feelings of war with one's public and private identity—an idea obviously resonant to contemporary America and Wakanda alike.
If the album has any real drawback, it's that it's relatively uneven. A strong start gives way to a mixed middle, with "Paramedic!" and "Redemption" standing out as somewhat pro forma songs by comparison to the rest of the record. But it is well worth any listener's time and ears by any standard. We probably won't ever get that long-hinted-at Black Hippy collaboration album in a conventional sense, but Black Panther is basically that, and it's a damned fascinating listen.
Similar Albums: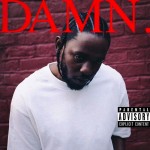 Kendrick Lamar – DAMN.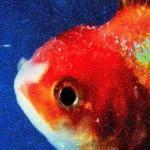 Vince Staples – Big Fish Theory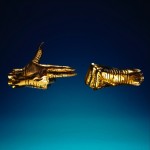 Run the Jewels – Run the Jewels 3