Vivian Girls return after eight years with new album, Memory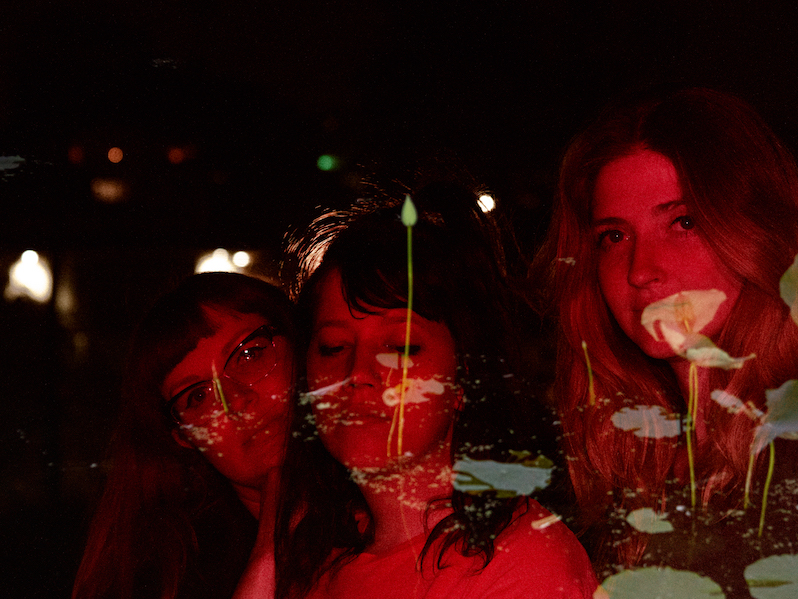 Vivian Girls are back. On September 20, the band will release their first album in eight years, Memory, via Polyvinyl. Check out the first single, "Sick," below.
This is the beginning of what will be a productive fall for the band, who broke up after their third album, 2011's Share the Joy. Polyvinyl will also be reissuing their first two albums, Vivian Girls and Everything Goes Wrong, on 180-gram vinyl on September 20. And the band will also be touring this fall. Take a look at those dates below.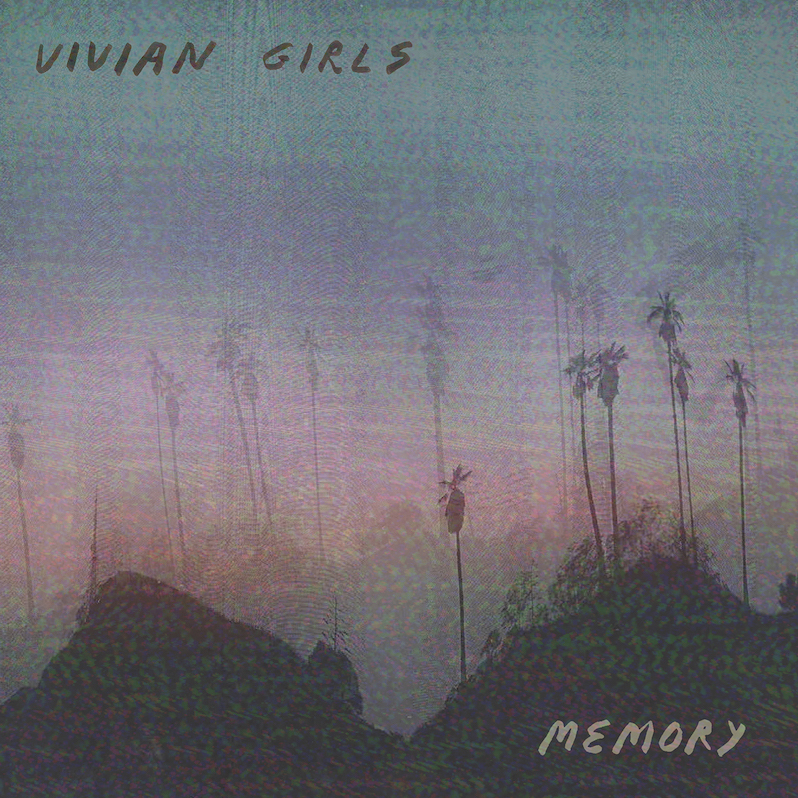 Vivian Girls Memory tracklist:
1. Most Of All
2. Your Kind Of Life
3. Sick
4. At It Again
5. Lonely Girl
6. Something To Do
7. Sludge
8. Memory
9. I'm Far Away
10. Mistake
11. All Your Promises
12. Waiting In The Car
Vivian Girls tour dates:
10/4 – Los Angeles, CA – The Regent
10/5 – Santa Ana, CA – The Observatory OC
10/6 – San Diego, CA – The Observatory North Park
10/17 – Brooklyn, NY – Warsaw
10/18 – Philadelphia, PA – First Unitarian Church
10/20 – Somerville, MA – Once Ballroom
10/25 – San Francisco, CA – The Chapel
10/26 – San Francisco, CA – The Chapel
11/01 – Chicago, IL – Empty Bottle
11/02 – Chicago, IL – Empty Bottle
11/03 – Denver, CO – Marquis Theater