Watch Colleen's psychedelic new video for "Hidden in the Current"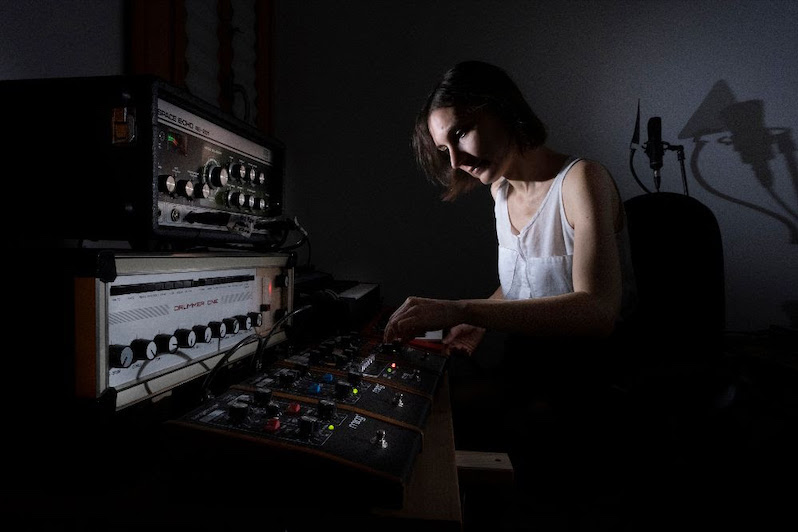 On May 21, French ambient pop artist Colleen will release her new album, The Tunnel and the Clearing via Thrill Jockey. She's already released one single from the album, "Gazing at Taurus — Santa Eulalia," which we named an Essential Track. Today, she's shared another new video from the album, for "Hidden in the Current," a song that's built on trippy synth drones and which features a suitably psychedelic visual companion, directed by visual artist Daniel Barretto.
Colleen says about the new single in a statement, "the song captures my awakening to a hard but inevitable truth, owning it, and realizing that ultimately, all life experiences – positive and negative, joyful and painful – are "hidden in the current / Where all things grow / Even on their own." Check out the video below.
Colleen The Tunnel and the Clearing tracklist:
1. The Crossing
2. Revelation
3. Implosion-Explosion
4. The Tunnel and the Clearing
5. Gazing at Taurus – Santa Eulalia
6. Gazing at Taurus – Night Sky Rumba
7. Hidden in the Current