Watch Titus Andronicus' sitcom pilot, STACKS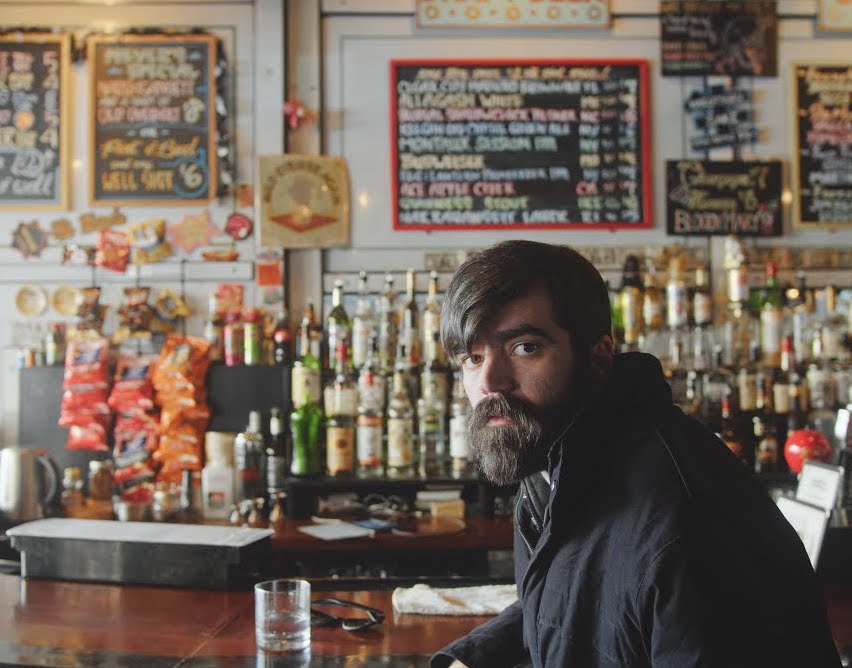 On June 21, Titus Andronicus will release their new album An Obelisk, via Merge Records. They've already shared a couple tracks from the album, but now Patrick Stickles has shared a different kind of project associated with the album: A new sitcom called STACKS. The "prestige" situation comedy follows Stickles as he navigates a "heightened" reality in a day-in-the-life pilot episode, directed by Ray Concepcion.
"What a blessing for a guy like me to be the beneficiary of Ray Concepcion's inestimable talents," Stickles gushed in a rare moment of gratitude. "Where once my capricious whims would vanish into the ether immediately following their conception, I can now turn to my trusted ally so that they might be actualized into vibrant life. I will forever celebrate and cherish the man with the golden eye."
Watch the full episode below.
An Obelisk follows last year's A Productive Cough.
Titus Andronicus' is featured on our list, Merge Records: 30 Years, 30 Tracks.