William Basinski announces new black hole-inspired album, On Time Out of Time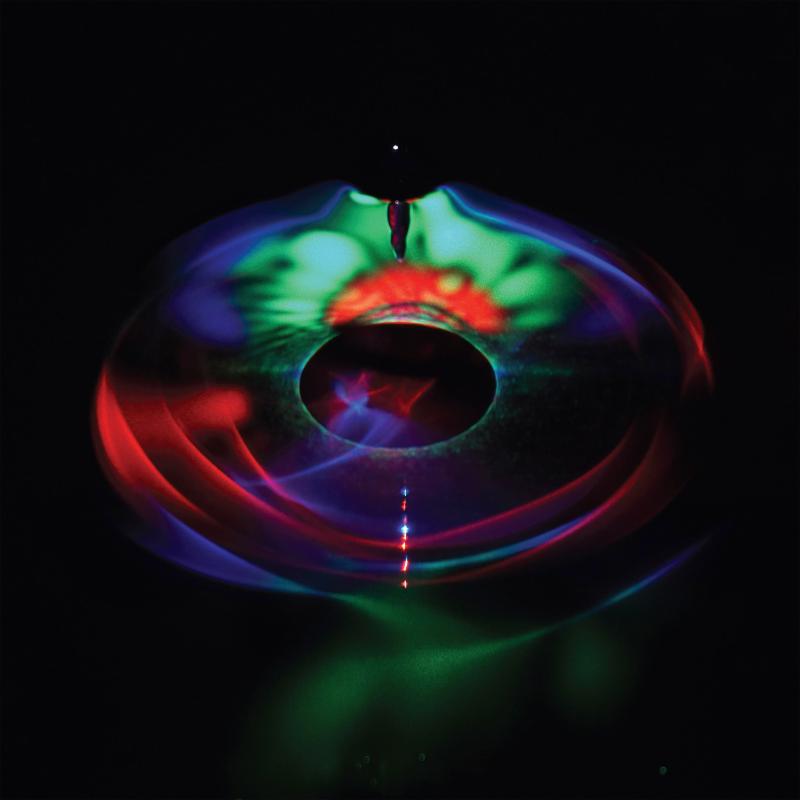 Ambient/drone artist William Basinski has announced a new album. On March 8 he'll release On Time Out of Time via Temporary Residence, and the album was apparently inspired by black holes. Basinksi created these compositions as commissions for some collaborative installations titled "ER=EPR" and "Orbihedron," by artists Evelina Domnitch and Dmitry Gelfand (in collaboration with Jean-Marc Chomaz and LIGO) for the Limits of Knowing exhibition in Berlin. The recordings employ source recordings from LIGO (Laser Interferometer Gravitational-Wave Observatory), which capture the sounds of the merging of two distant massive black holes from over 1 million years ago. So that's pretty neat. Take a look at the tracklist below.
William Basinski On Time Out of Time tracklist:
A. On Time Out of Time
B. On Time Out of Time (The Lovers)
William Basinski's "Dlp 1.1" is featured on our list of 20 Essential Temporary Residence Tracks.