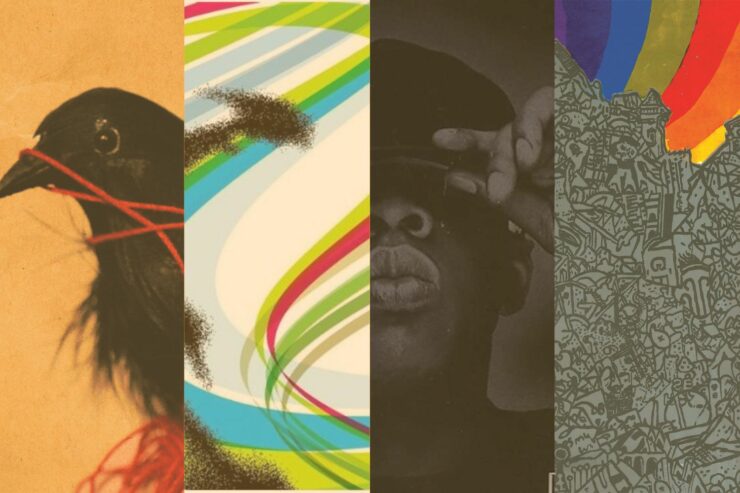 Looking back at the best albums from 20 years ago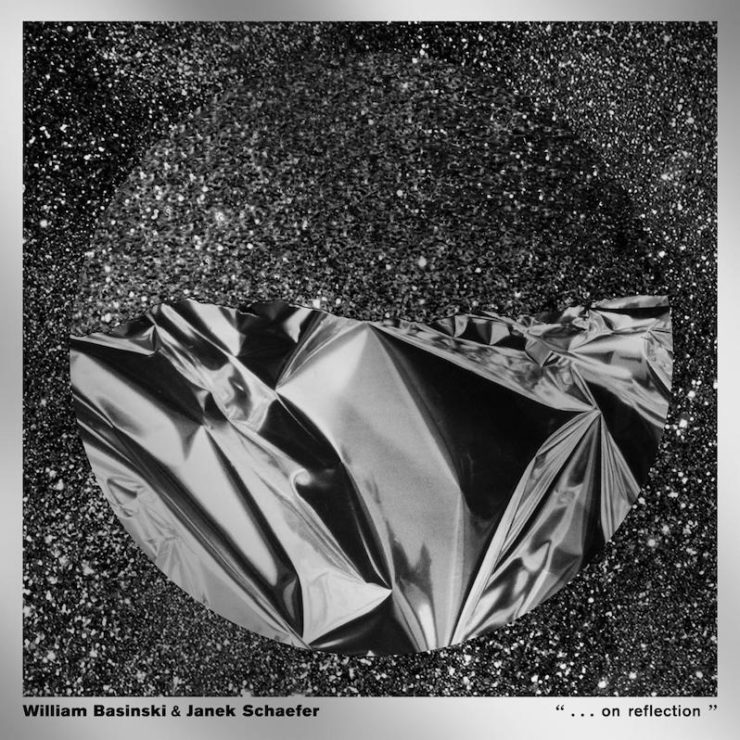 Basinski and Schaefer blend melody and found sound on a collab that's centering and meditative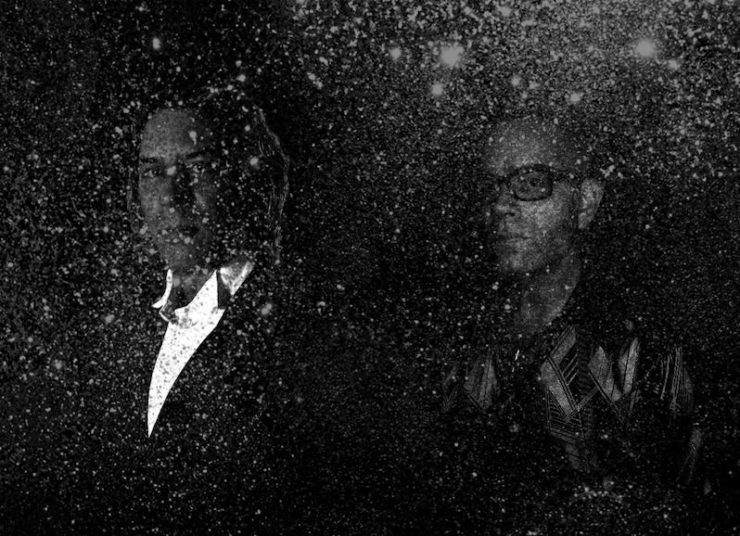 Hear "…on reflection (one)"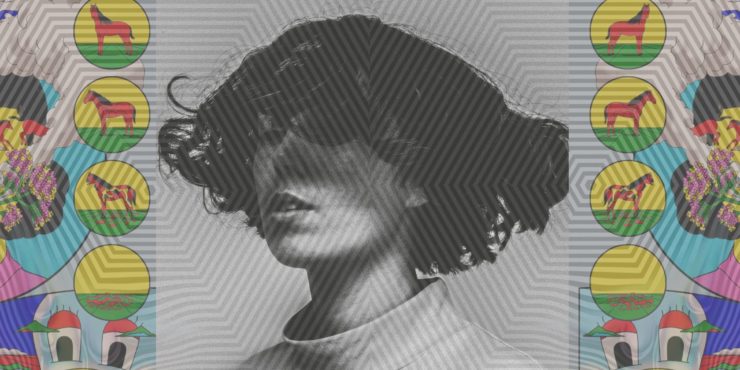 The best in ambient, techno, house and more.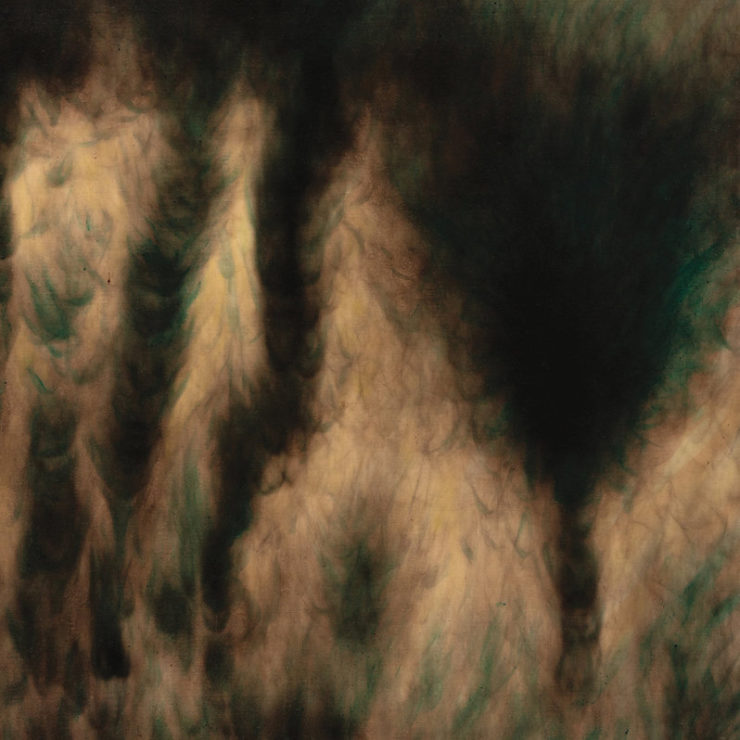 The ambient composer follows up a celebratory lounge-disco album with a mournful set of ghostly loops.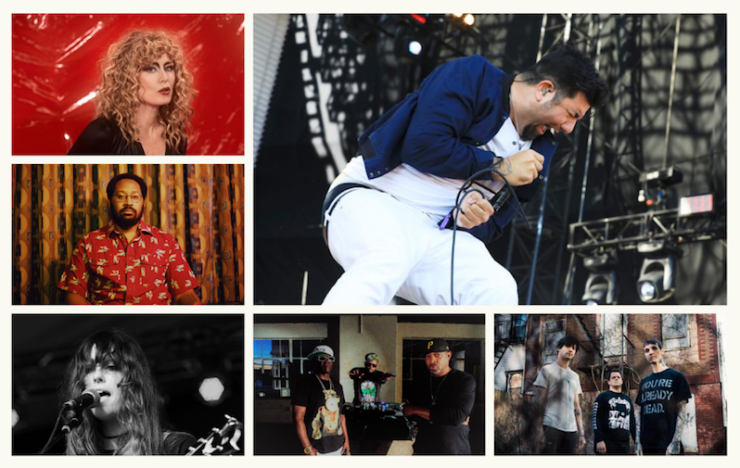 The 25 albums at the top of our listening list this fall.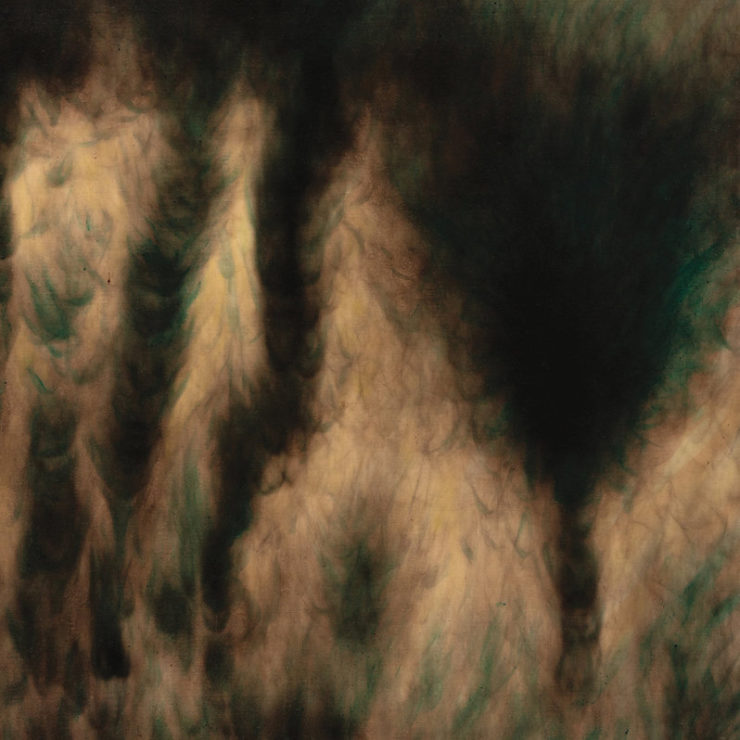 Hear new track "O, My Daughter, O, My Sorrow."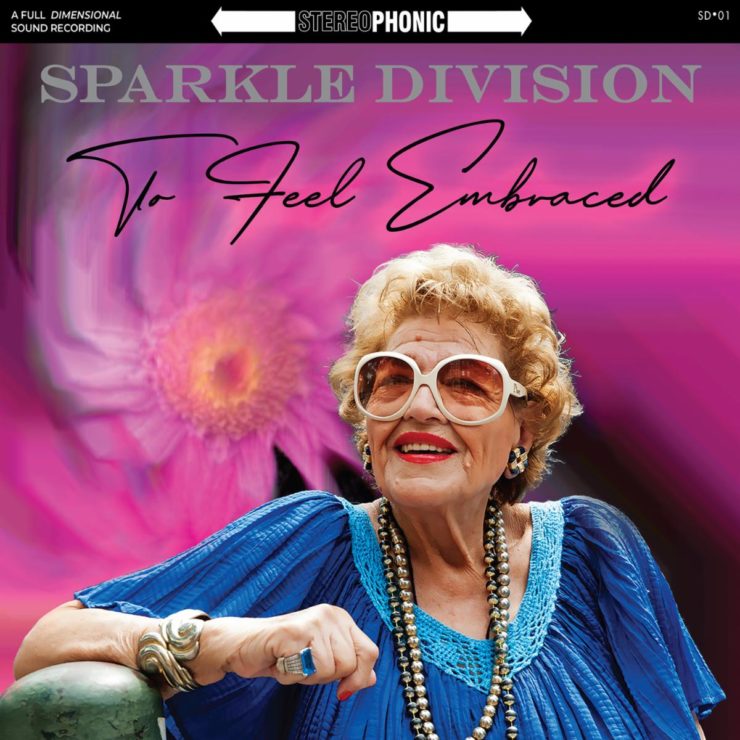 Hear "Oh Henry!," "You Go Girl! and "To the Stars Major Tom."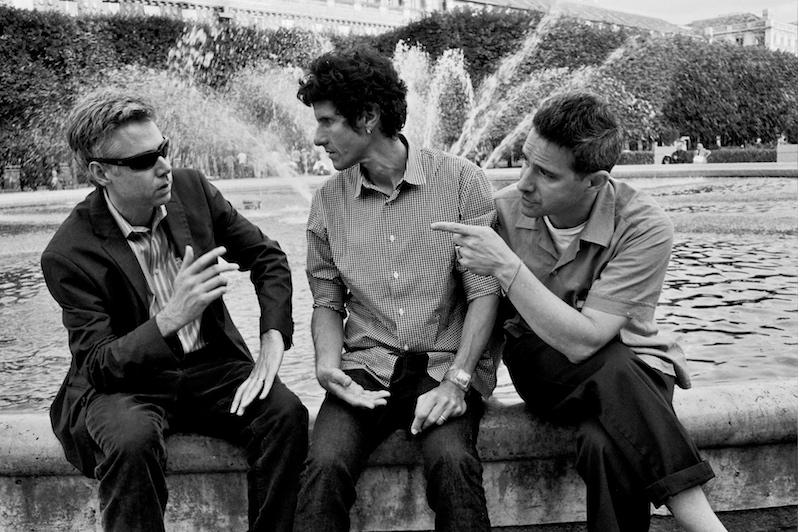 The best albums from the most populous borough.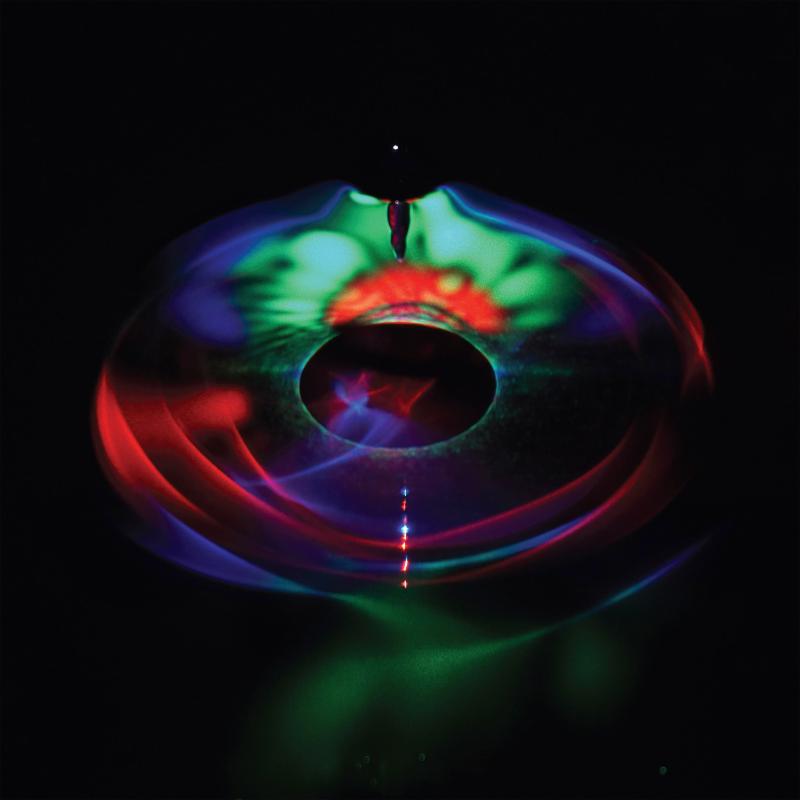 New album incorporates recordings that capture the sounds of massive black holes.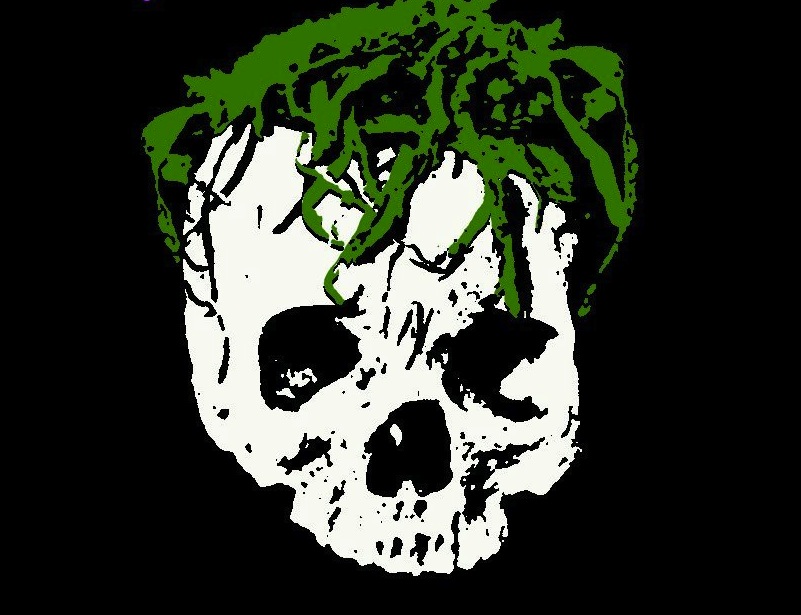 If you've been a fan of epic, emotional music in the past 20 years, chances…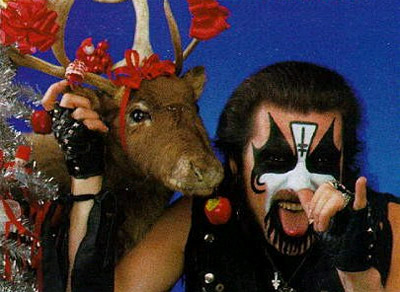 The ultimate shopping list for music geeks this year.
Learning that less is more with Riley, Reich, Glass, Pärt and Basinski.